Quang Hai scores first goal for his new French club
Listen to this news
00:00s
Nguyen Quang Hai, Vietnam's
, scored and assisted in his debut for Pau FC on Saturday morning, contributing to the French second division side's 5-0 triumph (Vietnam time).
Coach Didier Tholot started Hai as
in
against Selection Landes in preparation for France's upcoming Ligue 2 season. Seizing the opportunity, the Vietnamese player scored in the 23rd minute with a kick with
, extending his team's lead to 2-0. Pau FC continued to
in the second half, scoring two more goals to complete a 5-0 victory.
This is Hai's first appearance in Pau FC's No. 19 jersey since joining the French club's roster on June 29. Pau FC's next friendly encounter is planned on July 12 against Toulouse FC, who won promotion back to France's top tier Ligue 1 at the end of last season.
Từ vựng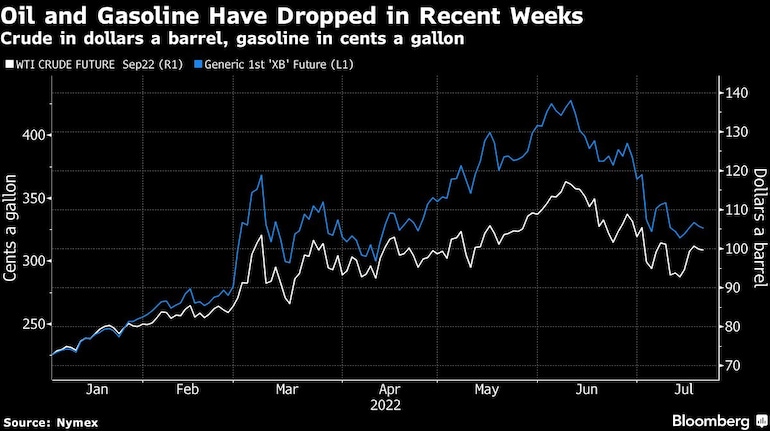 Quiz
Who's the standout midfielder mentioned in the article?
What was the result of the match?
What's the number on Hai's jersey?