Rap Viet Season 2: Team Rhymastic Reveals Its Members
Listen to this news
00:00s
The
of Rap Viet came to a close on November 20th, along with the results of the final participants. Coaches' teams, notably Rhymastic's, were also completed in this episode. Rhymastic was expected to have his own fantastic staff, because of his
from SpaceSpeakers. 16 BRT, Mai Ngô, Vsoul, B-Wine, T.C, RAF, Lil' Wuyn, Dlow, TDO Kwan are the nine members.
Vsoul and Lil' Wuyn are two of the most renowned among them. For team Rhymastic, Vsoul will represent the Rap Melody genre. He was picked by three coaches and made his mark by covering judge JustaTee's Đã Lỡ Yêu Em Nhiều. He's been mentioned as someone that the other contestants should
.
Lil' Wuyn, the first rapper in Rap Viet history to be picked by six coaches, is another remarkable member. Four coaches praised his outstanding,
rap performance of the track Còn Thở Còn Gỡ, which was based on the legendary Kiếp Đỏ Đen by Duy Mạnh. He's someone that a lot of people have to be cautious of because of his
and
, as indicated by fans and others. The others on the team are no slouches too, but Rhymastic can't help but be pleased to have those two on his squad.
Từ vựng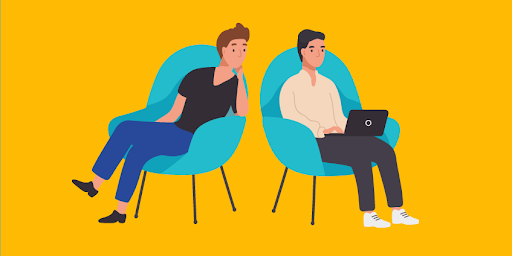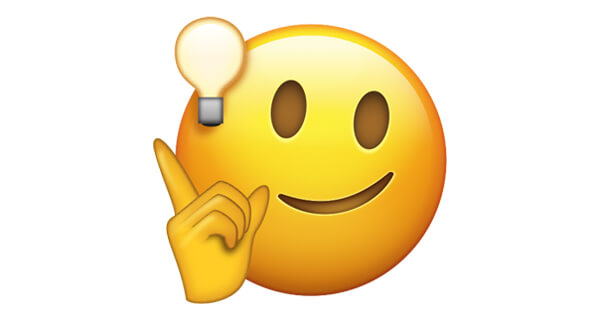 Quiz
How many members there will be in Rhymastic's team?
Who is the most notable among his team?
What performance did Lil' Wuyn get praised for?
Who will represent the Rap Melody genre for Team Rhymastic?