Rap Viet: Wowy and Binz argued intensely
Listen to this news
00:00s
Rap Viet's
starring groups B and C were televised on the evening of January 1. The coaches, particularly Binz and Wowy,
about Shanhao. To showcase his abilities, this time, Shanhao experimented with
. Karik applauded Shanhao's growth in comparison to the previous rounds after viewing his former student's performance.
Karik, however, remained dissatisfied because Shanhao lacked
. The coach believed Binz's new beat for Shanhao was too similar to the style of the contestant in the Conquest Round. Binz disagreed with Karik's point of view. Wowy spoke out at this point. He said that a rapper could still perform without the use of a beat. As a result, according to Wowy, Shanhao's performance did not represent a breakthrough, particularly when compared to earlier rounds. The two coaches were
. Rap Viet seemed to be becoming hotter by the day.
Từ vựng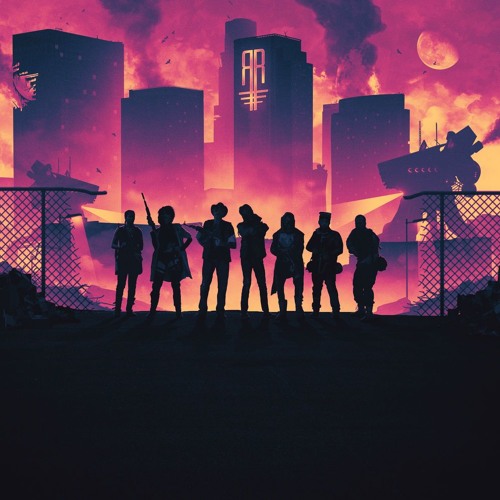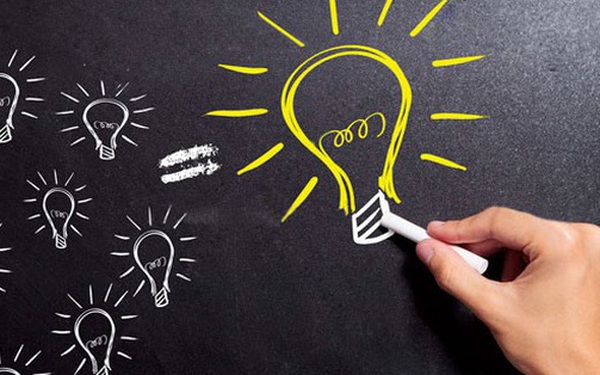 Quiz
Why was Karik dissatisfied?
What did Wowy state as his reason for the satisfaction?