Restaurants and coffee chains in Saigon struggle with "the new normal"
Tin tức
Ho Chi Minh City began allowing restaurants and coffee shops to reopen on Oct. 1 after four months of lockdowns.
However, business owners are
post-pandemic, partly due to difficulties in
and also due to the
by the general public after the pandemic.
Since there are so many
that come from "the new normal", reopening right now would mean the more he sells, the more money he would lose. 
For this reason, many other restaurant owners are waiting for authorities to
as well as preparing for any
before actually going back to business.
Even large coffee chains like The Coffee House are
to be able
the new post-pandemic market. Immediately after Ho Chi Minh City lifted its lockdown earlier this month, beverage chain The Coffee House introduced a line of
products, including bottled and instant coffee, as an effort to "
," CEO Le Ba Nam Anh told VnExpress.
Từ vựng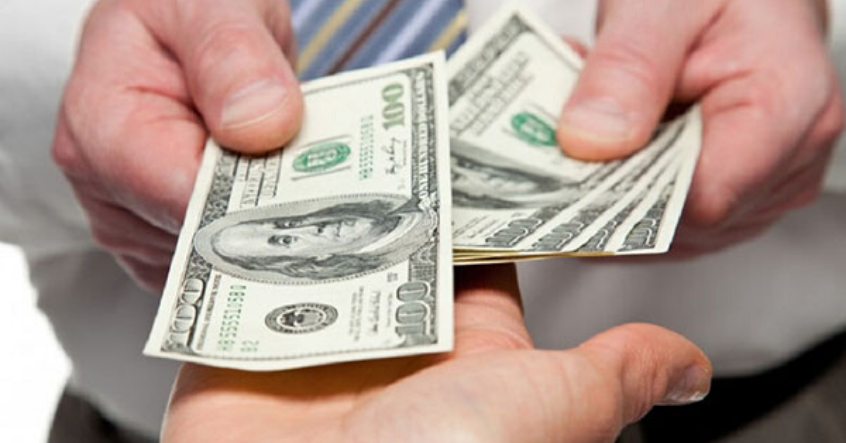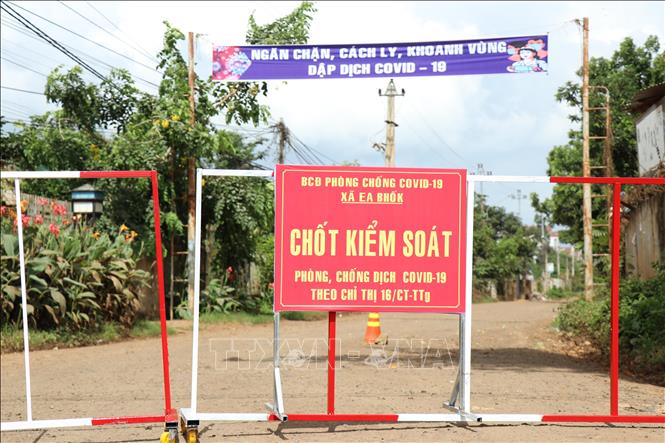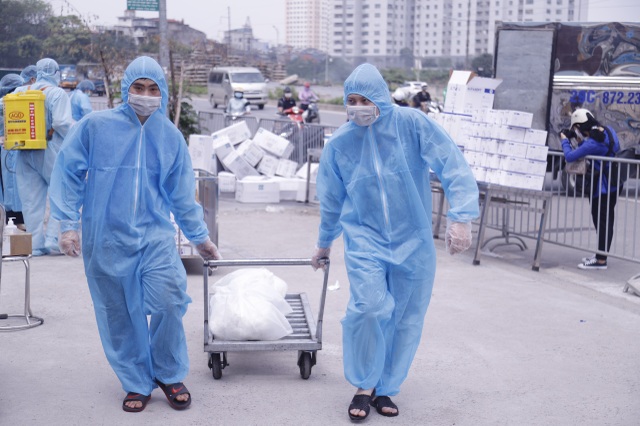 Quizz
delivery-friendly products