Rumour: Rap Viet contestant tears apart contract due to unreasonable terms
Listen to this news
00:00s
Recently, a rumour has surfaced regarding a rapper competing in Rap Viet shredding their own contract. This has drawn the attention of
of Netizens on various social network sites.
After the conclusion of the Conquest round of Rap Viet season 2 just a couple days ago, rap fans were perplexed that Robe, "the Hustlang captain", was nowhere to be found. Prior to this, Robe was spotted
cheering on other contestants, though he himself didn't have a performance. Additionally, he even appeared in rehearsal images with others very recently, which contributed even more to the confusion around his disappearance. 
There is a post published on a Facebook fan page which has more than 1 millions likes and follows revealing that Robe had shredded his Rap Viet contract as it included unfavorable
. Though having only been up not long ago, the post has already
and attracted a lot of attention. Nevertheless, no one really knows whether this news is legit or not.  After
the Internet for a bit, Netizens have discovered that this theory only came from Robe's lyrics in his LILIHAMMER track, "I tear apart the absurd contract''. This means that there's still much to be done in regards to the
of the rumor, seeing as a rap lyric is its only one source.
Từ vựng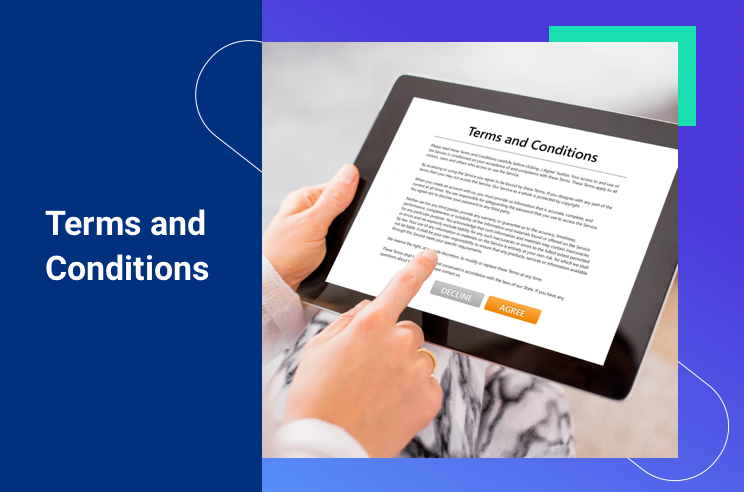 Quiz
Why did Robe tear apart his contract?
Due to conflicts with Rap Viet's organizers
Due to conflicts with other contestants
Not sure yet, seeing as it's only a rumour
What has been discovered as the possible reason behind the rumour?