Russia's elite wants to eliminate Putin
According to Ukraine's
, a group of important persons who oppose President Vladimir Putin and aim to murder him is emerging within the Russian
.
Bortnikov and other key members of Russia's elite are reported to be
Putin. Poisoning, unexpected sickness, or other "accident" are not precluded. Bortnikov and his team were in charge of studying the Ukrainian
. He recently
Russia's ruler. The stated explanation for the FSS leader's demise is
in the battle against Ukraine. According to intelligence, this leak may have been meant to undercut Kadyrov's power as well as to
Ukrainian authorities, circumventing the Russian Federation's existing leadership.
Từ vựng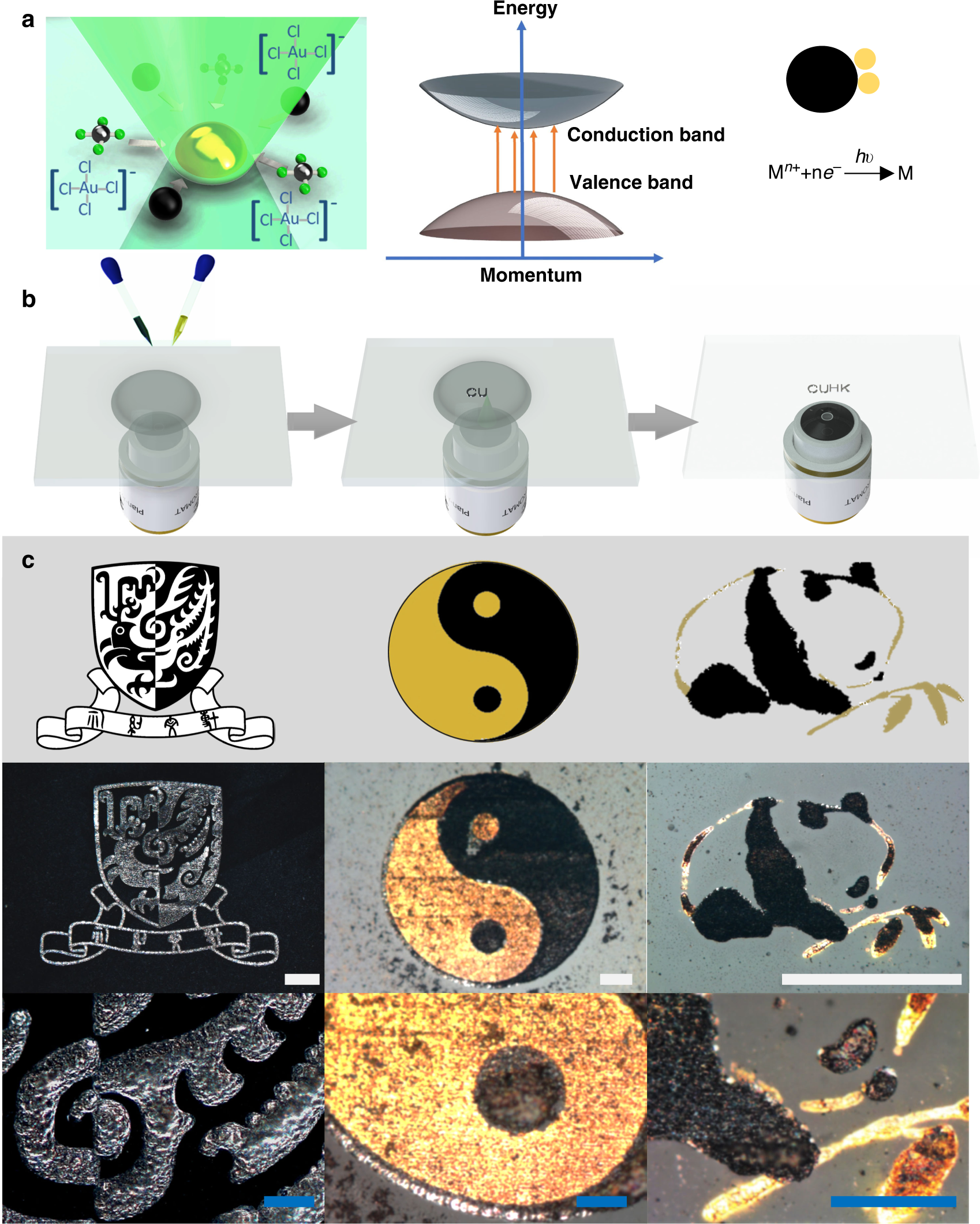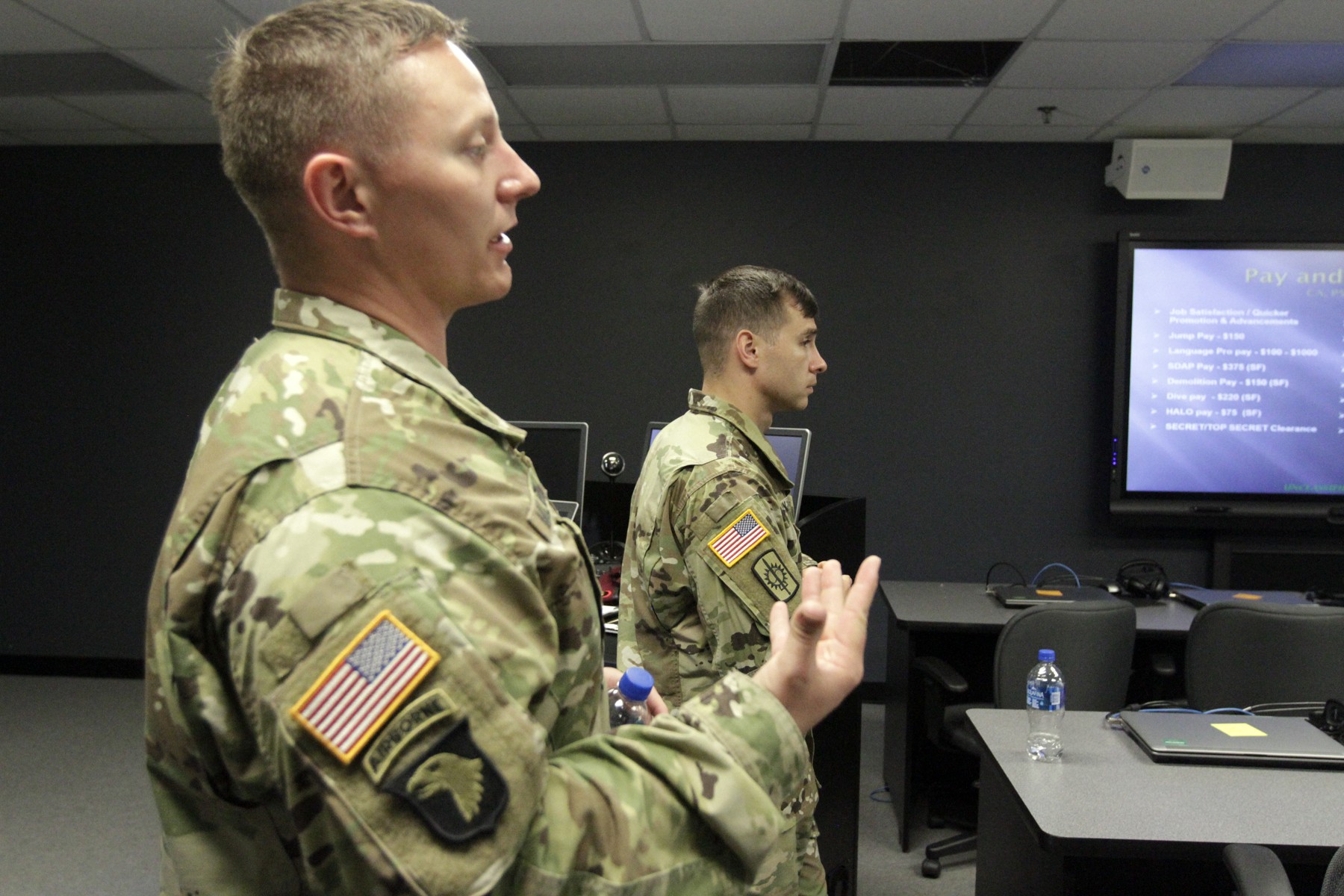 Quiz
Who is reporting this news?
What methods are Russia's elites considering for deposing Putin?
Who is falling out of favor with Putin?