Samsung Galaxy S22 will use plastic from recycled fishing nets
Listen to this news
00:00s
The Galaxy S22 has been
, but one can only tell so much from those leaks. For example, it turns out that Samsung has developed a "new material" for use in the product that is
.
Samsung said it would eventually "
" throughout its
, with the Galaxy smartphones unveiled at the Unpacked event this Wednesday, February 9th,
. It's
or in which portions of the items; Samsung hasn't been specific about how it fits into the design of any of the gadgets. It's a minor first step toward
, but one that Samsung will
when the new Galaxy smartphones are unveiled on Wednesday.
Từ vựng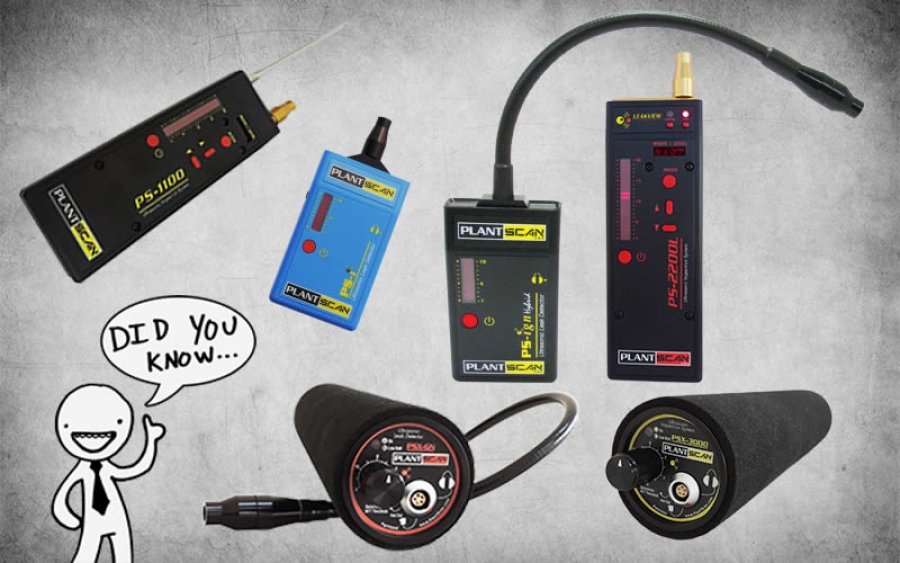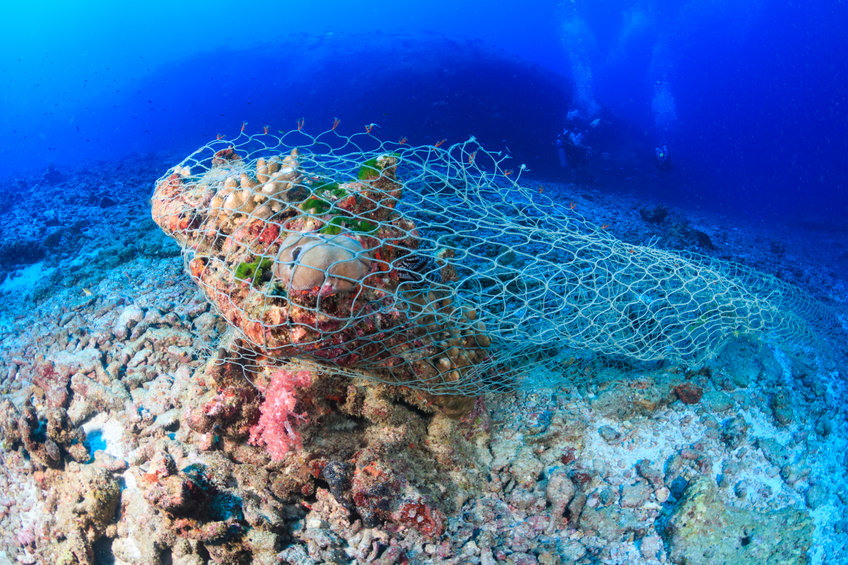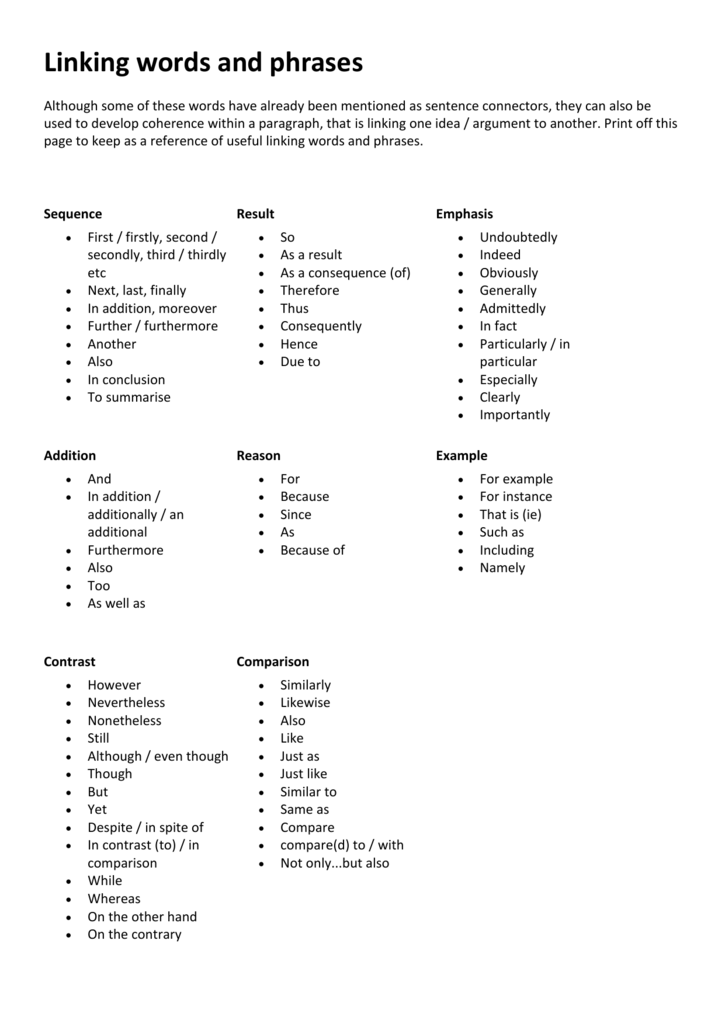 Quiz
Plastic from recycled fishing nets will be used for
Samsung's entire product range
What is the name of the premier event for the product?