Saudi Arabia defeat Uzbekistan to win U23 Asian Cup
Saudi Arabia won the 2022 U23 Asian Cup on Sunday night, defeating hosts Uzbekistan 2-0 in the final.
While the score remained 0-0 at halftime, Saudi Arabia
and broke the goal four minutes later when Hamad Al Yami delivered the ball to an unguarded Alghamdi, who dribbled past an Uzbek defender before finishing cleanly to
. They scored again later when Turki Al-Ammar set up Firas Al-Buraikan
, and his precise shot
the 2-0 win for the visitors. It was the Saudis' first U23 Asian Cup triumph, and they did it without allowing a single goal in six games. They defeated Vietnam 2-0 in the quarterfinals and Australia 2-0 in the semifinals. Uzbekistan defeated Iraq in a penalty shootout in the quarterfinals before defeating Japan 2-0 in the semifinals. Japan defeated Australia 3-0 in
on Saturday.
Từ vựng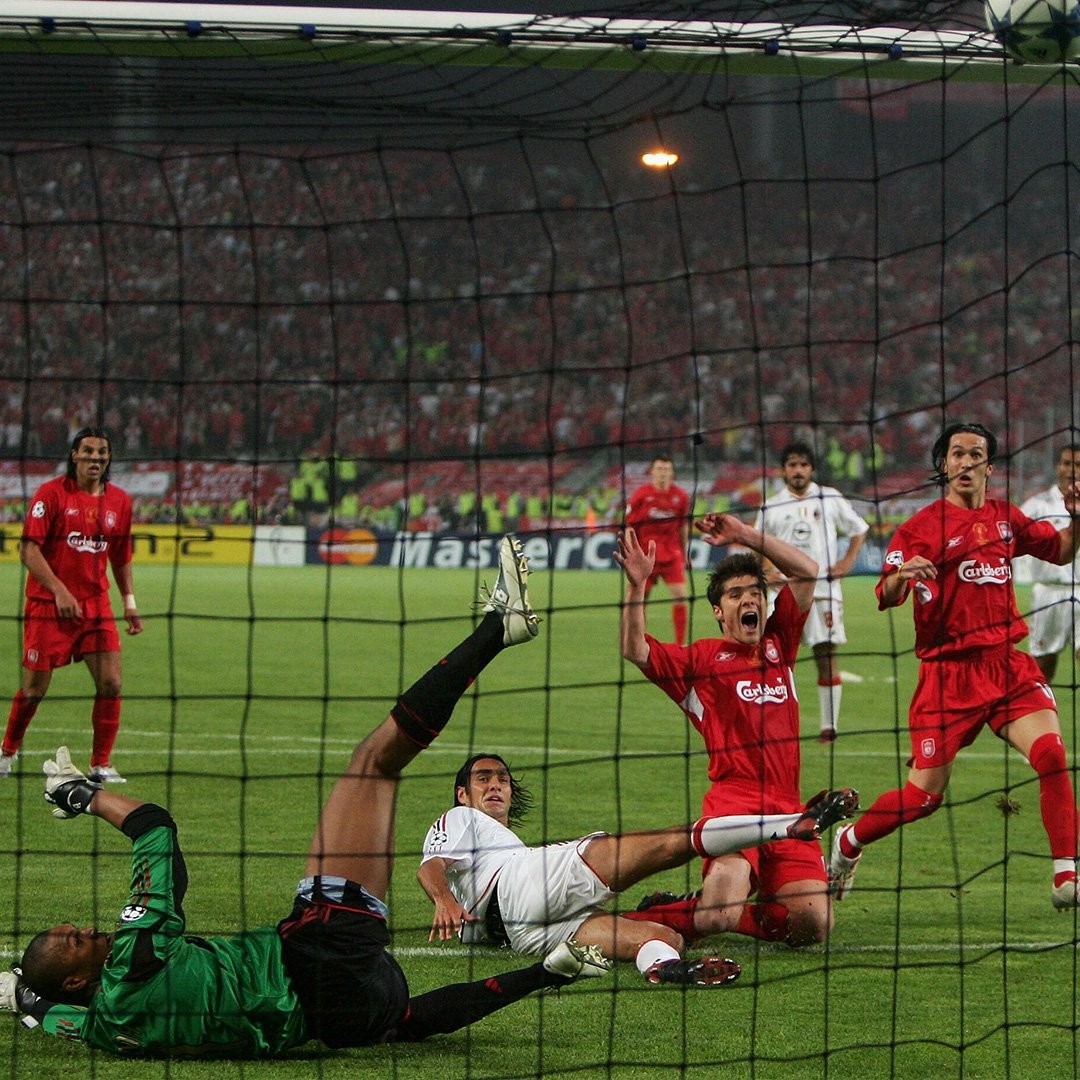 Quiz
How many goals did Saudi Arabia score in the finals?
What was the result of Saudi Arabia - Vietnam?
Who scored the final goal for Saudi Arabia?