Scandal-struck APAX Leaders English center to conduct refunds
Listen to this news
00:00s
Nguyen Ngoc Thuy, also known as Shark Thuy, is the chairman of Apax Holdings JSC, the company that owns the APAX Leaders English language center chain. On Wednesday, he promised to refund
to parents but did not provide
.
Thuy met with parents in Ho Chi Minh City for the first time since the start of APAX Leaders'
and tuition fee scandal. He claimed that refunding the tuition fees at a difficult time for APAX Leaders would put students at a disadvantage. Thuy also said that APAX Leaders will determine the number of parents who will allow their children to continue learning at APAX Leaders centers and those who wish to withdraw tuition fees. APAX Leaders CEO Nguyen Anh Tuan announced that APAX Leaders will resume operations at 30-33 centers nationwide in the first phase, including four to five centers in Ho Chi Minh City. Earlier, many parents had accused APAX Leaders of
as the chain accepted the tuition for long-term courses but failed to run classes. In addition, many former employees accused the chain of owing them their salaries.
Từ vựng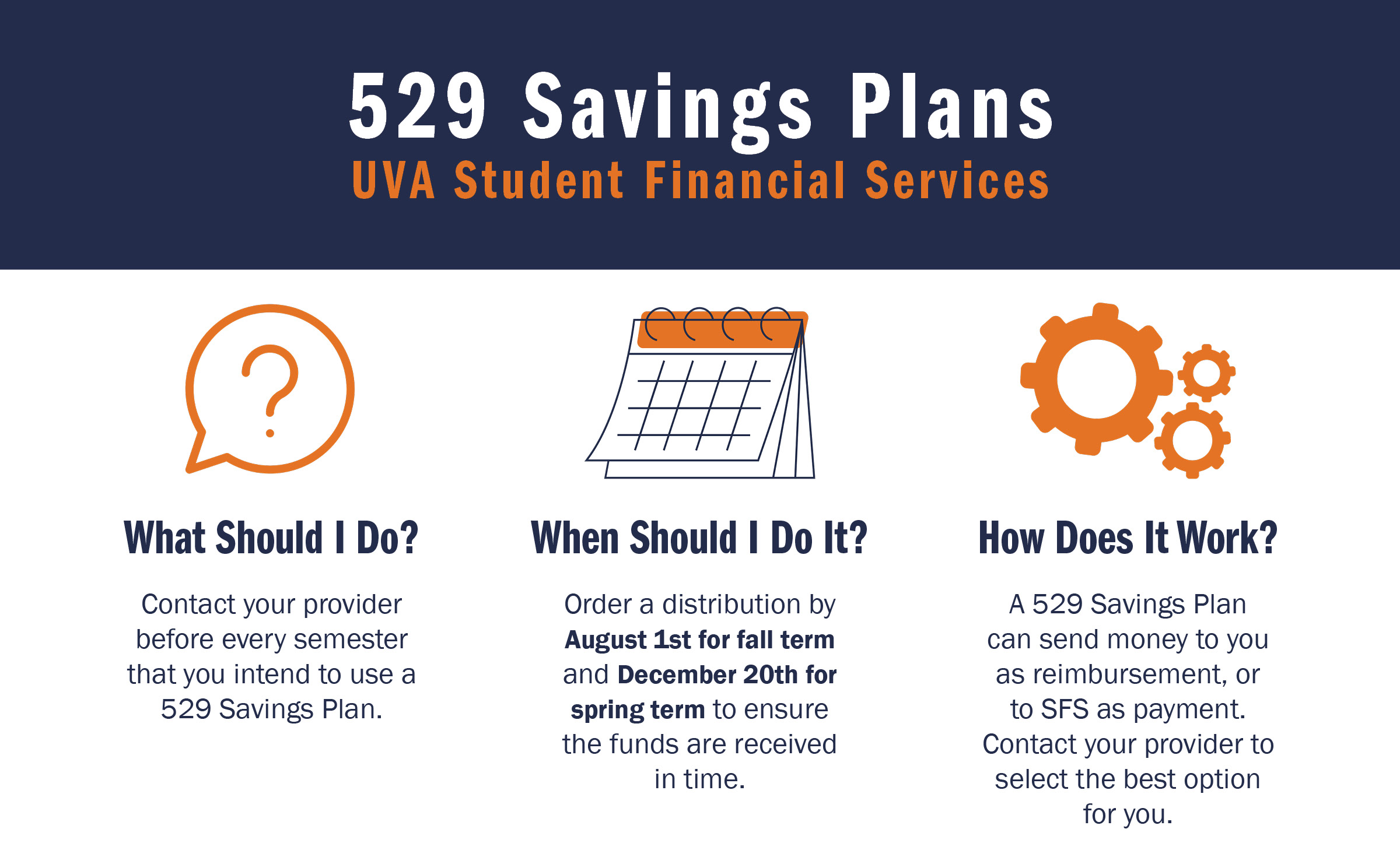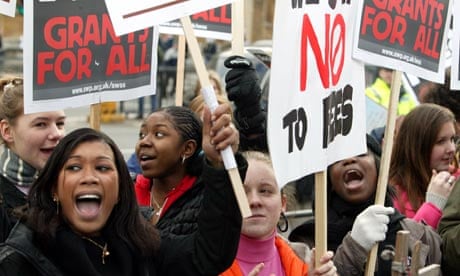 Quiz
Who is the chairman of Apax Holdings JSC?
How many APAX Leaders centers will resume operation in the first phase?
What accusations were made by parents and former employees against APAX Leaders?