Shocking: Son Tung and Hai Tu had a quarrel
On the night of February 15, the online community was
due to a clip shot in front of the gate of Son Tung's house. However, this time it was not the love scene of Son Tung and Hai Tu, but a scene detailing
. Son Tung even shocked people when he
by pushing his girlfriend's shoulder and leg.
No one expected that he would
like this because he had always been famous for being the most polite gentleman in Vbiz. Wherever Son Tung appeared, he always kept
with his seniors, and was friendly with his juniors. Especially with women, Son Tung seemed very tolerant, and had
such as not touching when taking photos together.
It is not clear why the two quarreled. We will update you on this story.
Từ vựng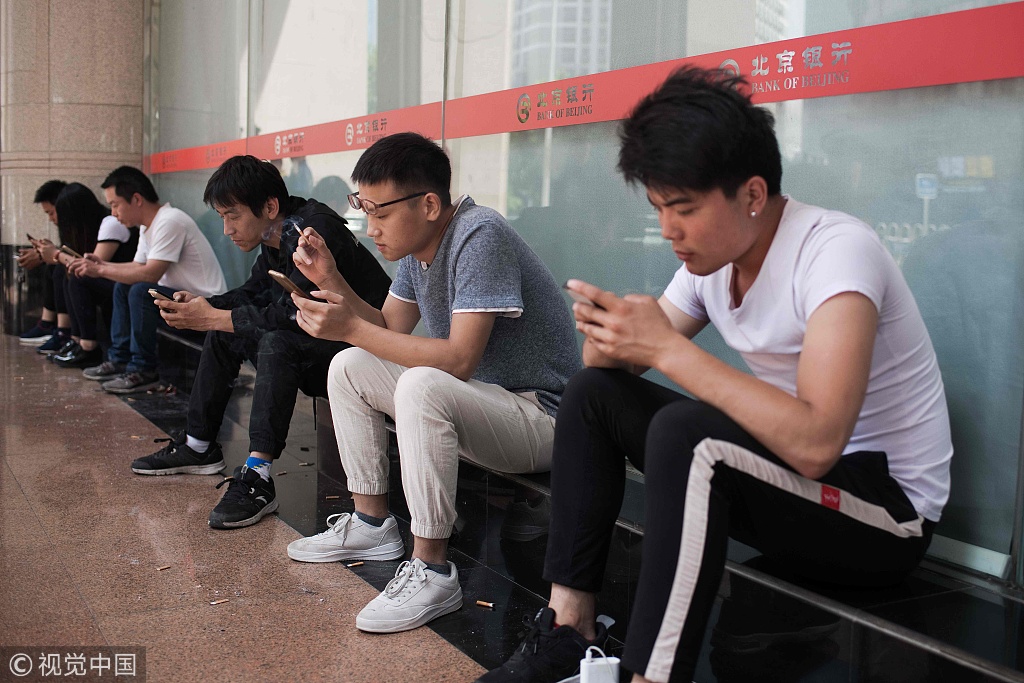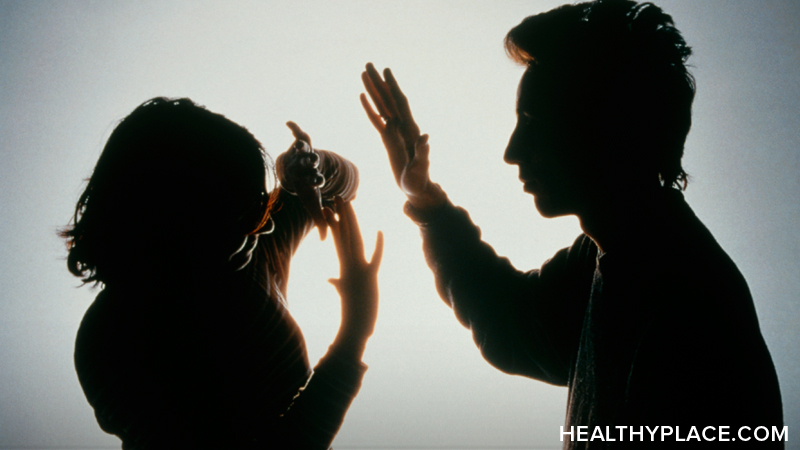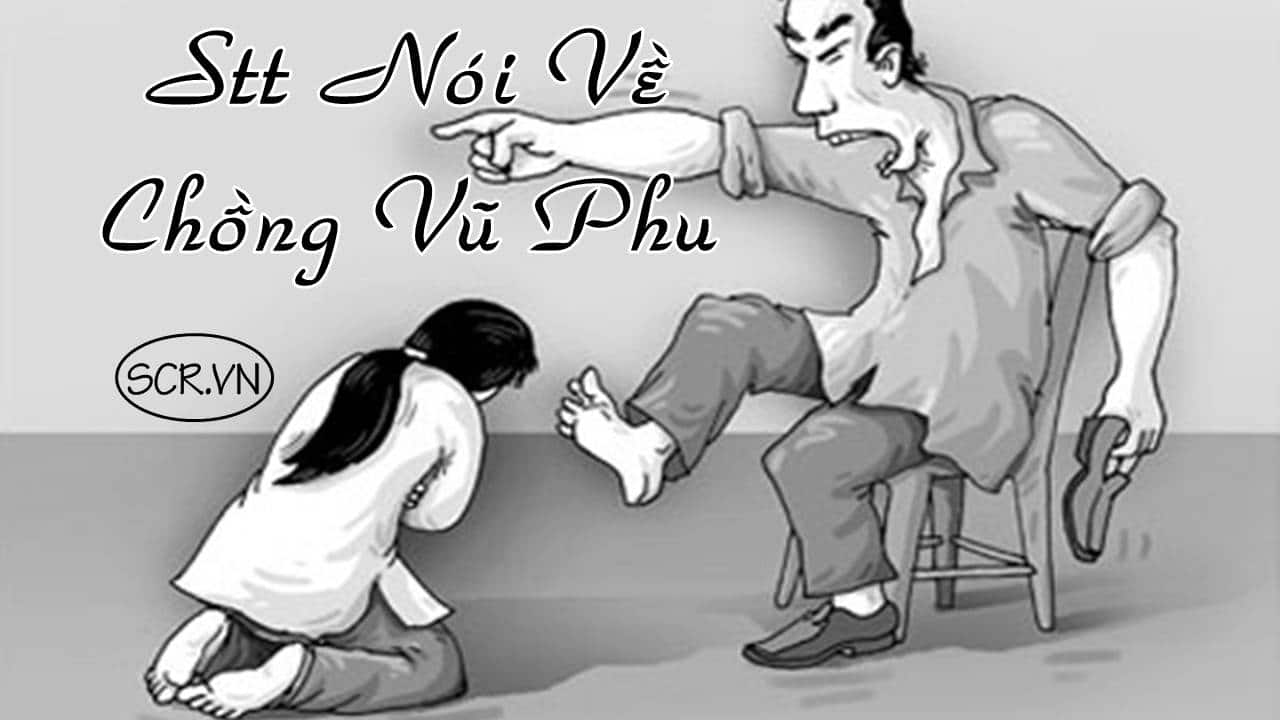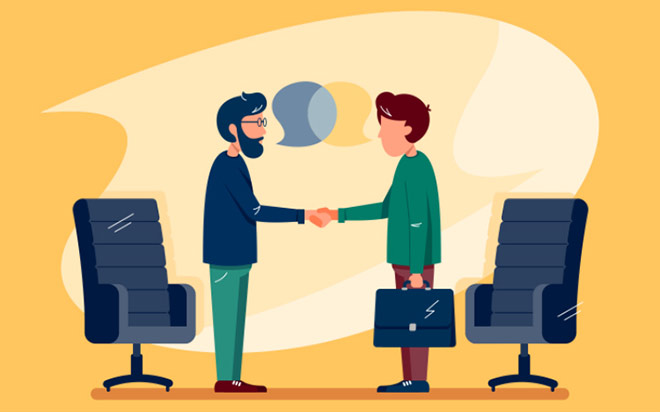 Quiz
What kind of subtle actions did Son Tung have when with women?
The quarrelling scene was detailed in