Since 1970, global wildlife populations have declined by 69%
Listen to this news
00:00s
According to a report released on Thursday,
have plummeted by
since 1970 as forests have been removed and oceans have been polluted.
According to Andrew Terry,
, this "serious drop … tells us that nature is unraveling and the natural world is emptying" (ZSL). The World Wildlife Fund (WWF) analysis revealed that population levels had decreased by 69% on average, based on ZSL data from 2018. The main causes of the loss were deforestation, human exploitation, pollution, and climate change.
According to Terry, the findings were generally comparable to those of the WWF's most recent study in 2020, with animal population levels continuing to fall at a rate of roughly 2.5% per year.
Từ vựng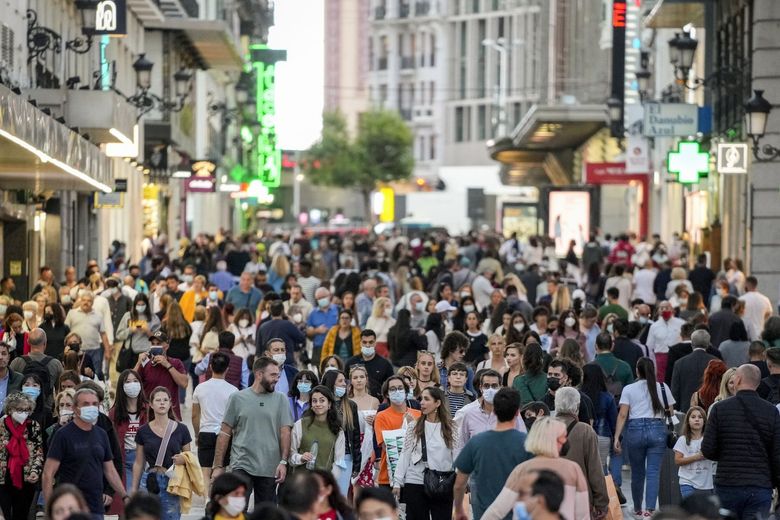 Quiz
What are the primary causes