Singer Pham Chi Thanh passed away at the age of 25
Listen to this news
00:00s
According to his family, Pham Chi Thanh (born in 1996) died at his house at 12:30 a.m. on December 18. He passed away after
for hepatitis B, pneumonia, and
.
Pham Chi Thanh even had Covid-19 in the latter days of his life, which caused his health to decline fast and left him
. His family was heartbroken to see him struggle and lose weight. Pham Chi Thanh's casket was
after his death, and his ashes were given to his family.
Pham Chi Thanh (stage name Fame Chi Thanh) was a contestant on the 2014 edition of X Factor Vietnam. The male vocalist was praised by the judges for his
throughout the show. He delivered several remarkable performances, including Bang Bang Boom Boom, I Know, and Cây vĩ cầm. Pham Chi Thanh finished in the top four at the conclusion of the program. Following that, he proceeded to compete in the Ngoi sao Phuong Nam contest, where he earned first place.
Từ vựng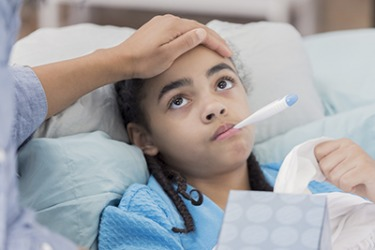 Quiz
Pham Chi Thanh passed away after
A period of treatment for hepatitis B, pneumonia, and general ill health