Sol7 from team Binz withdrew from Rap Viet season two
Listen to this news
00:00s
On the evening of January 15, the final two groups of
were broadcasted. In the episode, Tran Thanh announced that Sol7 would like to
. Sol7 belonged to the Binz team and was
. The fact that the contestant stopped before the finals of Rap Viet surprised the audience.
Sol7 was in Group A with Pjpo, Gray and B-Wine. Group A's performances had been broadcasted from December 25. Sol7 was eliminated in the group after
but still had a chance to enter the next round thanks to the golden hats of the coaches. However, the rapper had withdrawn before the show announced the owner of the golden hat of the Breakthrough round, which was eventually given to Hoang Anh by JustaTee. Sol7 is someone recognized by colleagues for his talent with
. The rapper is even considered as the teacher of many young rappers. Therefore, the fact that he isn't participating in the competition anymore is regrettable.
Từ vựng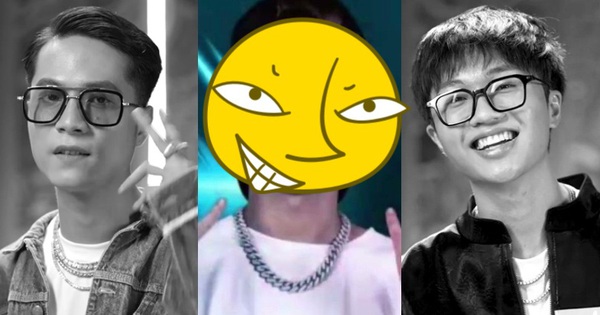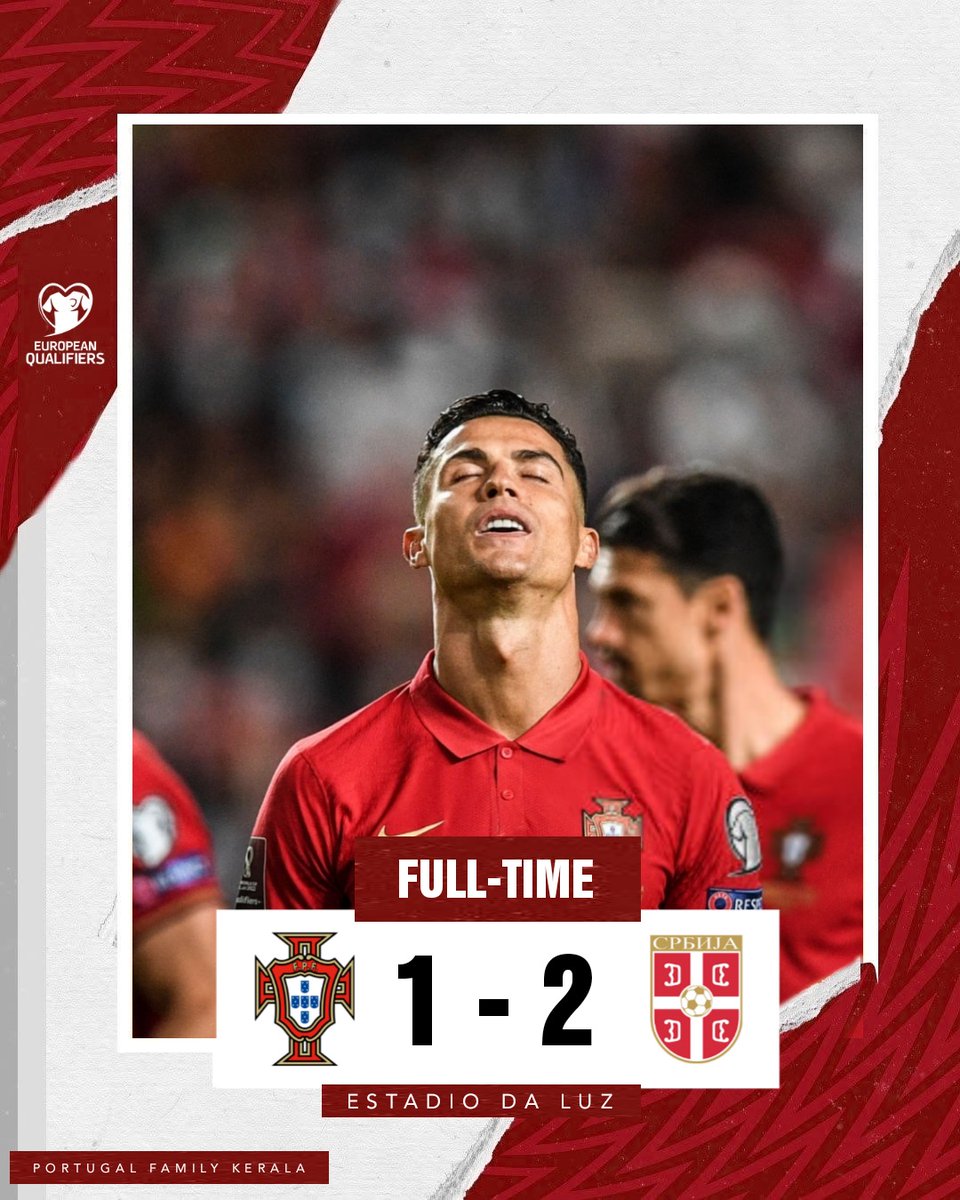 Quiz
Sol7 belongs to whose team?
What is Sol7's trademark?
Who received the golden hat of the Breakthrough round in the end?