Son Tung and Hai Tu showed more hints of their relationship
Listen to this news
00:00s
After
, Hai Tu finally returned to the Vietnamese fashion scene as well as showbiz with
of L'officiel magazine.
Meanwhile, Son Tung was on the cover of Menfolio magazine wearing clothes from Dior fashion house. Son Tung's
must have made fans
.
But what captured attention were the pair of necklaces worn by Hai Tu and Son Tung. Both of them were
from the high-end brand BVLGARI. This detail was certainly not accidental.
Is this a signal for the two sides to assert themselves and announce their relationship in front of the public?
Từ vựng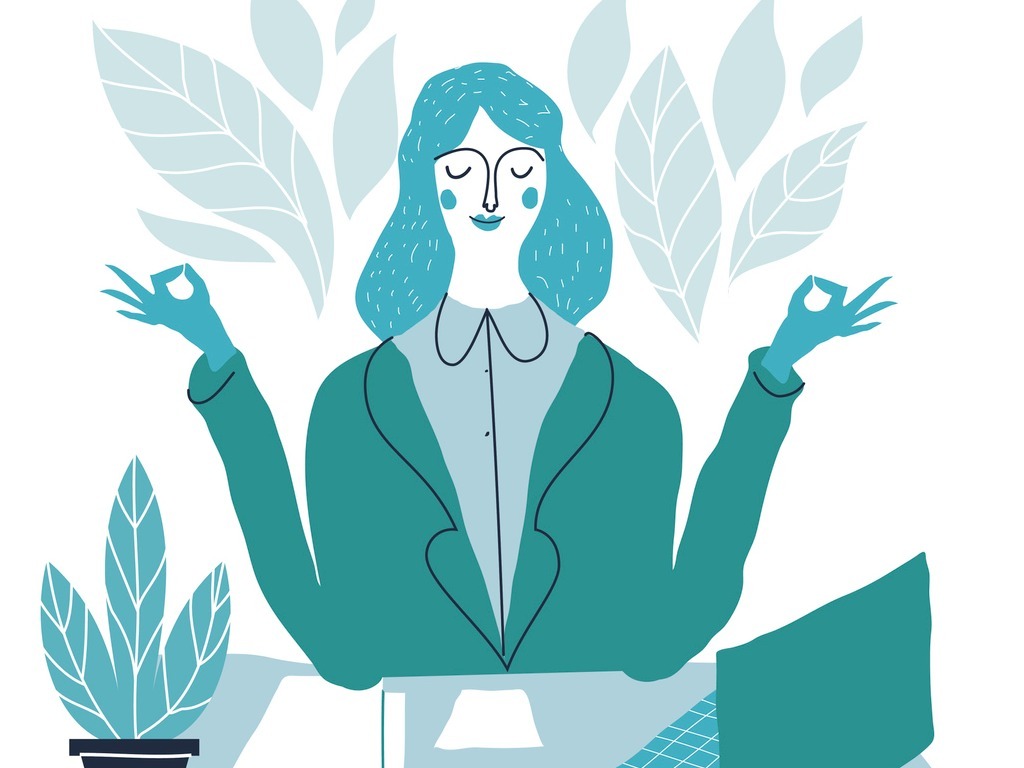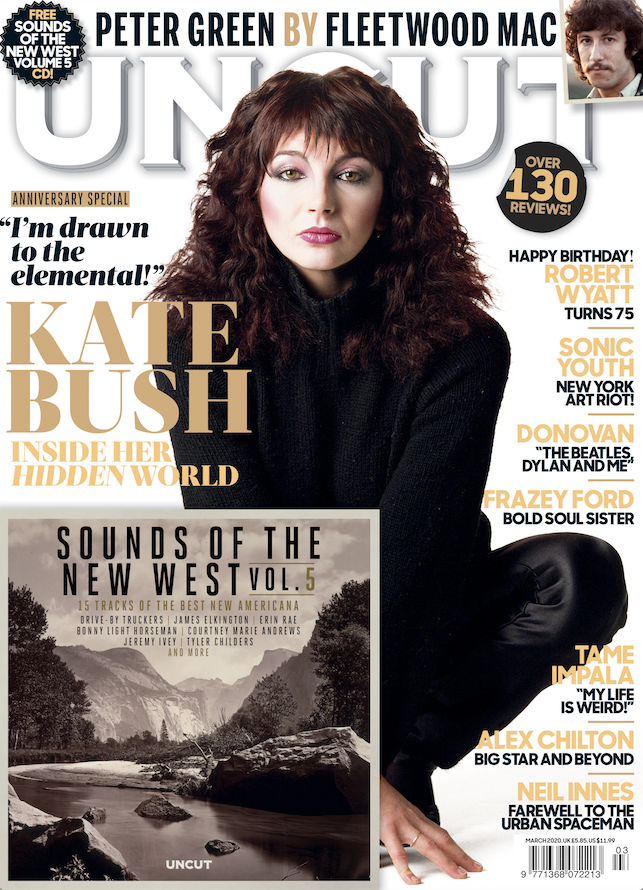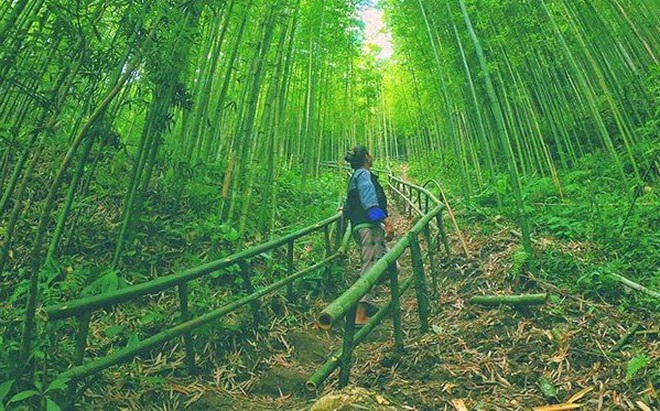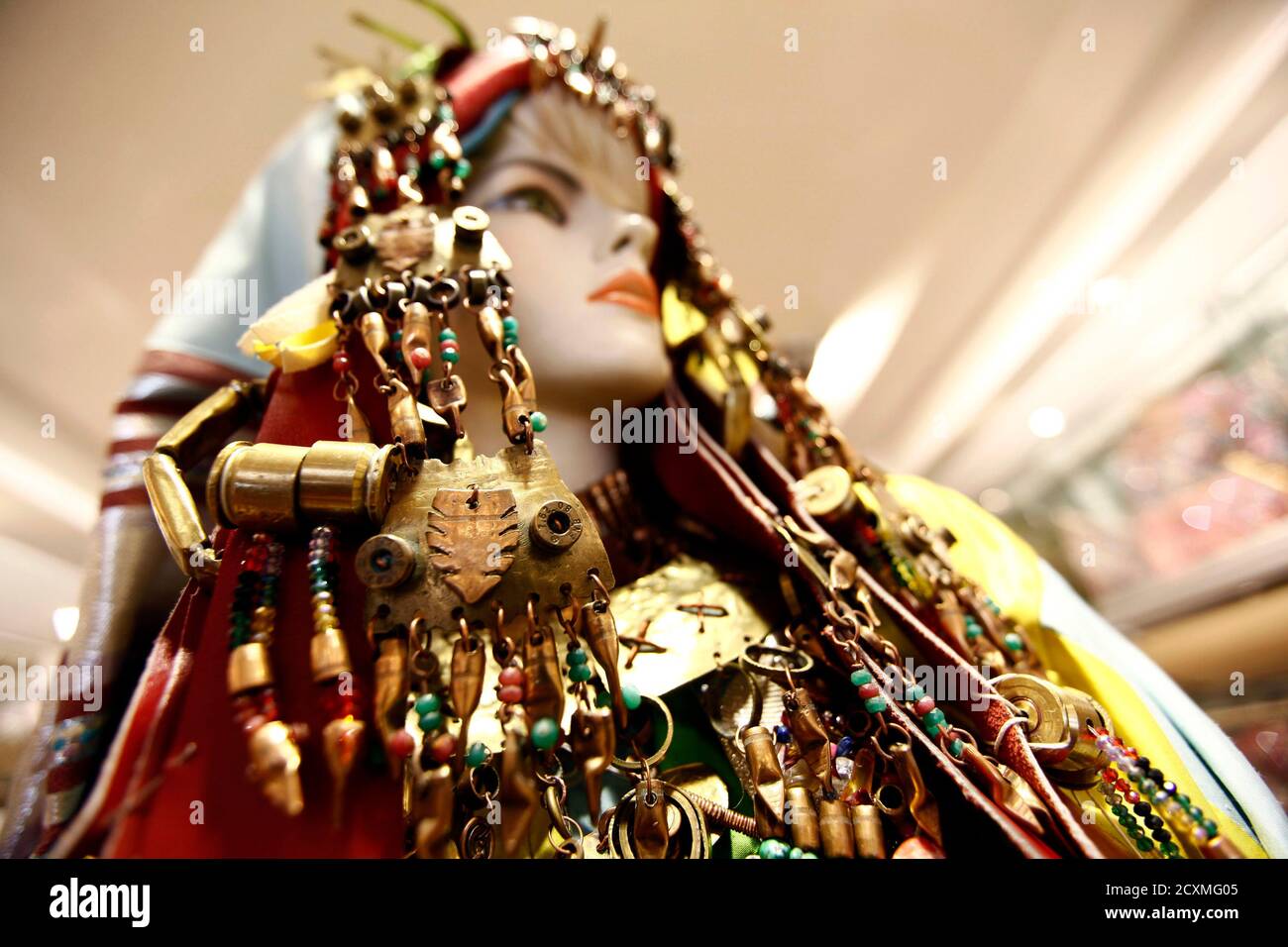 Quiz
What made fans bewitched about Son Tung's new cover feature?
His elegant demeanor and romantic appearance
What is the hint of their relationship as mentioned in the article?