Son Tung changing his profile pictures to black: What does it signify?
On the morning of April 9, singer Son Tung M-TP changed the profile picture of his social network accounts to black, making netizens extremely confused. The reason why Son Tung M-TP's move
is because he is considered one of the artists of Vietnamese showbiz with the largest fan base. The personal Facebook page of the male singer from Thai Binh has more than 2.2 million followers. Meanwhile, the fanpage of Son Tung M-TP also attracted more than 14 million likes.
In addition, the handsome male singer's Instagram page also has more than 6.5 million followers. The official YouTube channel of the singer of Em của ngày hôm qua has more than 9.7 million subscribers... So every move of Son Tung M-TP is quickly noticed. In particular, when choosing a black avatar, it keeps netizens questioning. For those who love Son Tung M-TP, they have even more reasons to worry. There were even
, although there has not been
from the singer regarding the decision. According to many people, there is
, which is that a black avatar
. Regardless of the reason, ever since the morning of April 9, netizens have been especially interested in Son Tung M-TP.
Từ vựng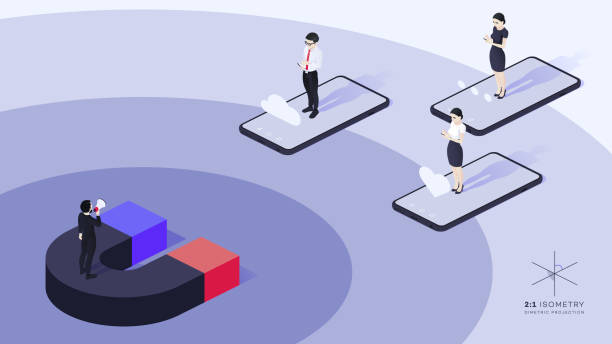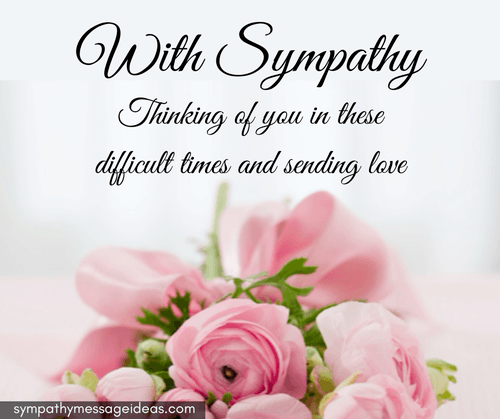 Quiz
What was the unwritten rule mentioned?
How many followers does Son Tung have in total?
What is Em của ngày hôm qua?