'Spider-Man: No Way Home' beats 'Avatar' to become third-highest-grossing movie domestically
Listen to this news
00:00s
According to
, Sony's Spider-Man: No Way Home has finally surpassed James Cameron's 2009
Avatar's $760.5 million take, becoming the third-highest-grossing film of all time at the American box office with a running total of $760.988M. Sony has
.
Spider-Man: No Way Home
in 60 days, in the ninth week of
. Avatar took nearly nine months of release (reaching $749.7M, according to Box Office Mojo), plus an extra 2010
($10.7M) to reach $760.5M. Spider-Man: No Way Home has
for six of its nine weekends in theaters. After Avatar, which has seven No. 1 weekends, this is the second-most No. 1 weekends for a movie released in the century.
Từ vựng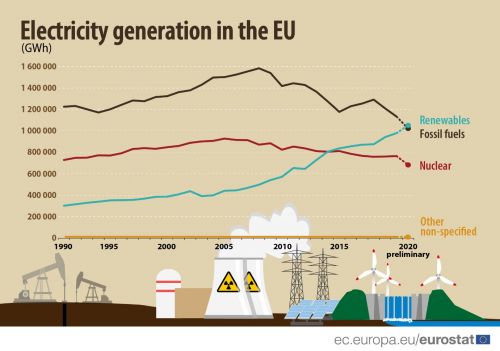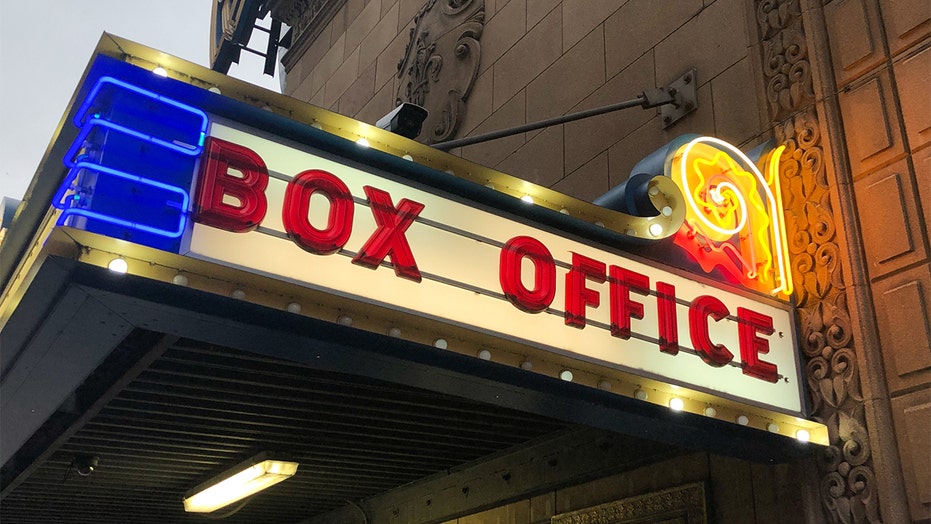 Quiz
How many weekends did Avatar top the domestic box office?
Who made the numbers public?