"Squid Game" is the most Googled film in Vietnam this year
Listen to this news
00:00s
According to
Wednesday, the film "Tro Choi Con Muc" (Vietnamese title for "Squid Game"), which tells the story of contestants who are
that they end up competing in
for a $38 million cash prize, topped the list of the most Googled films in Vietnam this year.
Other South Korean dramas in the top ten were "True Beauty" in second place, "Nevertheless" in fifth place, and "Vincenzo" in eighth place. However, in 2021,
mainly preferred Chinese dramas such as "Once We Get Married," "Fall In Love," and "You Are My Glory," which
.
That being said, "Squid Game" being at the top is not unexpected, given that it was also one of, if not the, most popular program in the globe last year.
Từ vựng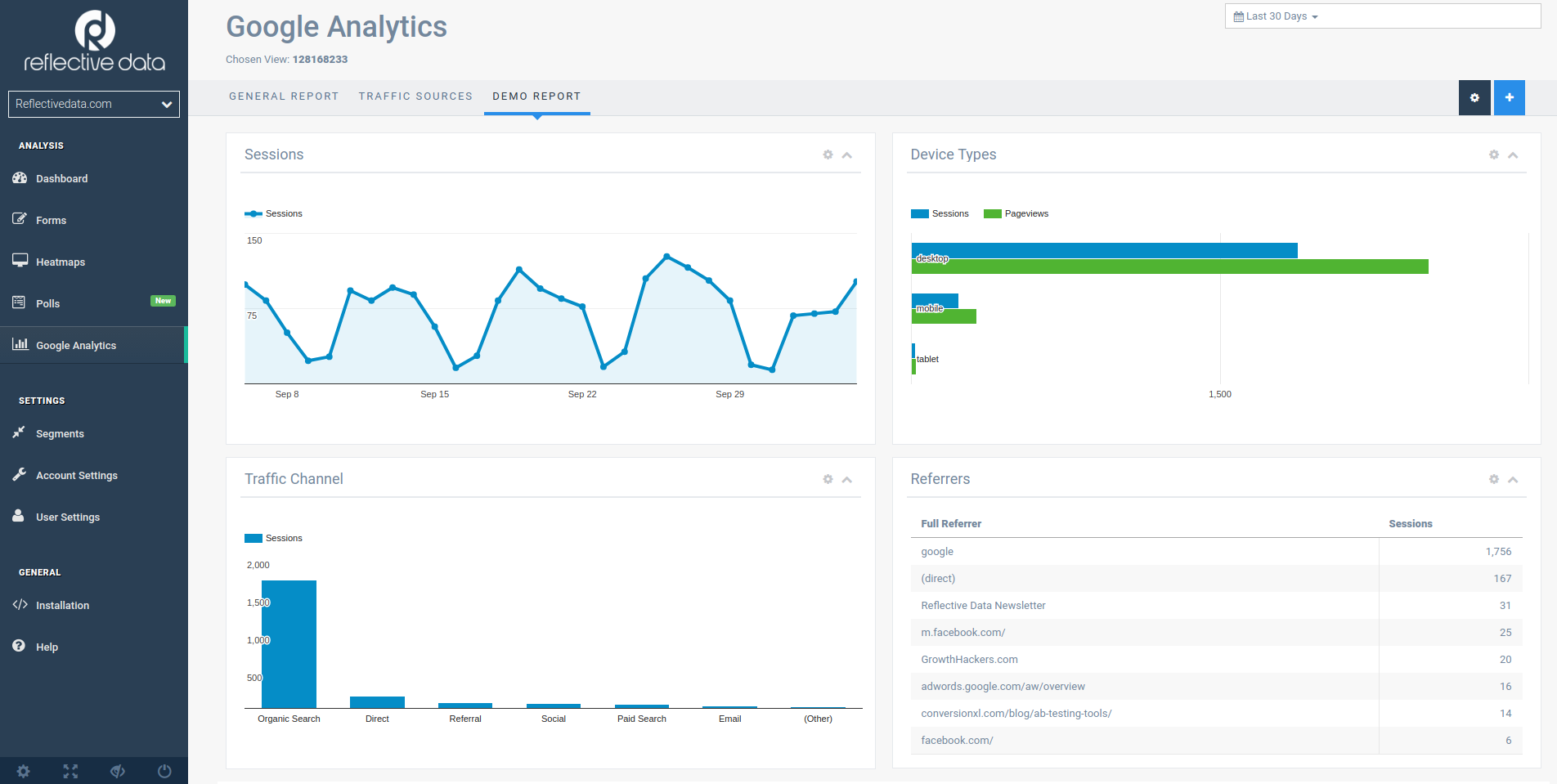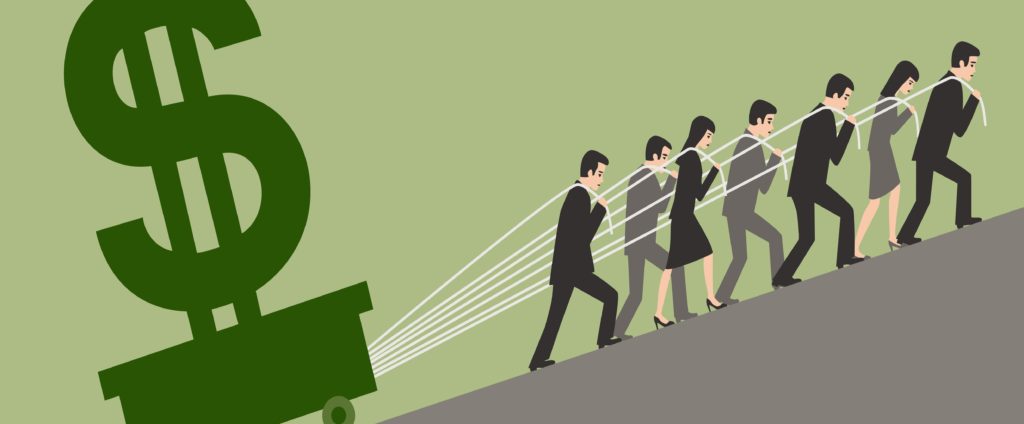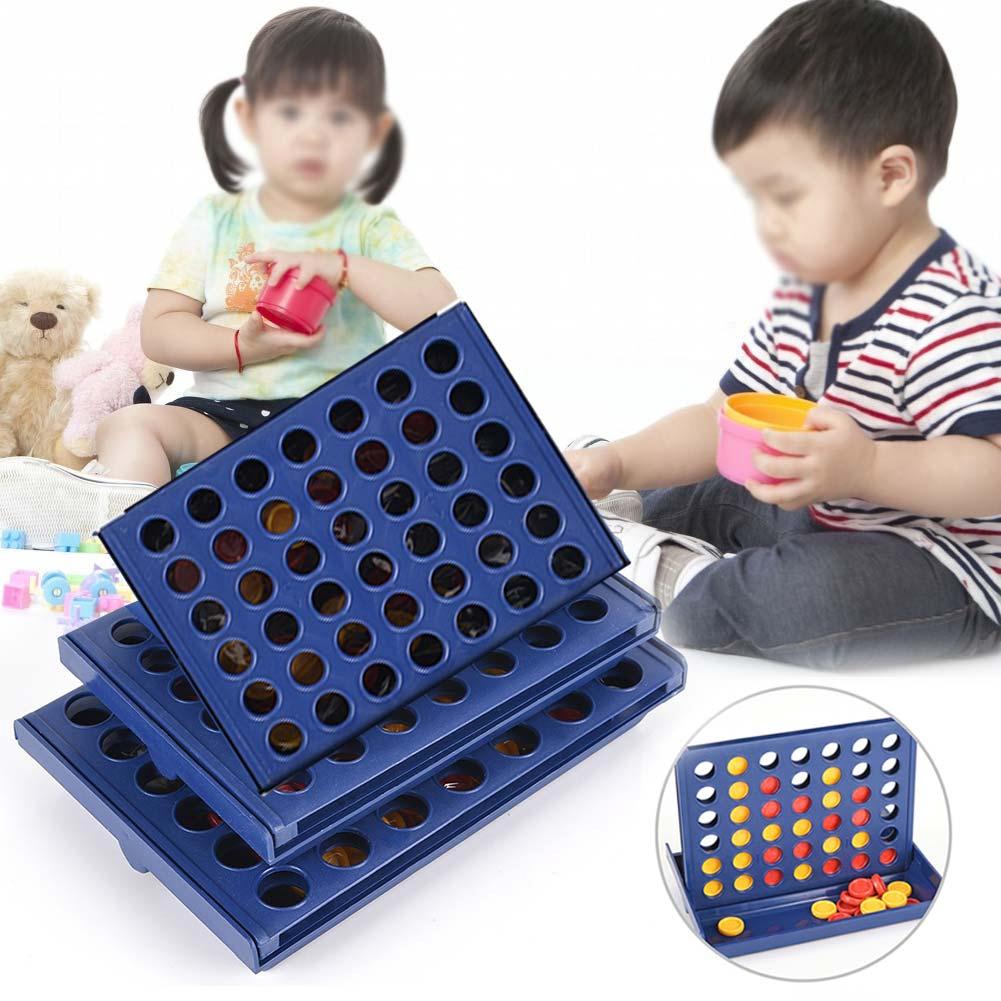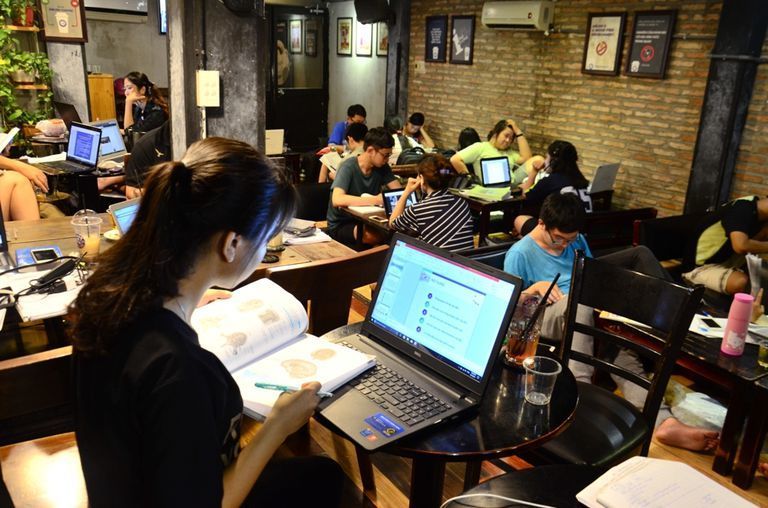 Quiz
What was the prize in Squid Game?
What is a notable Chinese drama featured in the top ten?
What's the Vietnamese title for the show?