Squid Game's O Yeong-su wins his first Golden Globe at age 77
Listen to this news
00:00s
O Yeong-su won
at this year's
for his part in the Netflix hit drama series Squid Game.
The 77-year-old South Korean actor, who has never won a Golden Globe, won for his
of Oh II-nam, popularly known as The Host or Player 001.
O Yeong-su is the first Korean actor to win a Golden Globe, beating Billy Crudup (The Morning Show), Kieran Culkin (Succession), Mark Duplass (The Morning Show), and Brett Goldstein (Ted Lasso) for the award. His triumph was revealed in a private event in Los Angeles on Monday, after the cancellation of this year's live show due to
.
Từ vựng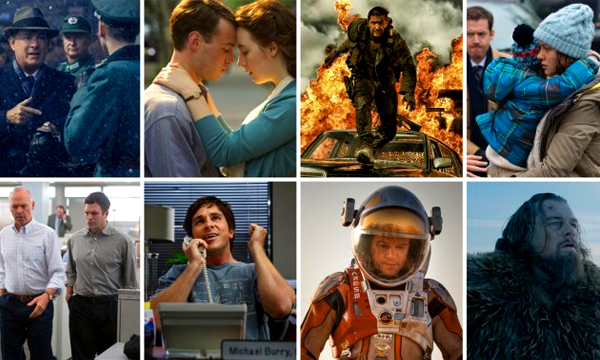 Quiz
Who was among the people he beat to win the award?
Why did they cancel this year's live show?