Star midfielder Nguyen Quang Hai signs up with French club
Star midfielder Nguyen Quang Hai has signed up for a French football club but has not divulged their name. He returned to Hanoi with the contract on June 14 to
, and is set to go back to France this month for the medical. His contract with the club will only
after he passes it.
Hai had come to
with Austrian club LASK in April, but when he and his agent went to Austria for further talks, the deal
. His agent feared Hai would not get enough chances to play and advised him to give it up. Hai then personally chose the French club, which was looking for a midfielder for the upcoming season, and they preferred Hai over a Brazilian candidate.
He has been with Hanoi FC for six years, playing 126 games and scoring 35 goals. At 24, he has won every domestic title, including the V. League thrice, the National Cup twice and the Super Cup thrice.
Từ vựng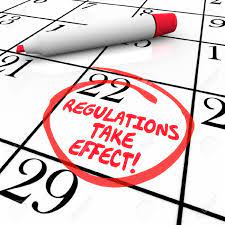 Quiz
How long was he with Hanoi FC?
What was the previous club he had come to a basic agreement with?
Why did he have to return to Hanoi?