Storm Nalgae enters East Sea
Listen to this news
00:00s
After passing across the Philippines' Luzon Island,
Nalgae entered the East Sea on Sunday morning.
The storm had gusts of 102 kph in the northern East Sea at 7 a.m. and is expected to strengthen as it moves west, according to
.
According to
, Nalgae will reach 110 kph by the end of Monday before heading north of China's Hainan Island.
predicts a similar path, albeit the storm has
of 120 kph.
Nalgae is the East Sea's sixth storm of the year. Three tropical storms slammed Vietnam in the last month, causing
that seriously damaged the country's coastline.
Từ vựng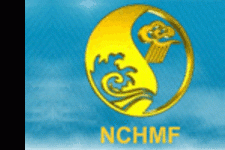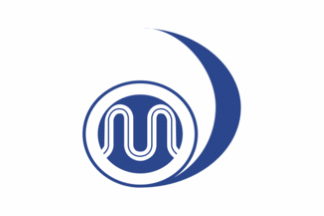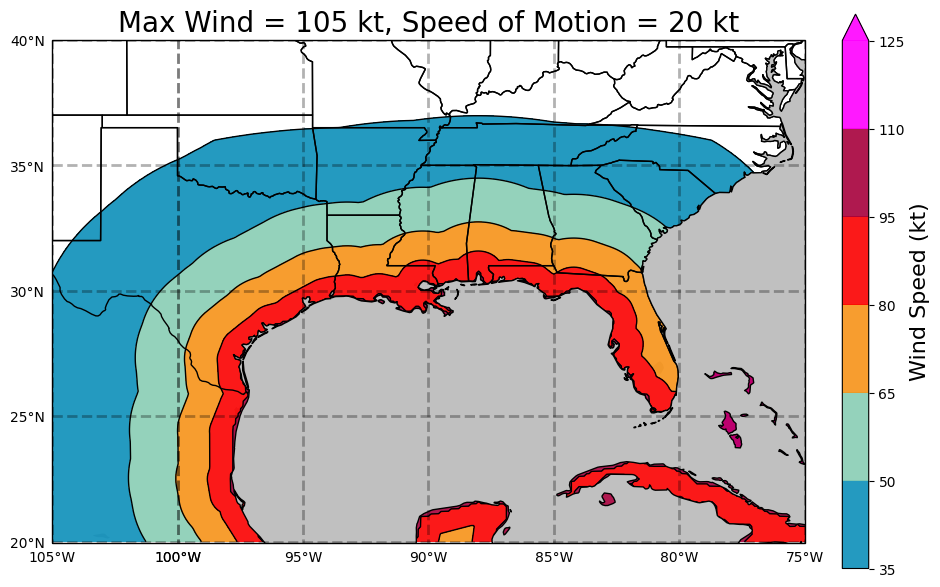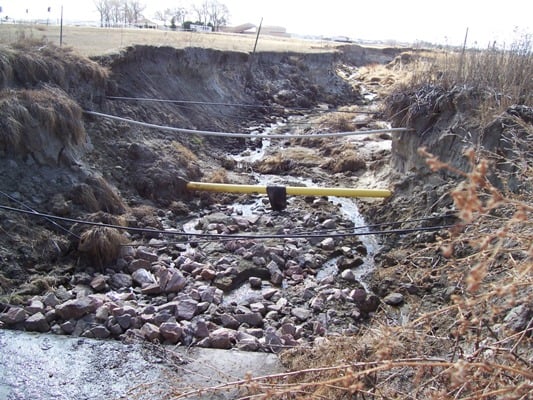 Quiz
What's the predicted maximum winds for the storm, according to the Hong Kong Observatory?
How many storms have entered Vietnam this year?