Storm Nesat strengthens as it approaches Vietnam
Listen to this news
00:00s
On Monday morning, Storm Nesat was situated 600 kilometers
, stronger than when it reached
the previous afternoon. Nesat's trajectory and strength would be maintained, and by 7 a.m. Wednesday, it would be roughly 200 kilometers north-northwest of the Paracel Islands.
The
predicted that storm Nesat would reach its
of 145 kph on Tuesday before gradually decreasing to 65 kph as it approached the waters of central Vietnam. The
anticipated that Nesat's peak wind speed would be 155 kph, decreasing to 85 kph when it approached the coast. The
requested on Sunday afternoon that localities from the northern province of Quang Ninh to Khanh Hoa in the central coast
.
Từ vựng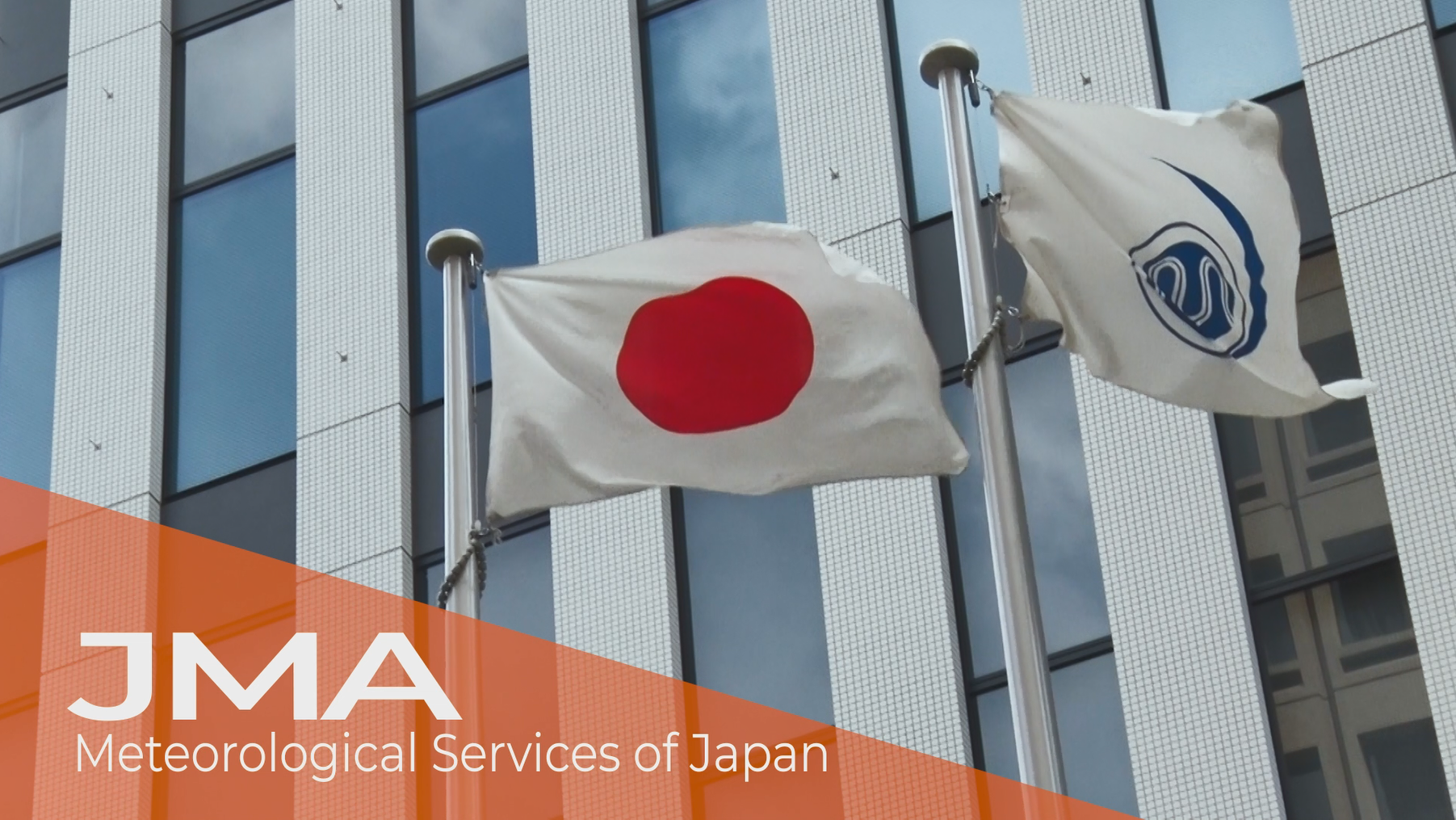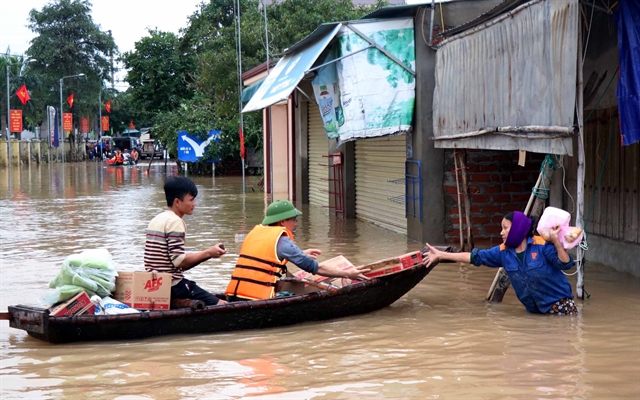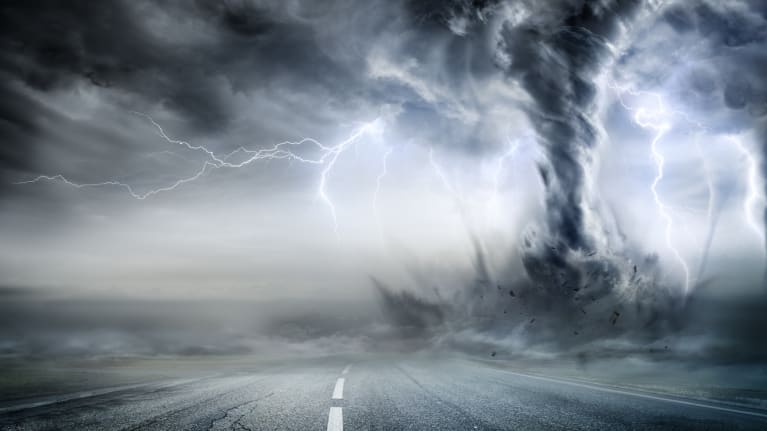 Quiz
Which prediction is more correct?
Which areas need to prepare rescue plans?