Suboi performed on music platform COLORS
Listen to this news
00:00s
Earlier this month, Vietnam's top female rapper Suboi became the first local performer to appear on Germany's music platform COLORS.
On the platform's February 2 edition, she delivered a new
of "Best Friend," a piece from her album "No Ne" (rough translation: Full). It was Suboi's first live performance of the song since its debut in 2021. Suboi, real name Hang Lam Trang Anh, was born in 1990 and developed her love for rap at the age of 14. The young
quickly began studying the lyrical approaches of artists such as Eminem and Will Smith. She knew all of the lyrics to the two
. Suboi, hailed as a prodigy,
after performing alongside Vietnam's biggest pop star, Ho Ngoc Ha. Her "feminine" sensitivity combined with a fearless "reckless" rap style has earned her a large youth following in Vietnam.
Từ vựng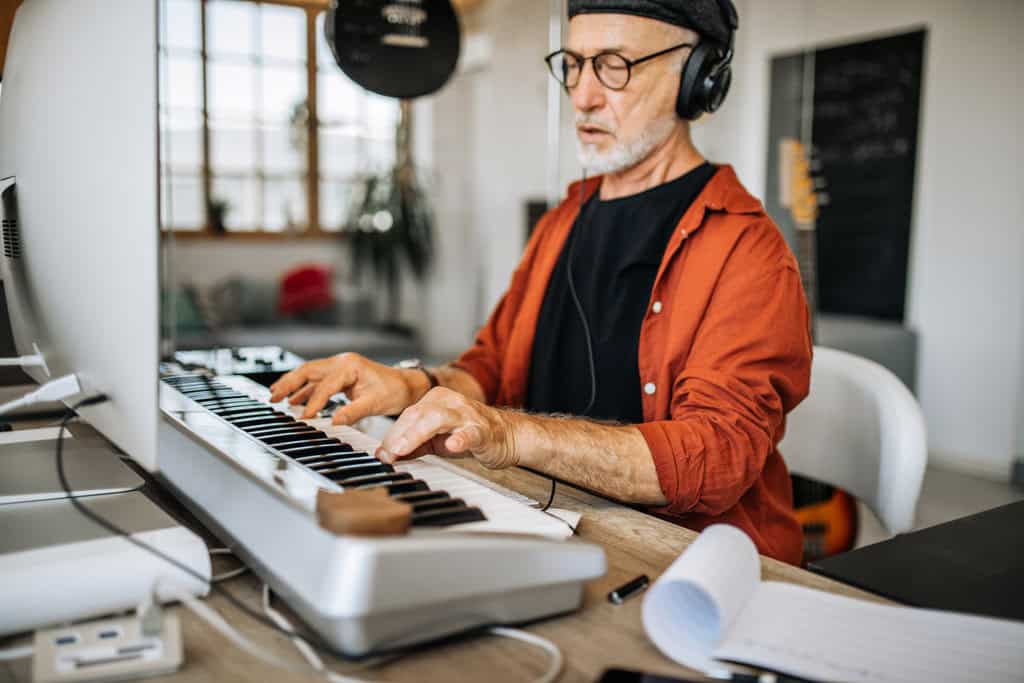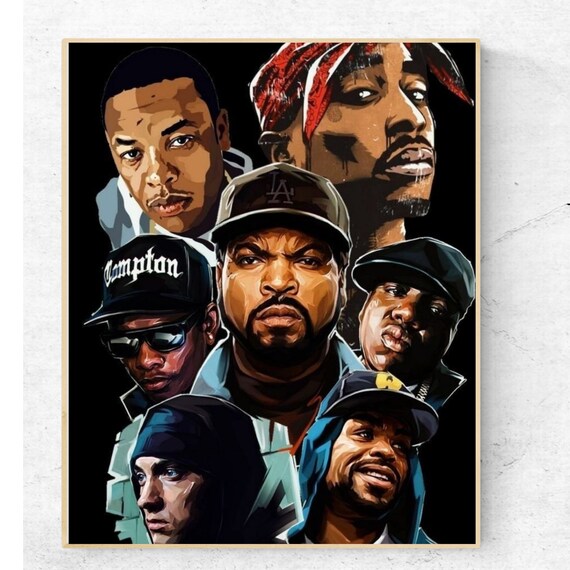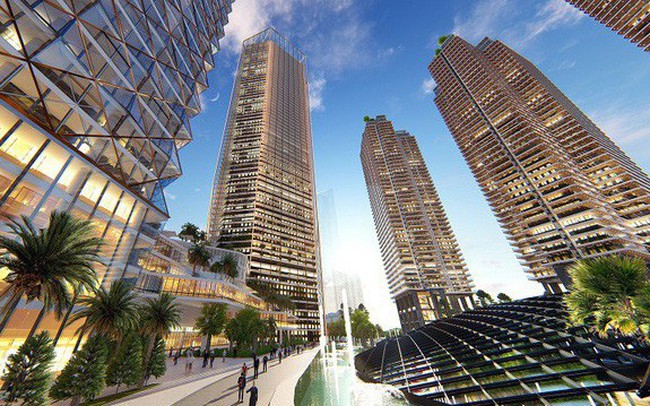 Bài tập
Vietnam's top female rapper