Suspect who beat a little girl to death was arrested
Nguyen Vo Quynh Trang, 26, is
an 8-year-old girl who was her fiancé's stepchild. Trang has been
and is to be detained for two months by the Binh Thanh District Police Department on December 28.
Trang was residing in the Sai Gon Pearl
in Binh Thanh district with
, according to the inquiry. She often thrashed and forced the girl to perform chores throughout their time together. Trang told the investigators that she used
to "teach" the child proper manners. When the whip broke recently, she began striking her with a wooden stick. Trang made pho for her on the afternoon of December 22, gave her milk and
to drink, and then tutored her. Trang then hit the small girl with the wooden stick since she didn't study properly.
After the little girl complained of exhaustion and vomiting half an hour later, Trang called for her fiancé. When the girl's father saw that she was pale, he brought her to the toilet and sucked her nose due to
. When the girl's breathing
afterwards, the father called an ambulance and requested that security transport her to the hospital. Doctors discovered that the girl
. To remember and pray for the little child, approximately 100 individuals planted flowers and lit candles beneath the Sai Gon Pearl apartment building, where the girl resided, on the night of December 27. Many folks were
.
Từ vựng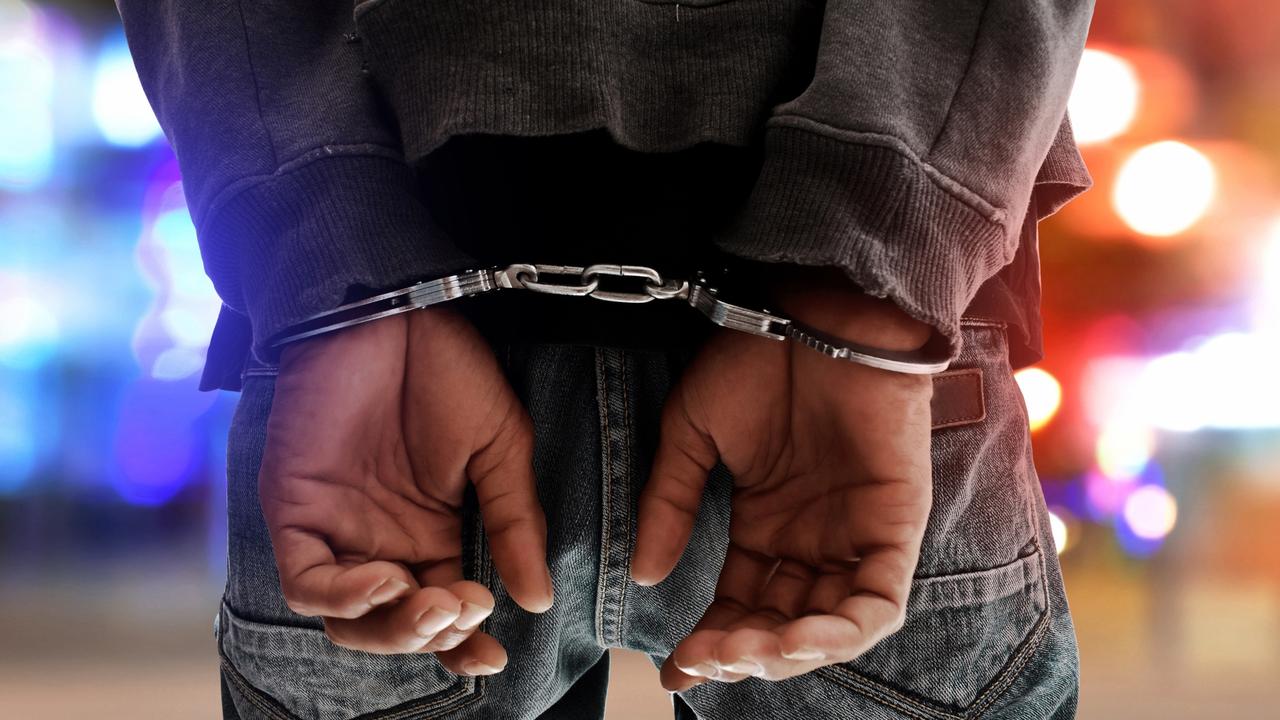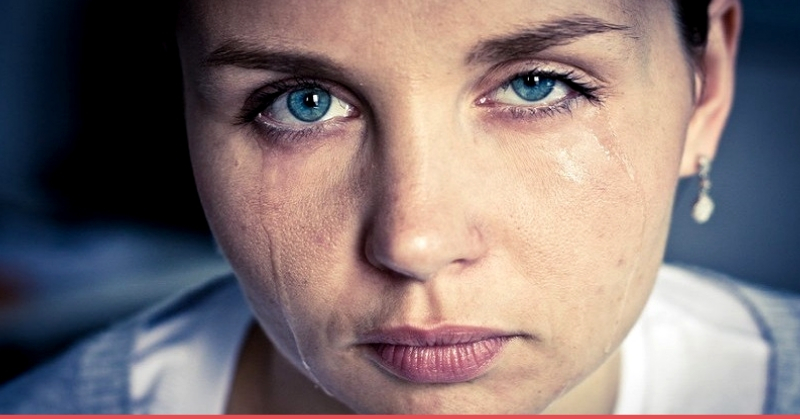 Quiz
Which weapon did Trang use to beat the little girl?
Why did Trang hit the girl for the final time?
Many folks conducted a commemoration on