Thailand's capital Bangkok will be formally renamed Krung Thep Maha Nakhon
Listen to this news
00:00s
Thailand's
(ORST) has declared that the official name of the country's capital has been changed from "Bangkok" to "Krung Thep Maha Nakhon." Officials will, however,
"Bangkok."
The
agreed the modification
yesterday (Tuesday), but it will not take effect until it is
, with additional notes from the
.
Since November 2001, the term "Bangkok" has been in usage. It originates from a historic Bangkok neighborhood that is now
, the Bangkok Noi and Bangkok Yai districts. In the same release, the ORST provided
for several cities, including Kuala Lumpur, Rome, Nay Pyi Taw, Kathmandu, and the State of Palestine.
Từ vựng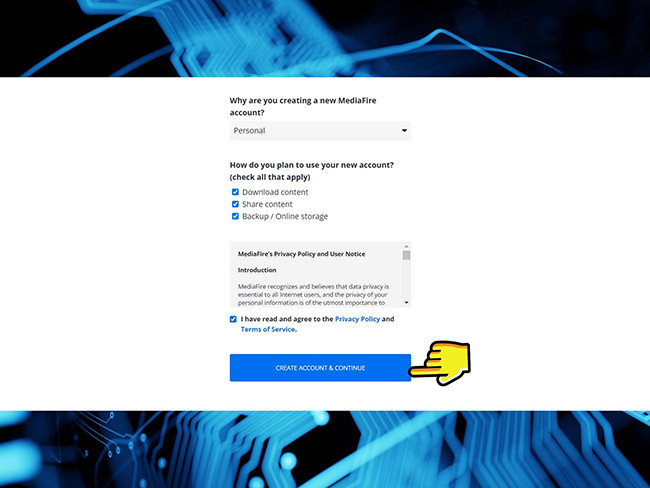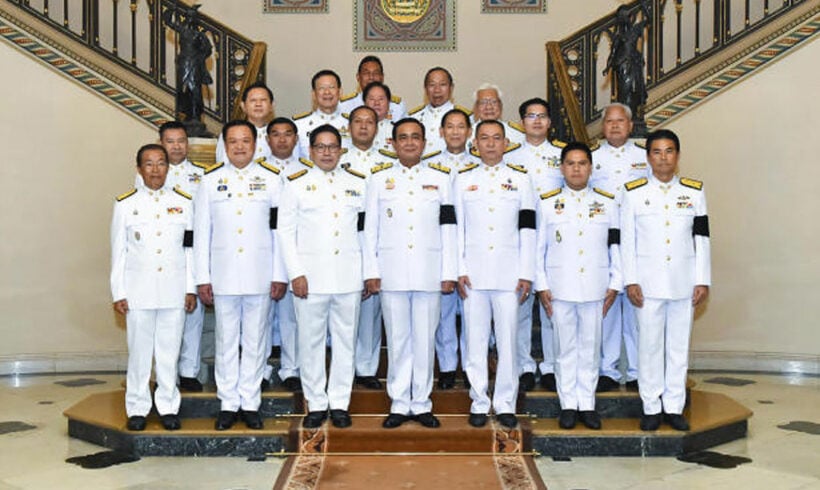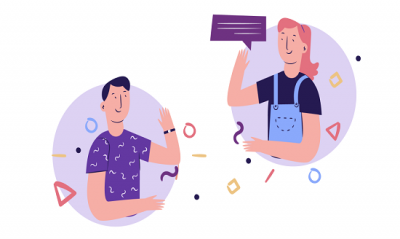 Quiz
Will Bangkok continue to be used?
The change will not take effect until
When was the modification agreed in principle?