The family of the child who was abused to death spoke out about donation scams 
Listen to this news
00:00s
Many
have been made on social media to help the girl who was abused to death by her stepmother in Binh Thanh district (HCMC), but the family claims that they are
.
Mr. Nguyen Quang Vinh (NTVA's uncle, 8 years old, the alleged victim in Ho Chi Minh City's Binh Thanh District) admitted to a reporter on December 31 that the calls for funds to help granddaughter VA were
.
"Our family did not ask for money donations, all online calls to donate money are scams. We are grateful for the concern of the online community, but the family did not call out for donations. We have been
and the family will
", Mr. Vinh shared.
We will continue to update on this case.
Từ vựng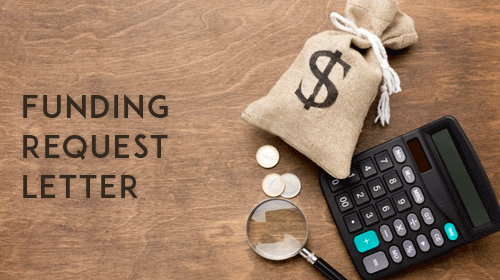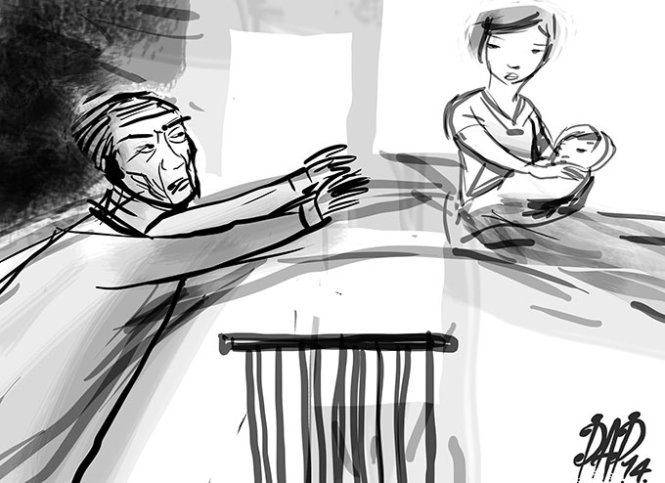 Quiz
How was the fraud discovered?
Because the family itself didn't ask for donations
Because they have been helped for free and don't need money
What was the method of scamming as mentioned in the article?