The fifth Covid wave, according to Hong Kong's leader, has 'overwhelmed' the city's capability
Listen to this news
00:00s
Carrie Lam, the leader of Hong Kong, warned on Monday that the "
" of coronavirus infections in
has
as daily cases reach
.
Over the last two weeks, daily infections have increased 13 times, from roughly 100 cases at the beginning of February to over 1,300 on February 13, with officials struggling to contain the spreading pandemic.
After China indicated it will
, Lam said her administration would work with Chinese authorities to address the "
." The Chinese territory recorded 1,347 new infections on Sunday,
, but the spread with 2,000 more suspected cases threatens the enclave's already
, officials warned.
Từ vựng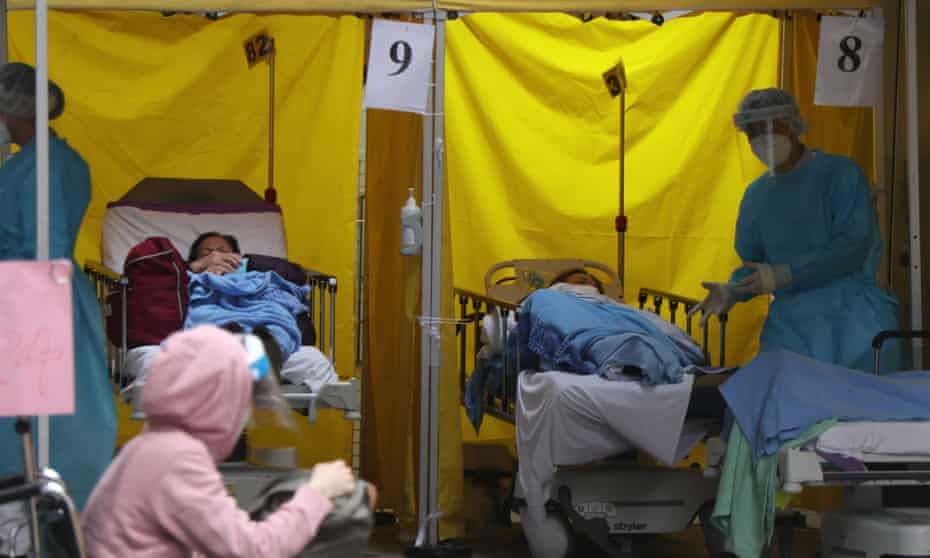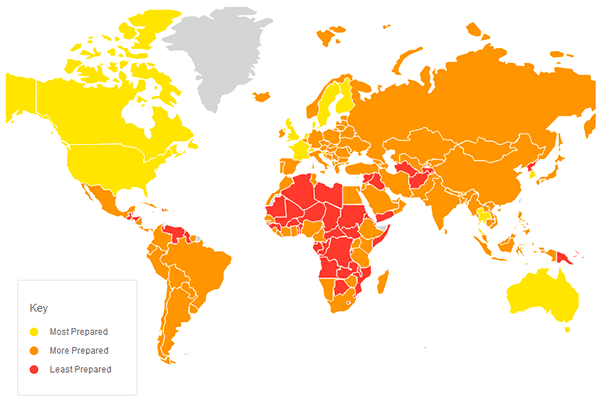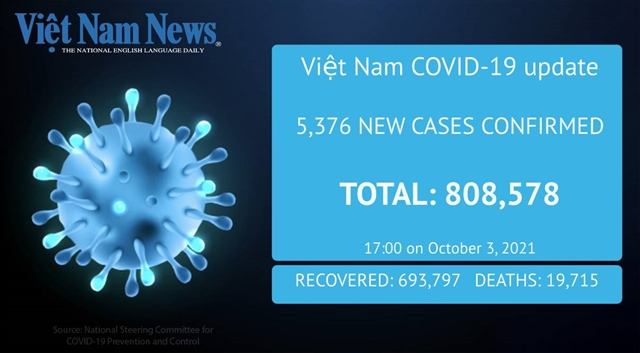 Quiz
How many daily cases did Hong Kong receive at the beginning of February?
How many suspected cases are there at present in the city?
Whose authorities will assist the city?