The iPhone 14 might be the first new iPhone to use an old chip
Since the first iPhone was released in 2007, each model has had two important improvements: a better camera and
. The iPhone 14 may
.
According to Ming-Chi Kuo, Apple will further separate the iPhone and iPhone Pro lines this year by only
the new A16 chip in the iPhone 14 Pro. The iPhone 14 and new iPhone 14 Max, he claims, will have the same A15 processor as the iPhone 13.
Apple employed distinct processors for the first time in the iPhone 13 and 13 Pro models, with the A15 in the Pro versions having an additional GPU core, but it has never used an old iPhone chip in a new iPhone.
Từ vựng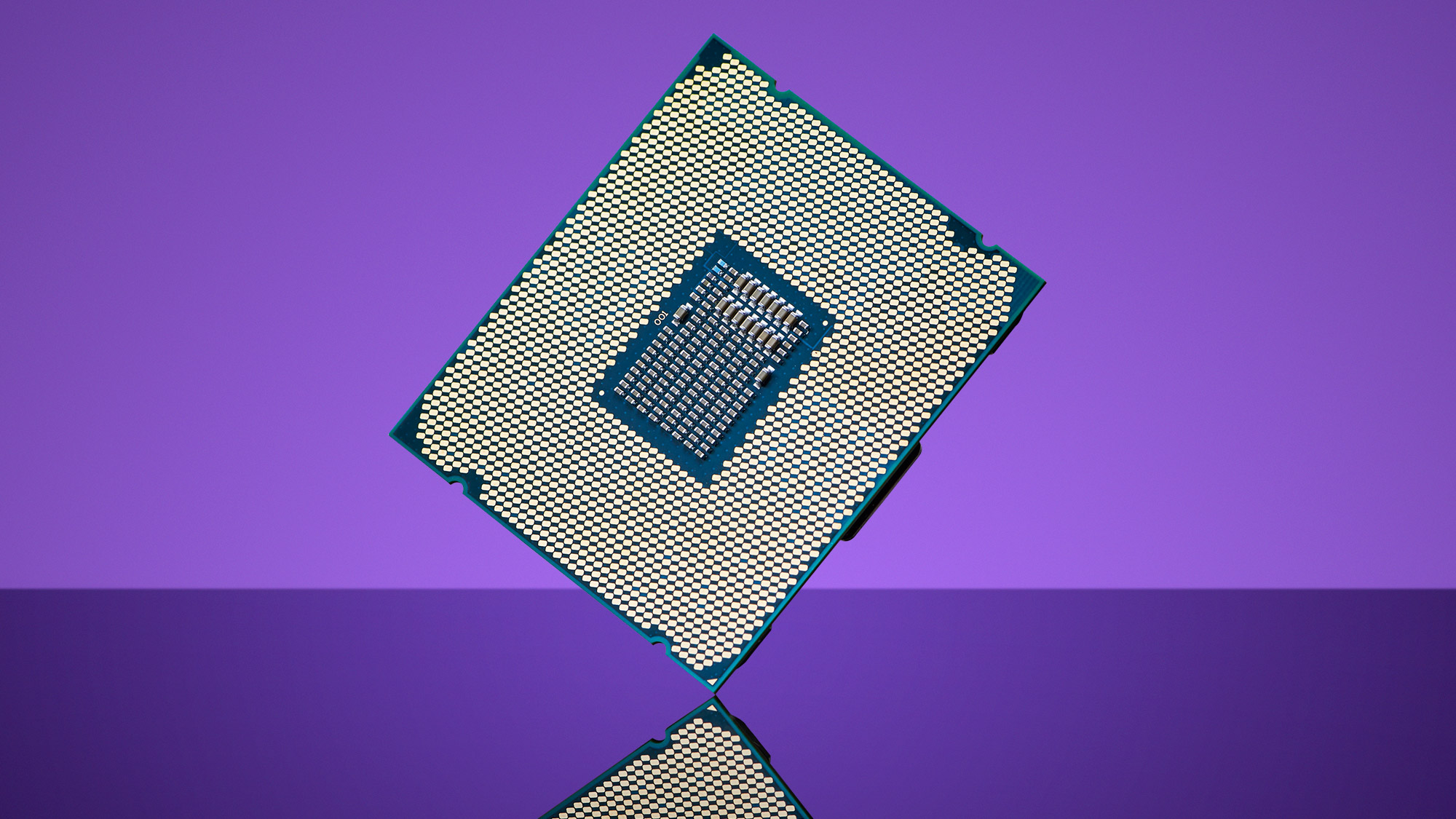 Quiz
When was the last time that Apple used an old chip for a new iPhone
When was the first iPhone released?