The next Apple iPhone may be assembled in Vietnam
Pegatron, Apple's iPhone
, intends to
outside of China, with Vietnam believed to be one of the destinations.
Pegatron, along with Foxconn and Wistron, is one of Apple's three iPhone manufacturing partners. Since April, its factories in Shanghai and Kunshan (China) have been closed due to
imposed by Covid-19 control procedures. This has an impact on production as well as delivery to the company's partners. Not only Apple, but other big electronics companies such as Samsung, LG, and Xiaomi have already
in Vietnam.
Từ vựng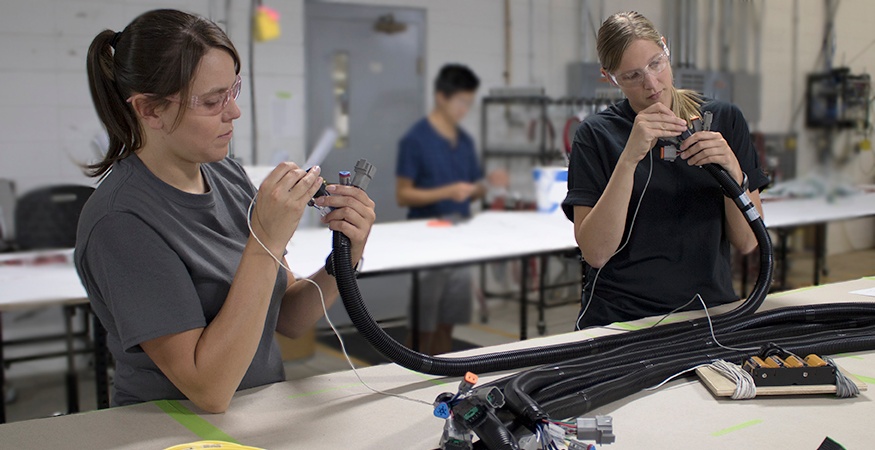 Quiz
Which factories in China were closed?
What was a big electronic company named in the article?
How many manufacturing partners does Apple have?