The re-operation of GrabBike in Ho Chi Minh City
Tin tức
Grab -
- has just
to resume its GrabBike service operation. 
This form of transportation has been suspended since the outbreak of the COVID-19 pandemic hit Vietnam in early June. 
In the "
", however, both drivers and passengers are required to strictly abide by
all epidemic prevention regulations from
. 
Specifically, the number of vehicles and drivers is still very limited; both drivers and passengers must have
or proof of recovery from COVID-19.
All drivers are encouraged to reject those who do not follow all the highest
and
is highly recommended.  Although there are many restrictions under this re-operation, Grabbike drivers are still willing to back behind the wheel as most people have struggled a lot in
during the lockdown.
Từ vựng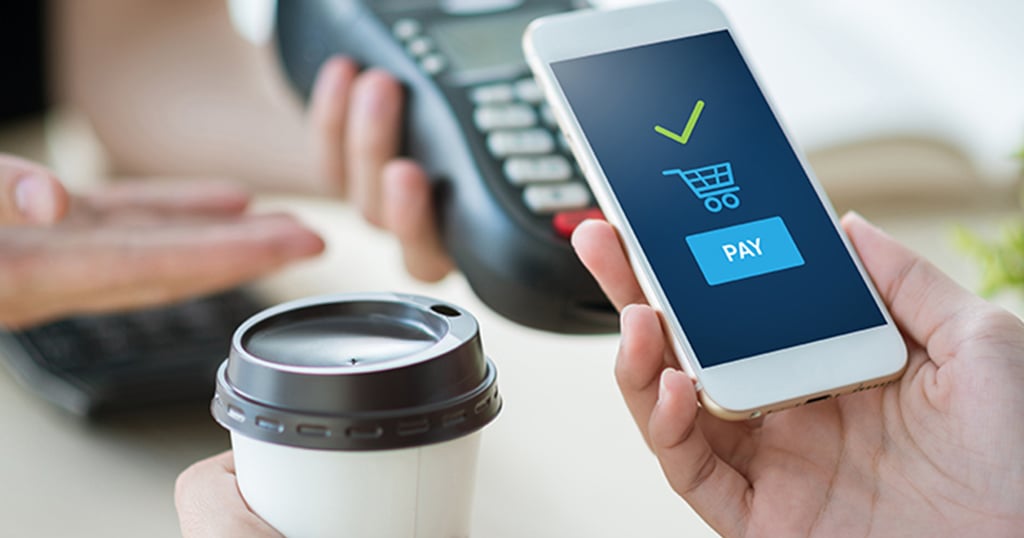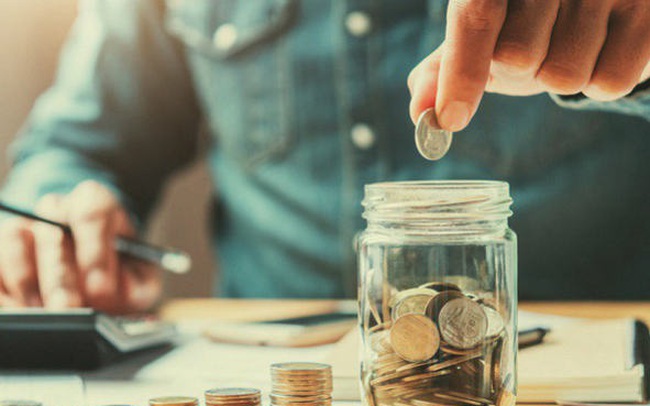 Quizz