The Vietnamese dong has reached a new low
Listen to this news
00:00s
The Vietnamese dong fell to
against the US dollar early Wednesday, with
Vietcombank selling the
at VND24,620 at 11.30 a.m.
The Vietnamese currency has dropped 0.12% since Tuesday and 7.24% since the beginning of the year. Eximbank sold the dollar for VND24,620, up 0.24% on Tuesday, and Techcombank at VND24,680, up 0.33%.
, which gauges the strength of the US currency against six major currencies, is at its highest level since 2002, hovering around 112. Analysts predict the dong to
from a rising dollar in the coming months, since
does not have enough reserves to defend the dong after selling roughly 20% on it this year.
Từ vựng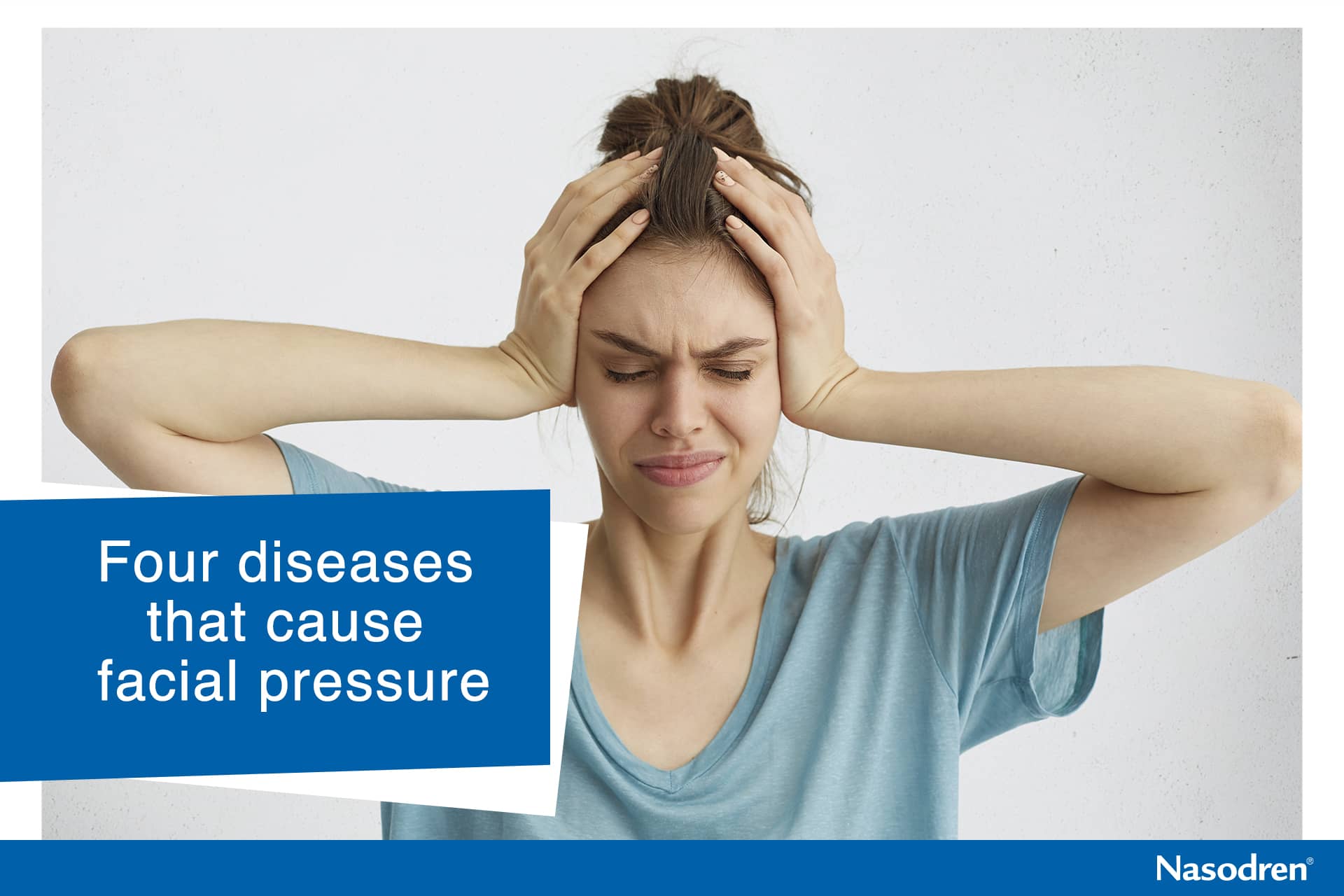 Quiz
Is Vietcombank state-owned?
What did analysts predict?