The Walking Dead has ended
Listen to this news
00:00s
It may seem unbelievable, but the horror series The Walking Dead has come to an end. Based on
, the show follows a group of survivors of
.
The Walking Dead, which premiered in 2010 to
, lasted 11 seasons and 177 episodes. The show's
has
throughout the years as showrunners have changed and various cast members and characters have left (who can forget T-Dog!). Nonetheless, the series has maintained
throughout its duration.
Fans of The Walking Dead should not be too concerned about the show's end because it has already spawned a number of spin-offs, including Fear the Walking Dead, which will return for its eighth season.
Từ vựng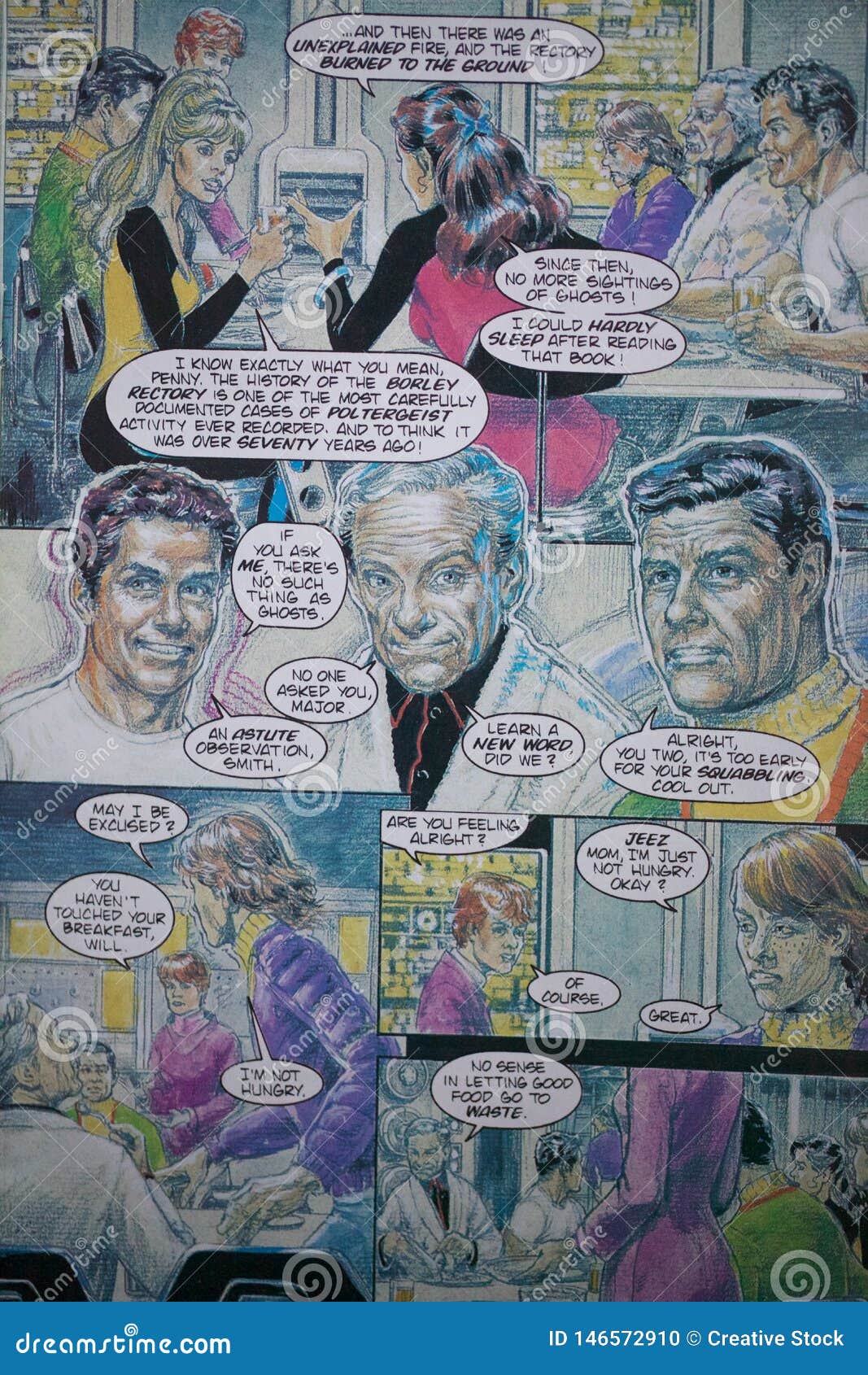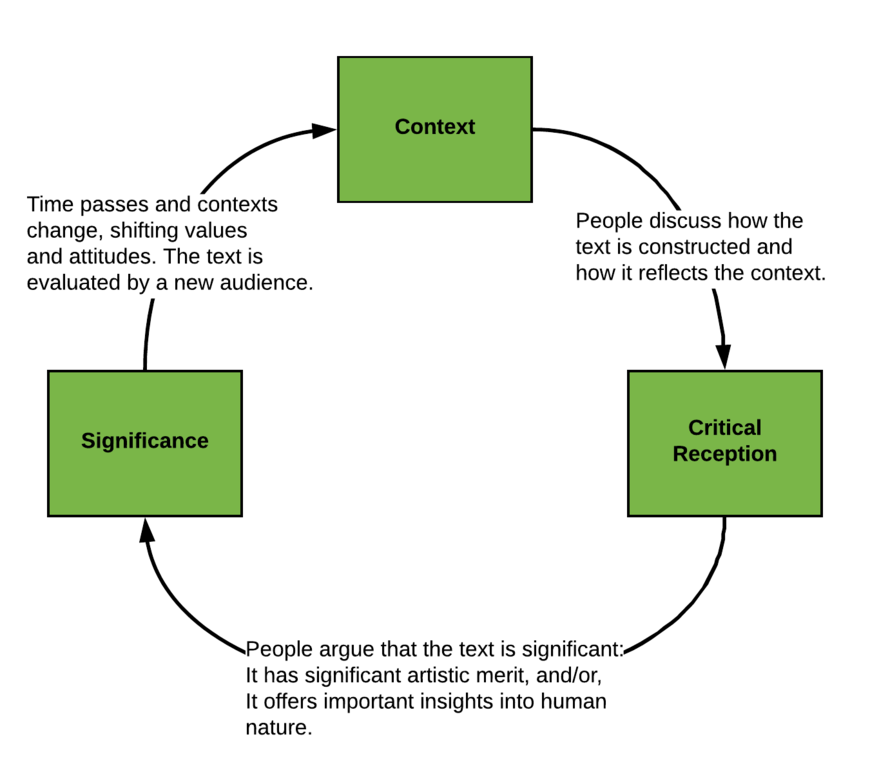 Quiz
Which of these is the show based on?
When did the show premier?