The Weeknd, H.E.R and Olivia Rodrigo take the top honors at Apple Music Awards
Tin tức
Three of the top honors have gone to the rising stars in music today! Particularly, the
The Weeknd was named Global Artist of the Year, with Apple specially singling out his
, double-platinum After Hours album. His famous
performance was also mentioned, being one of the most memorable moments in music of 2021. 
For Songwriter of the Year, Apple Music gave the title to H.E.R. 2021 has been a massive year for H.E.R. She released her debut album Back of My Mind to globally positive
, in addition to the Oscar-winning track Fight for You which she co-wrote, produced and
for Judas and the Black Messiah. The singer said that she was honored and blessed by such high praise and recognition. 
Olivia Rodrigo was also another big winner. She won Breakthrough Artist of the Year, along with the best album award for her Sour and the best song award for Drivers License. Only 18, her potential seems limitless for the moment. 
To celebrate its winners, Apple Music will
and stream interviews as well as related original content, starting Tuesday, December 7. 
Từ vựng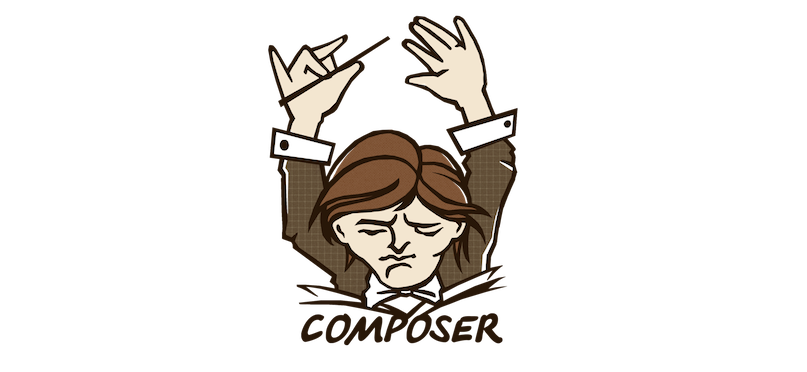 Quiz
Which musical moment was specified as memorable in the article?
Who was awarded by Breakthrough Artist of the Year?
When will Apple Music stream interviews related to its winners?
Who won the Oscar for the track Fight for You?