Thieu Bao Tram: "Men who are woman chasers are vile and despicable"
Listen to this news
00:00s
Tin tức
Amidst
of recent events surrounding the Son Tung - Hai Tu couple, Netizens have become more and more eager to join and to sort of
. Along with this movement,
from Thieu Bao Tram have been discovered. 
Particularly, a clip of Thieu Bao Tram while she was on a talk show has been
, commenting on a certain relationship situation being presented. According to her, men who are "
", who go around dating others are "
", and that it's "very common" to see that type of men.
This
came about after rumors of Hai Tu bearing Son Tung's child surfaced. Though we are still in the
at the moment, the appearance of
by Thieu Bao Tram, who dated Son Tung for 8 years, likely will
the situation. 
Từ vựng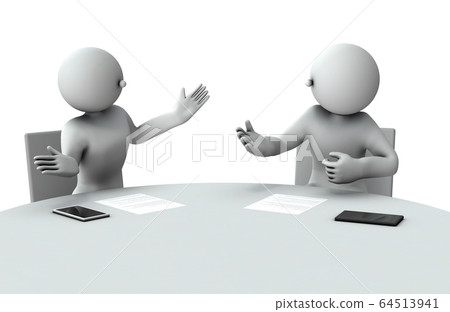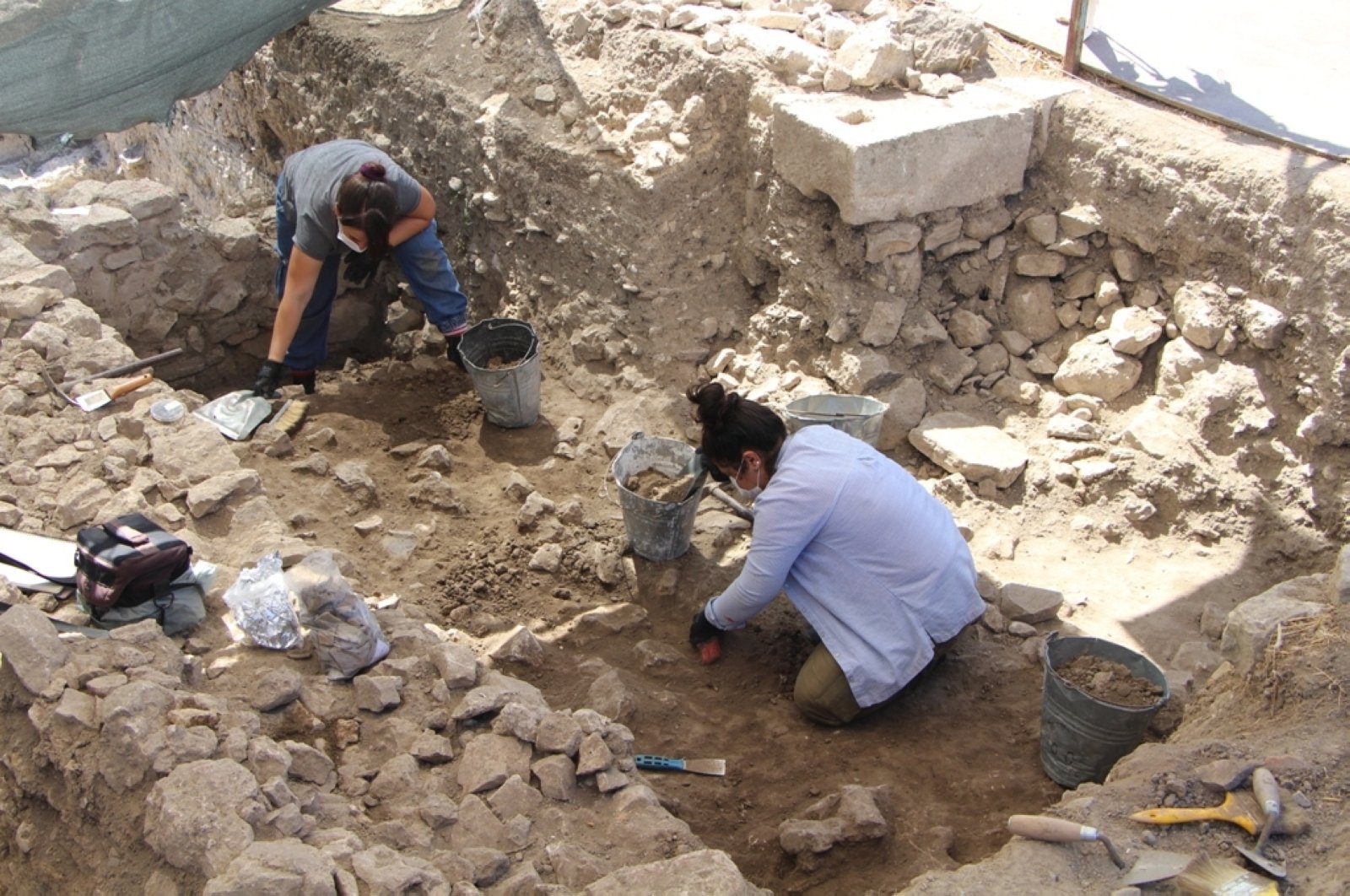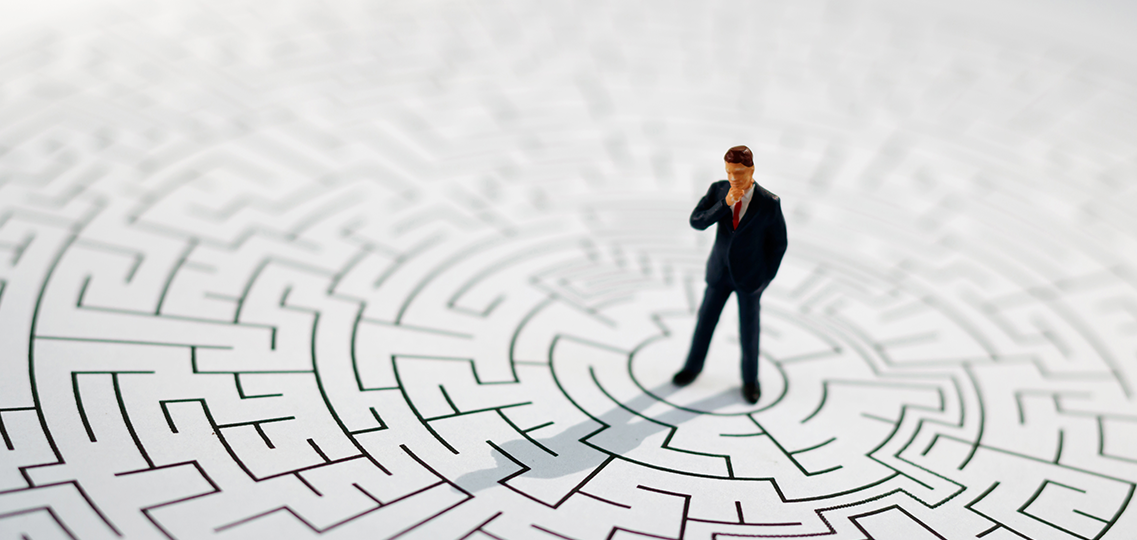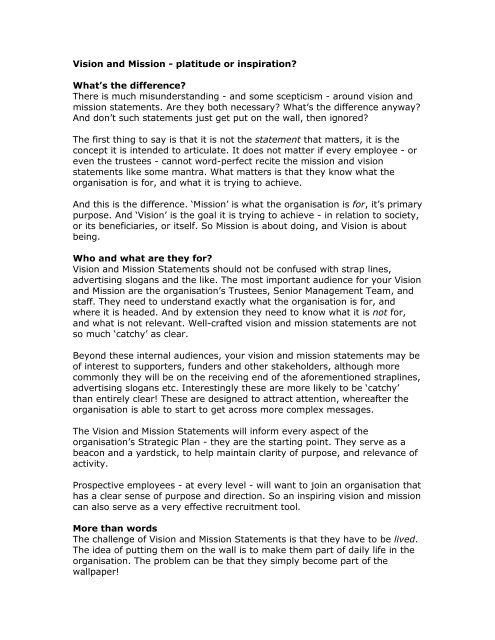 Quiz
Is Thieu Bao Tram's quote old or new?
Who has dated Son Tung longer?
What did Thieu Bao Tram think of men who are philanderers?
What are the recent rumors surrounding Son Tung and Hai Tu?