Thousands mourn Vietnamese Zen master Thich Nhat Hanh at funeral in Hue
Listen to this news
00:00s
Thousands of
gathered at a temple in Vietnam on Sunday morning to
to Vietnamese monk Thich Nhat Hanh, who died there on Saturday at the age of 95.
The
Thich Nhat Hanh was
in Hue's Tu Hieu Temple. The 30-minute ceremony was part of
. His corpse will be
on January 29 and his ashes will be
at Tu Hieu Pagoda and Plum Village monasteries across the globe, the temple and Plum Village stated. A
who promoted principles of
,
's death has garnered great attention from both local and international media.
Từ vựng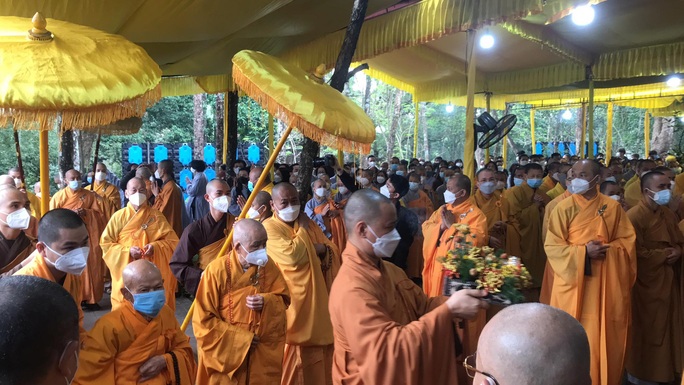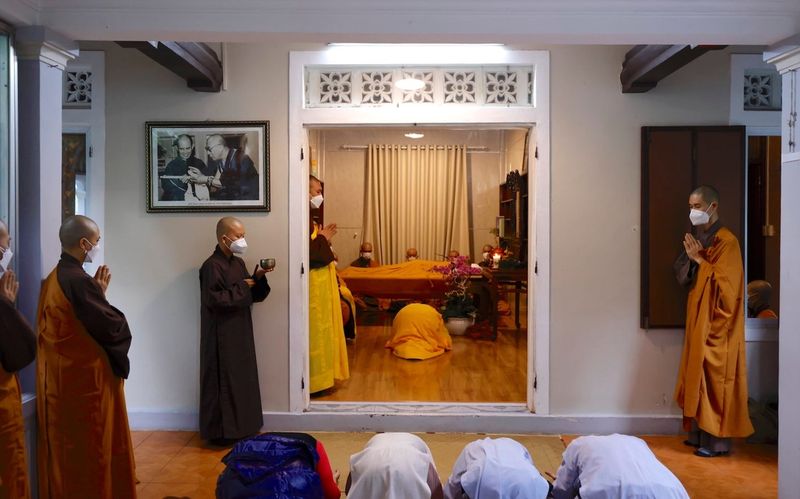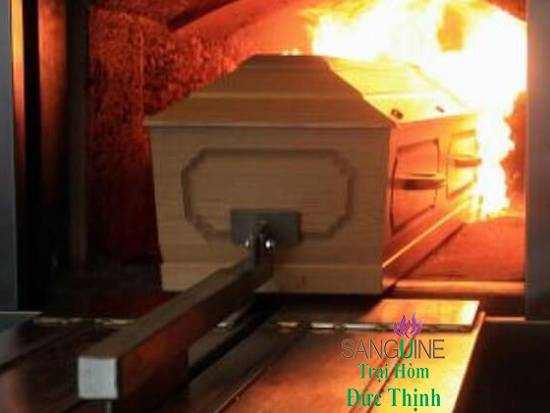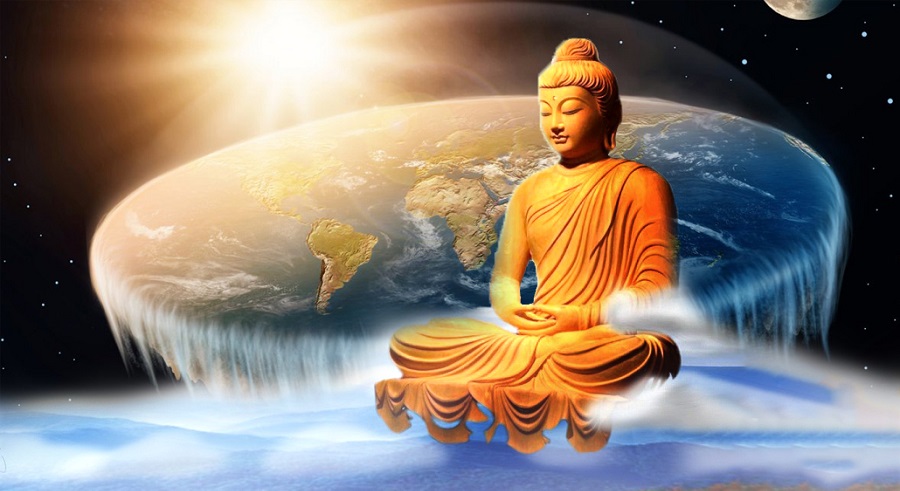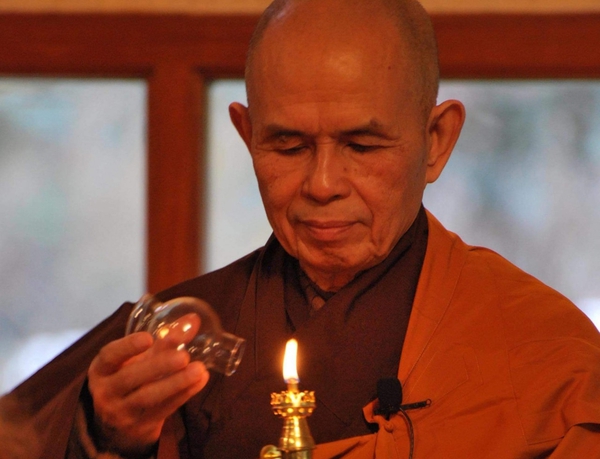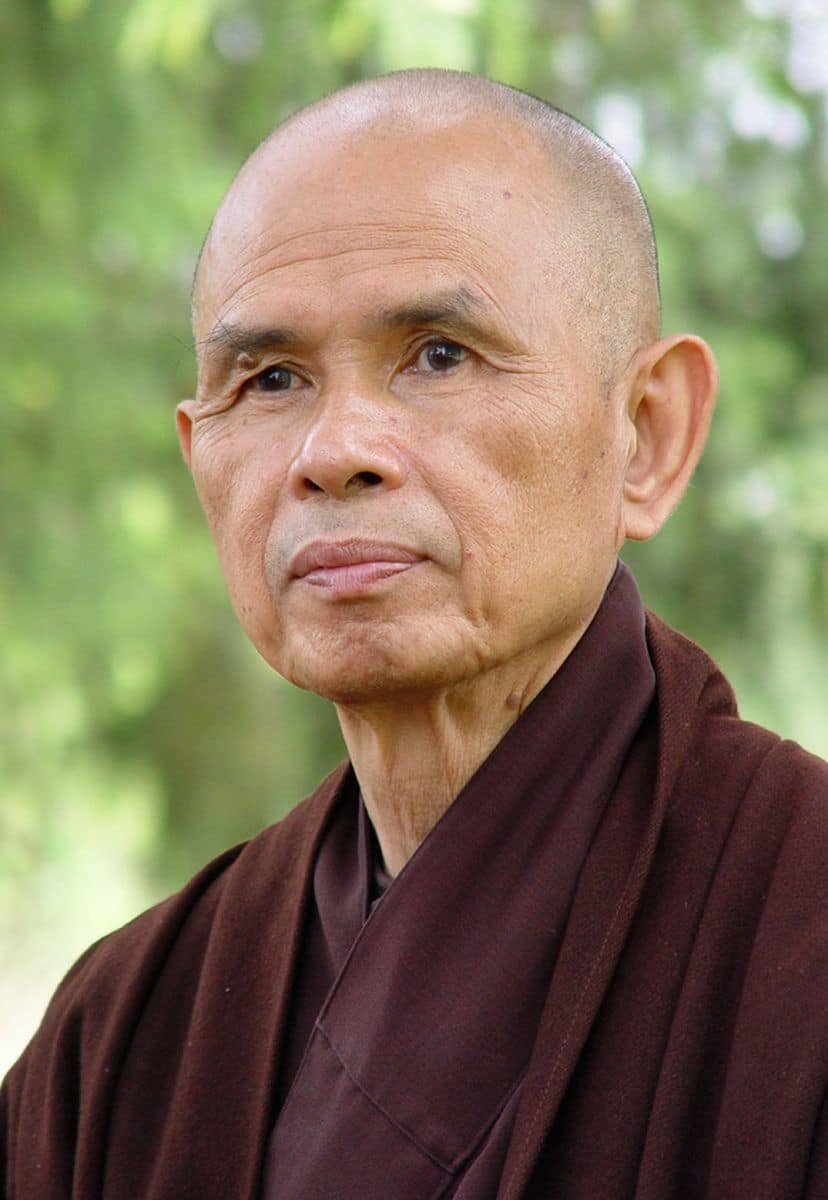 Quiz
A worldwide spiritual leader
What was the late monk's request?