Three athletes have been included to the Forbes 30 Under 30 Vietnam list
Listen to this news
00:00s
The Forbes 30 Under 30 Vietnam list includes
.
Ho Van Y had a fantastic year helping Vietnam qualify for the 2021 Futsal World Cup in Lithuania. In the main tournament, he
to help Vietnam get out of the group round and into the quarterfinals. Futsal Planet nominated him for Best Futsal Keeper earlier this year.
Last year, Nguyen Thi Oanh broke the women's 5,000 m
and won gold in the national championship. She finished second in the
. Oanh will be the track and field
at the forthcoming SEA Games 31 in May.
Nguyen Thi Thu Nhi is the third athlete. Last year, she became the first Vietnamese boxer to win
by defeating Tada Etsuko of Japan in South Korea. The 'Black Angel' boxer is also anticipated to shine for Vietnam at the SEA Games 31. The Forbes 30 Under 30 Vietnam list only has 26 faces this year instead of 30. The list, compiled by Forbes, acknowledges
.
Từ vựng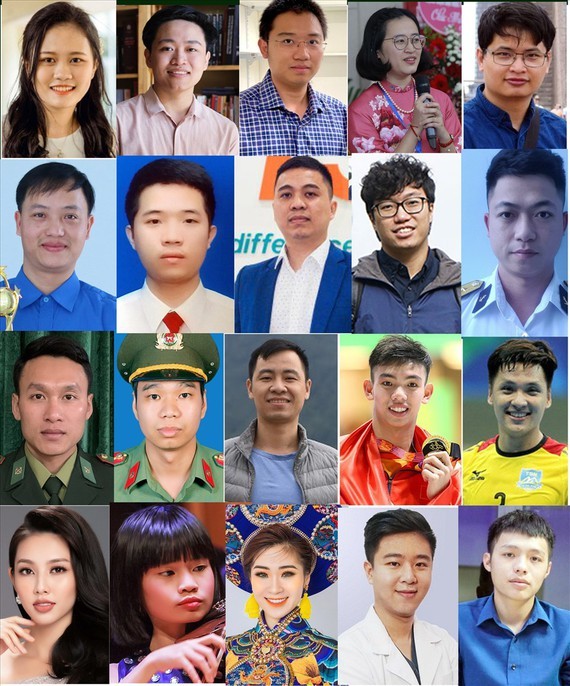 Quiz
A track and field athlete
Who did Nhi defeat to get her title?
How many people are featured in the list this year?