Thuy Tien earns 70 billion dong after 3 months as a beauty queen
In
, Mr. Nawat Itsaragrisil - President of the Miss Grand International 2021 contest - revealed that Thuy Tien had earned nearly 100 million Baht (about 70 billion VND) after
. Before flying to Thailand, at the airport, when asked about
of 70 billion VND, Thuy Tien said that the issue of income and salary was quite too sensitive for her to answer. 
Thuy Tien
at the age of 18,
. At the age of 20, she entered the top 5 of Miss Vietnam, competed at Miss International 2018 in the same year but did not win. Thuy Tien came to the Miss Grand International 2021 contest as the final challenge and finally earned the crown. After that, she was
at events in Thailand and Vietnam. In terms of advertising, beauty queens are often very popular and
. However, an income of tens of billions of dong in only around 3 months is
, and will create motivation for many beauties who have
when participating in
.
Từ vựng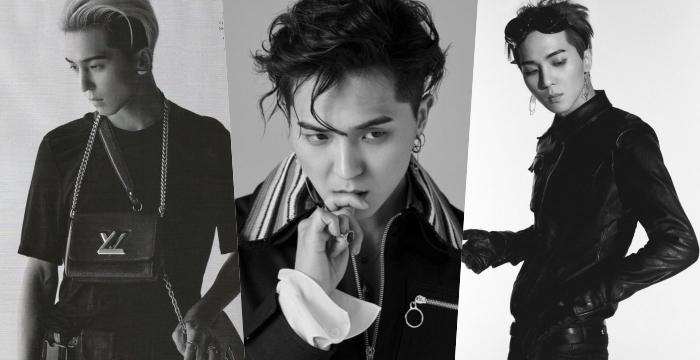 Quiz
Who is Nawat Itsaragrisil?
How did Thuy Tien answer?
Which of these competitions did she win?