Tran Thanh's 'Bo Gia' scored badly on Rotten Tomatoes
Listen to this news
00:00s
The
Rotten Tomatoes has revealed the score that Bo Gia got
. Tran Thanh's "Bo Gia" (Dad, I'm Sorry) earned
on the world-famous film review site.
With millions of visitors every day, Rotten Tomatoes is one of the most recognized movie review websites in the world. According to the website, Tran Thanh's film had a 98 percent
from the public but just a 29 percent approval rating from critics based on 7 reviews, 5 of which were notably negative. The fact that
underestimated Bo Gia quickly became
on Vietnamese social networks, as this was
, grossing 400 billion VND and
such as Malaysia, Singapore, Australia, and the United States... Not only that, but the film also won a number of
at events such as the Vietnam Film Festival, Golden Kite, Green Star, and others.
Từ vựng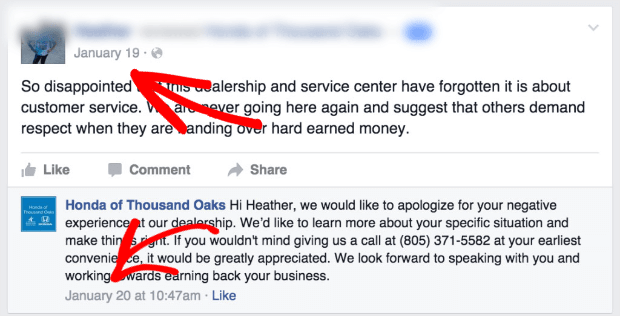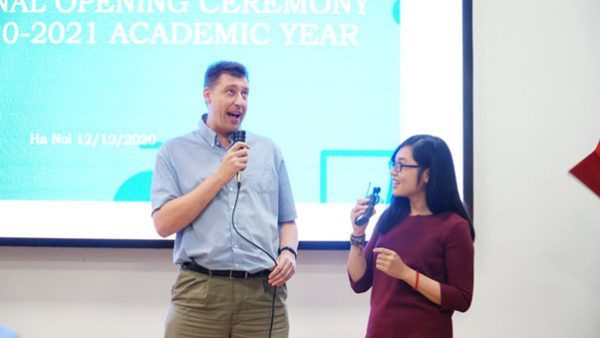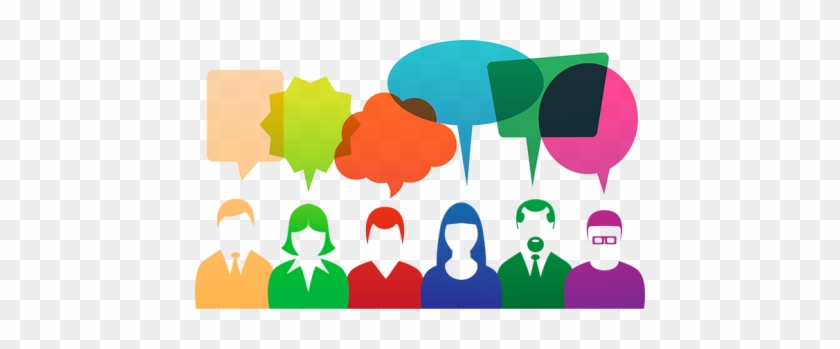 Quiz
What is the English name for Bo Gia?
How many reviews does Tran Thanh's film have on Rotten Tomatoes?
How much has the film made?