Tran Thanh's 'Bo Gia' missed the Oscar nomination
Bo Gia was not
when
was published on the morning of December 22. When
submitted Tran Thanh's film to represent Vietnam at the 2022 Oscars, it was among 93 films competing in this category.
The film, which was released in March, is presently
, with over 400 billion VND in
. The picture also grossed more than one million dollars in the United States after its June release (about 24 billion VND). Bo Gia took home four awards at the
in Hue at the end of November, including

The
will be held in Los Angeles, California on March 27, 2022. I see yellow flowers on green grass, Co Ba Sai Gon, Hai Phuong, Mat Biec... have all been nominated in the International Film category in recent years, but none of them have progressed to the final stages.
Từ vựng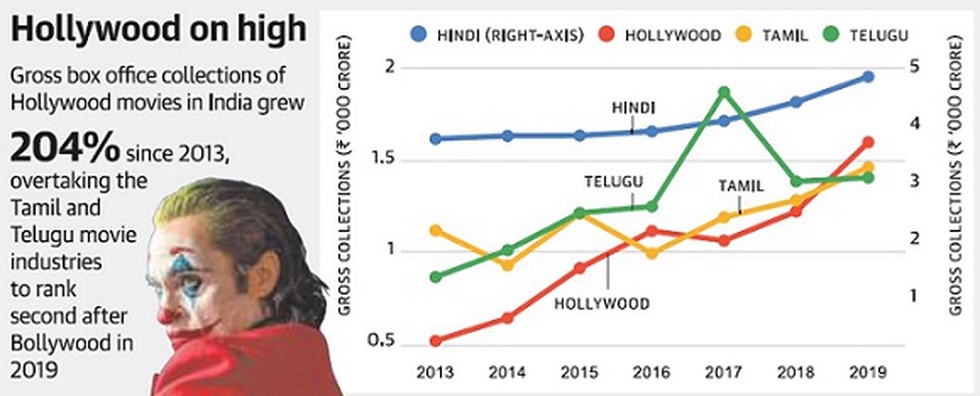 Quiz
Bo Gia took home 4 awards at