Trump says he received COVID-19 vaccine booster shot
Listen to this news
00:00s
Former US President Donald Trump told the
Bill O'Reilly during an interview on Sunday that he'd taken a Covid-19 booster injection on Sunday. O'Reilly himself also stated that he took a booster injection, but he did not specify which one. 
After Trump announced that he had had his
, the audience
him, but the former president
. When Maggie Haberman of the New York Times inquired about why Trump
, she was sent
signed "Donald." 
"Must tell the truth — and very proud to have produced the 3 vaccines so quickly — millions of lives saved worldwide — Best wishes Donald," the note said.
While some
are opposed to vaccines — according to The New York Times, just 60% of
are vaccinated, compared to 91% of
— Trump has praised his administration's involvement in creating the vaccine.
Going into a second winter of Covid-19, the Biden administration, as well as health authorities, have launched a strong booster campaign, claiming that they are critical in providing enough protection against the Omicron strain of the coronavirus.
Từ vựng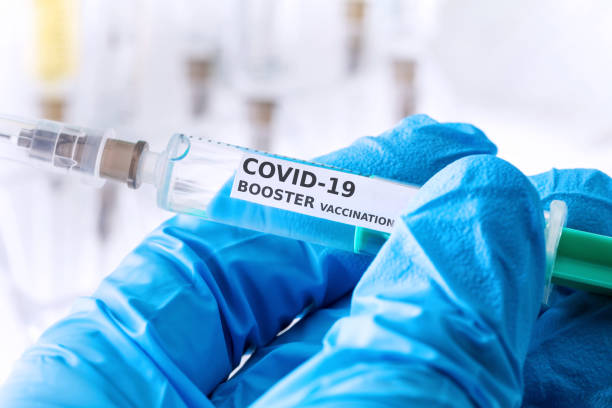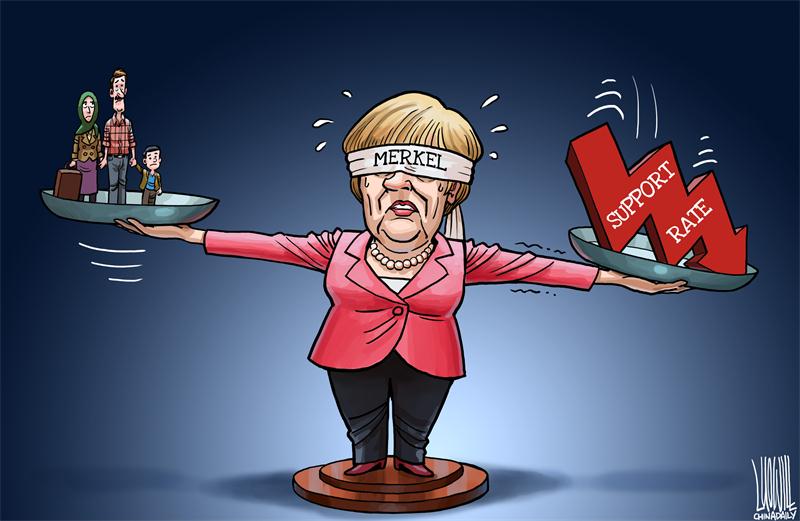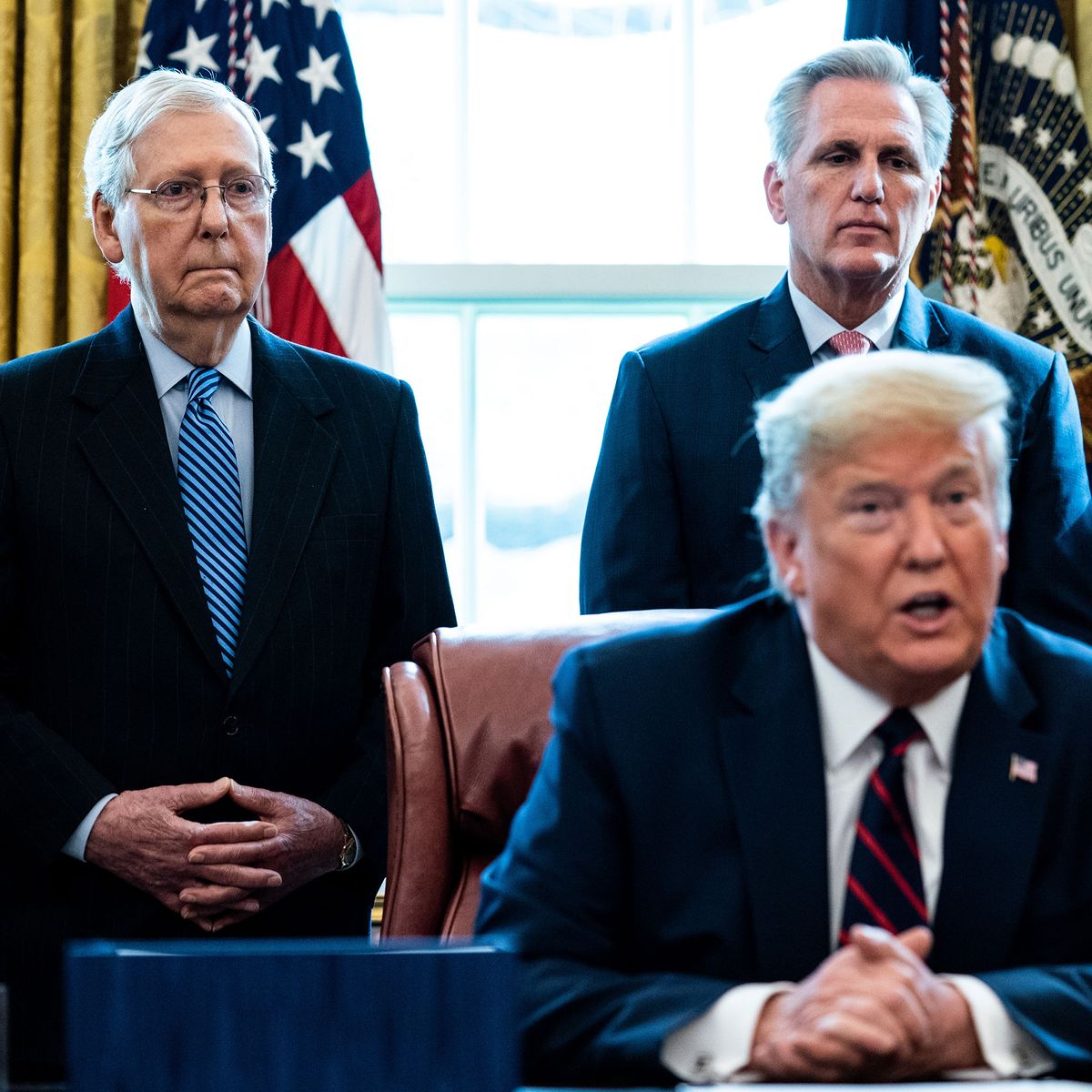 Quiz
Who was a former Fox News presenter?
How did Trump respond to the boos?
Which group is more supportive of the vaccines?