Twitter's board of directors recommended shareholders vote in favor of Elon Musk's takeover
Listen to this news
00:00s
In
on Tuesday, the
said that its shareholders should
of the proposed $44 billion sale.
Before, in April, Musk made an offer of $54.20 per share to buy out the public company. But since then, shares of the company have dropped along with the rest of the market. On Friday, the stock closed at about $38, which was 34% less than Musk's offering price. The deal has not gone well at all. Early in June, Musk said that Twitter was not giving him the information he wanted about
, so he threatened to end the whole deal. In response, Twitter said it was still
and was giving Musk the information he asked for. But as recently as Tuesday morning, Musk said he still wanted to know the real number of Twitter users.
Từ vựng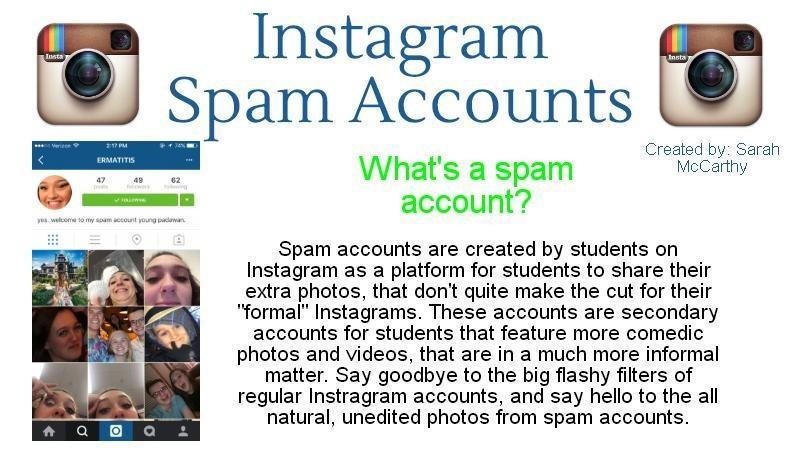 Quiz
How many people are there on Twitter's board of directors?
What information did he want from Twitter?