Two human skeletons found on hammocks inside Vietnam jungle
Listen to this news
00:00s
Locals discovered two
on two hammocks in a grove in the Central Highlands region of Gia Lai. Locals discovered the skeletons, whose sexes have not been confirmed, on two hammocks deep inside a bush in KBang District on Monday.

was also discovered on the hammocks, which were protected by raincoats. There were also backpacks, flashlights, lighters, and other personal goods on the site. The skeletons were discovered in
with no mobile coverage, roughly 20 kilometers from the town of Hieu Commune. It takes 30 minutes to walk from Dong Truong Son Road to the location. According to Dak Rong Commune Chairman Le Van Quang, police have been
and an investigation is underway.
Từ vựng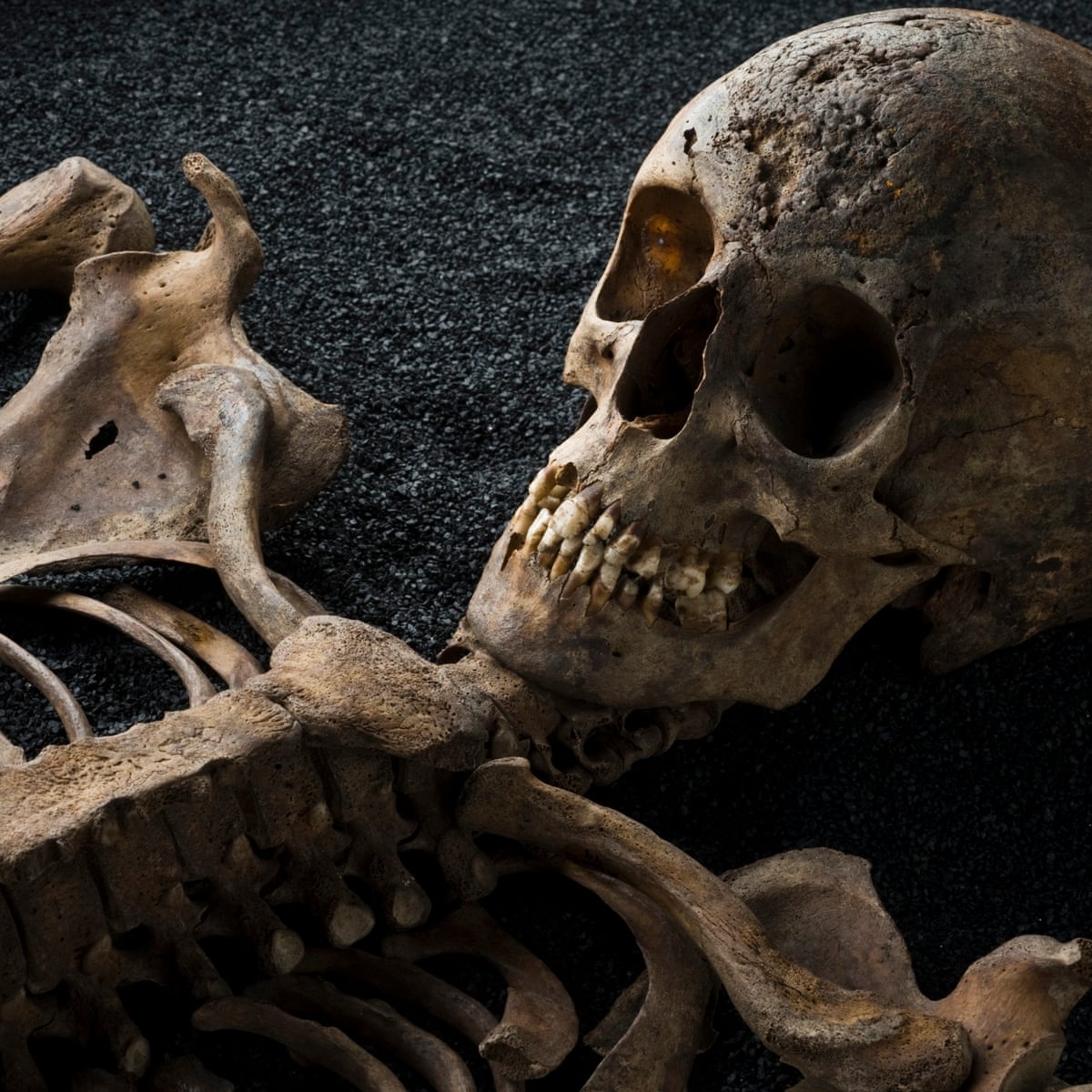 Quiz
Where were the remains found?
How long had they been dead for?