Two Vietnamese won Travel Photographer of the Year prizes
Listen to this news
00:00s
Two Vietnamese photographers have been named 2021
in
.
Tran Viet Van, 51, a journalist at Lao Dong Newspaper, was named the winner of the "Smartshot iTravelled" category and the runner-up of the "People and their Stories" category for
on Trinh Ngoc, a 90-year-old
in Ho Chi Minh City who has been producing shoes for almost 60 years.
The other Vietnamese winner was Nguyen Tan Tuan, who currently works and resides in HCMC. He was specifically recognized as a Special Mention in the category of "
" for his
in Dau Tieng Lake in Tay Ninh Province, which
. Throughout April and May, all of the winning photographs from the 2021 Travel Photographer of the Year awards will be showcased in
at Granary Square in London.
Từ vựng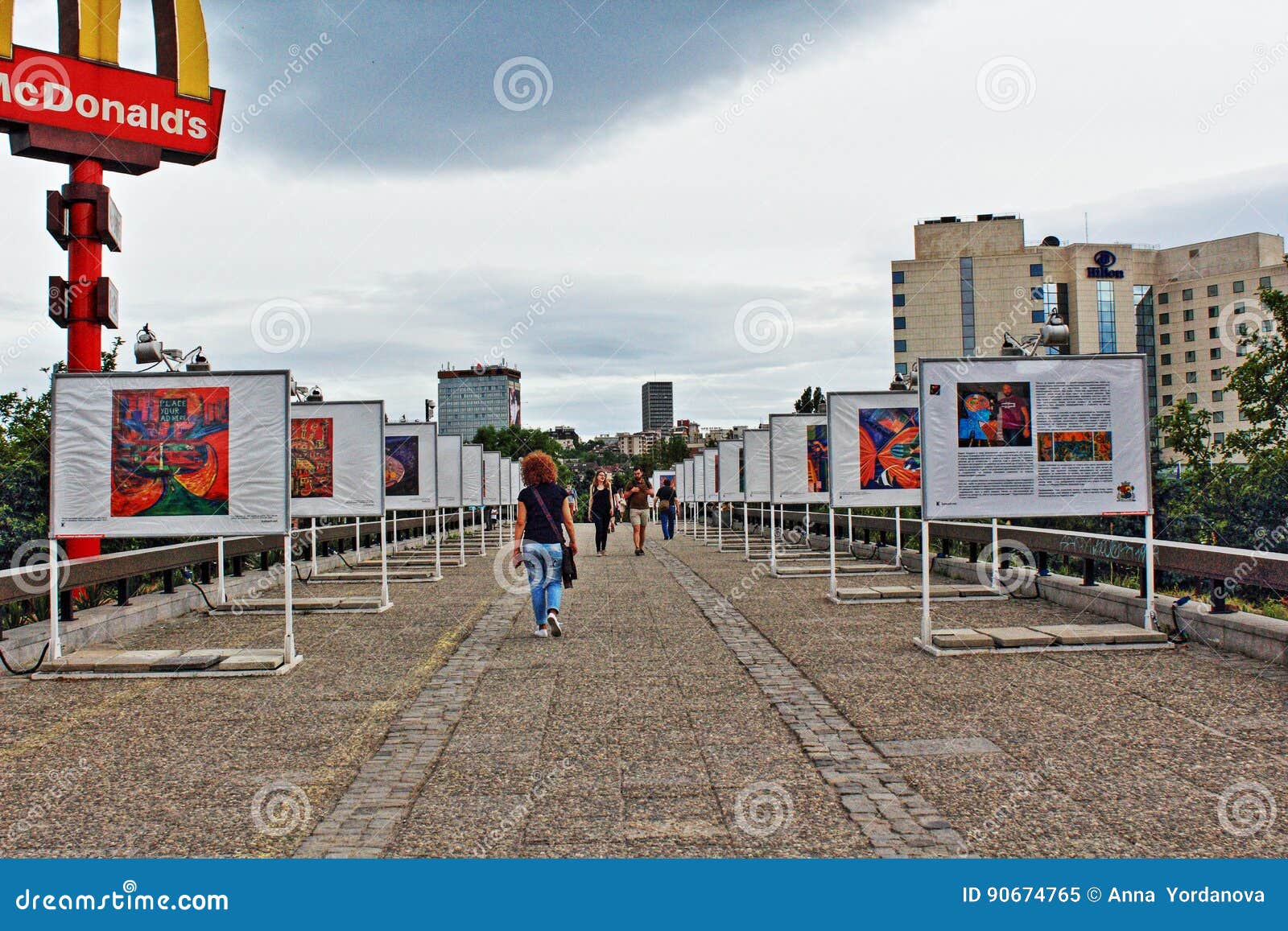 Quiz
Best Single Image in a Portfolio
What was Tuan's winning piece?
Where were the water buffaloes shot as mentioned in the article?