Ukraine to hold peace talks with Russia
Listen to this news
00:00s
According to a Ukrainian official, Ukraine's
with Russia started on Sunday afternoon, after President Putin's invasion was
throughout the weekend. Ukraine's presidential administration previously said that Ukrainian envoys would meet with Russian officials to resolve the problem. The two sides would meet near the border between Ukraine and Belarus, according to the statement.
The meetings came as a senior EU official proposed further measures to "
for Ukraine." The
would
to Russian flights,
to Ukraine, and
. 
Ukraine says it has "full control" of Kharkiv, the country's second biggest city, after Russian forces marched into the city earlier on Sunday. However, the whole picture is still hazy.
Từ vựng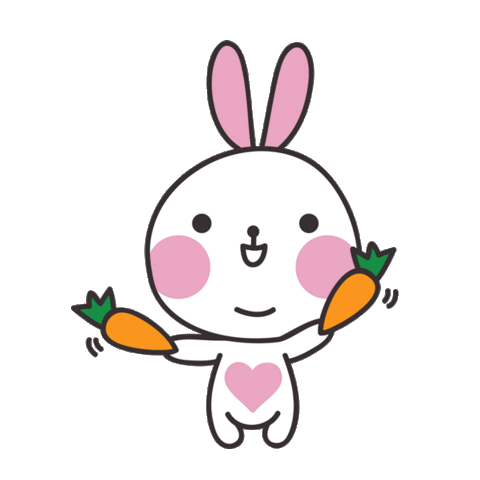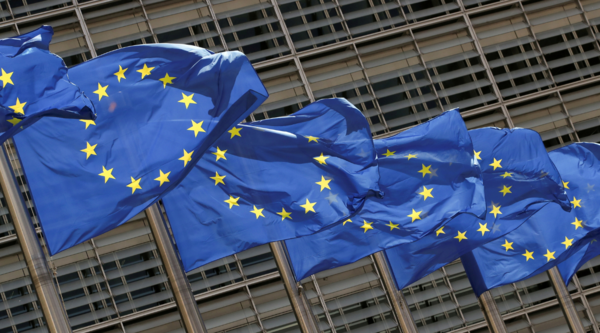 Quiz
When did the peace negotiation start?
Where would the meeting take place?
How many nations are in the EU bloc?