US approves molnupiravir for Covid-19 treatment
The
has just authorized molnupiravir tablet for treatment at home for persons with Covid-19 on the evening of December 23.
The medicine is authorized by the FDA for individuals with mild to moderate nCoV infections, persons who are at high risk of serious illness after contracting Covid-19, and those who do not respond to other FDA-approved treatment options. Molnupiravir should not be
, according to the FDA. The
had already approved the use of molnupiravir in a vote held at the end of November. The voting count was 13 in favor and 11 against. According to
, the medication
reduced hospitalization or mortality rates among at-risk people
by 30%. The figure is lower than in earlier studies (50 percent).
Từ vựng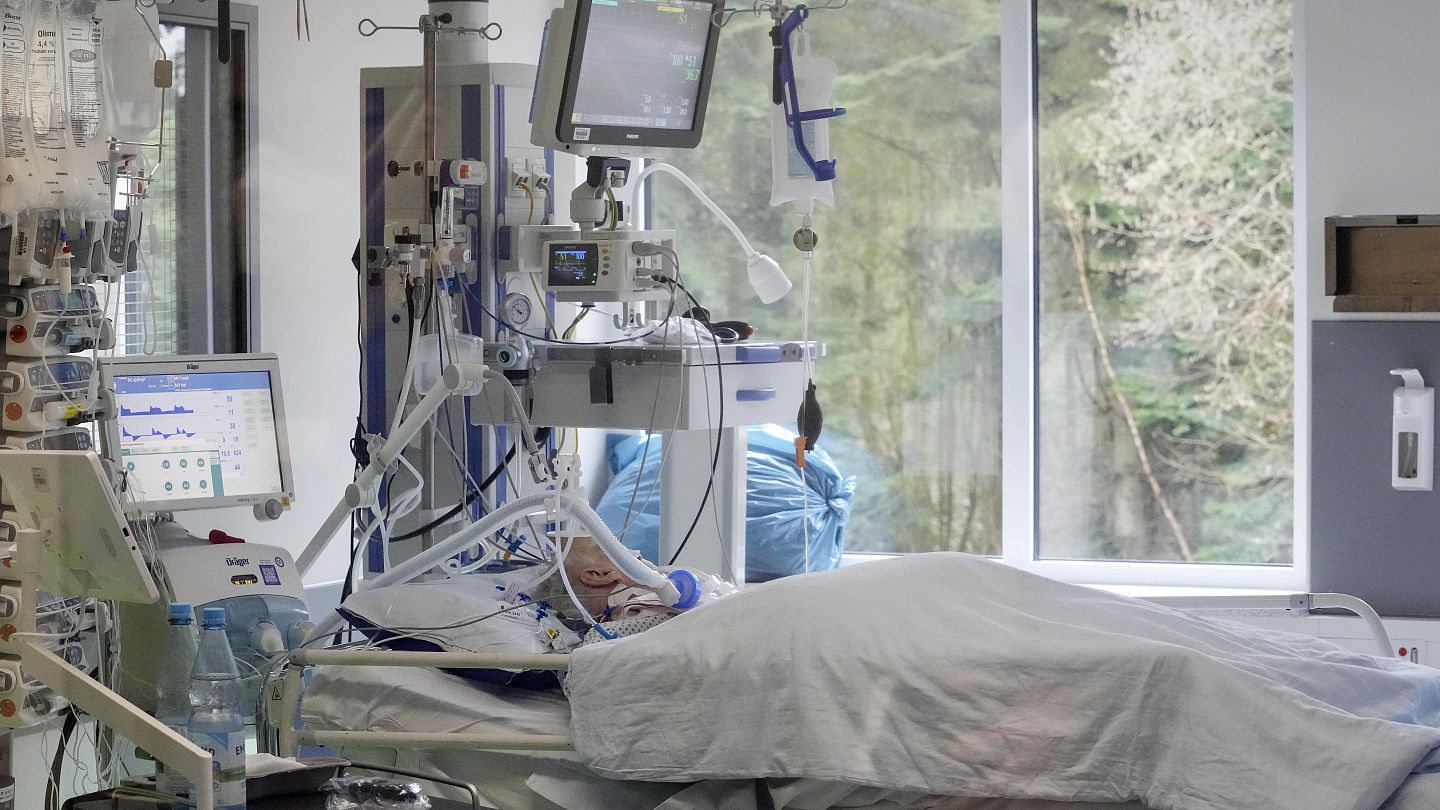 Quiz
The tablet will be used for
Molnupiravir should not be
How many was against the decision on the advisory board?