Vaccines for all every four to six months not needed, says expert
Listen to this news
00:00s
According to
who worked on the Oxford-AstraZeneca Covid-19 vaccine, providing everyone in the globe booster doses numerous times a year is not practical.
"We can't vaccinate the planet every four to six months. It's not
," Professor Andrew Pollard,
and
, told The Daily Telegraph.
Pollard also emphasized the "
" in the future, rather than delivering dosages to everyone over the age of 12. More research is required to determine "whether, when and how often those who are vulnerable will need additional doses," he added.
Pollard also said that he believes more proof is required before administering a fourth Covid-19 vaccine injection to individuals in the United Kingdom, which is presently administering third doses to healthy persons 18 and older and at-risk people 16 and older.
Từ vựng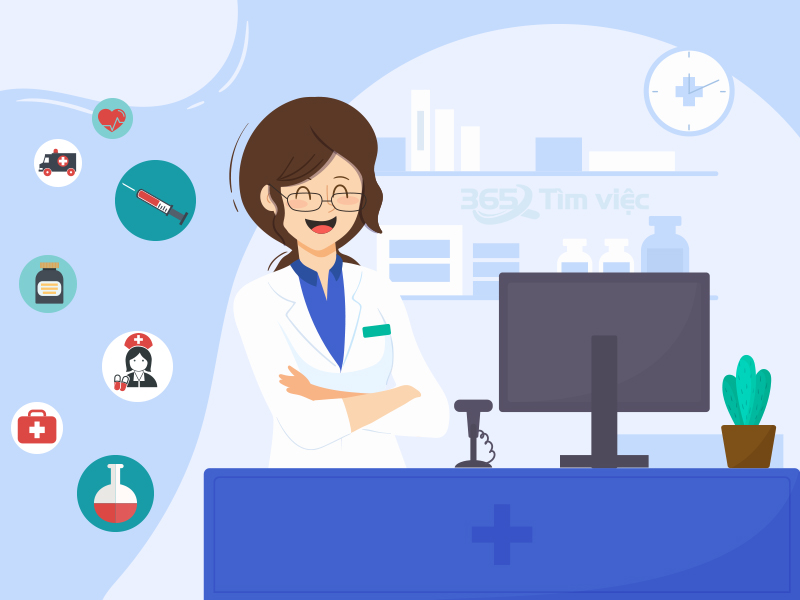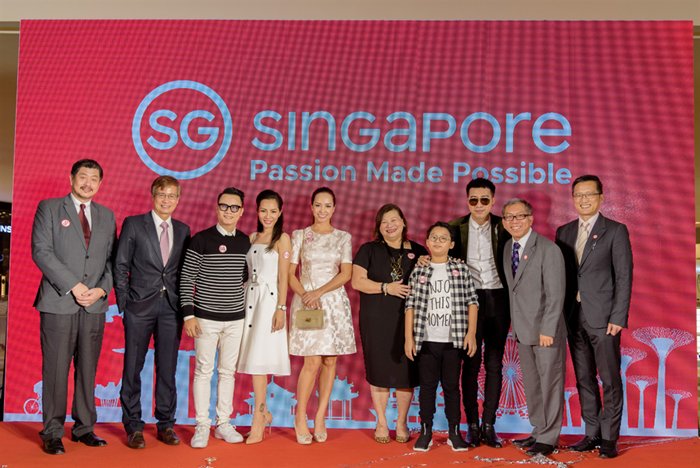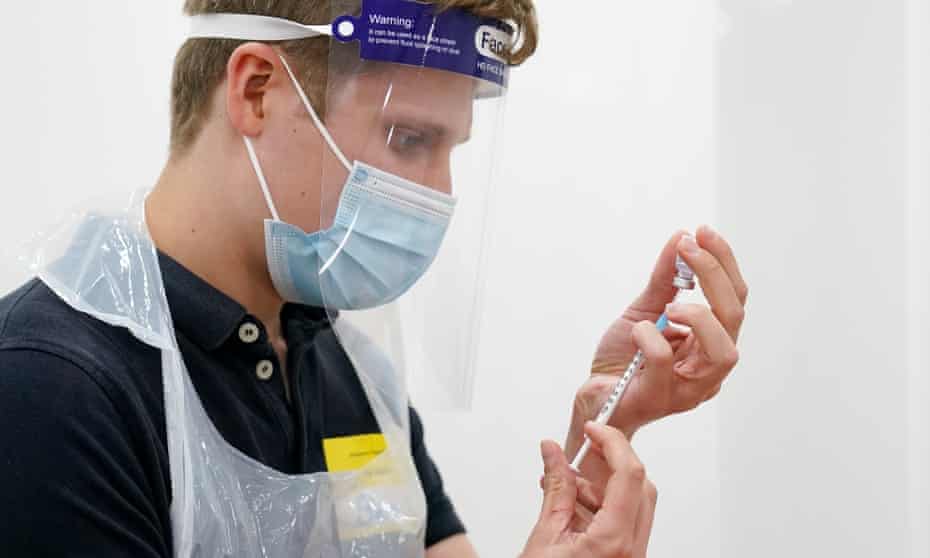 Quiz
Director of the Oxford Vaccine Group
Chair of the UK's Committee on Vaccination and Immunization
What is the UK doing right now regarding vaccination?