Viet A owner arrested for inflating the price of COVID-19 test kits
Listen to this news
00:00s
According to the
, Pham Quoc Viet, the owner as well as
, has
in order to raise the price of COVID-19 test kits and distribute them to areas. He's accused of spending "huge" amounts of money for hospital leaders and CDC in provinces. 
Pham Duy Tuyen, the head of the
, as well as leaders and workers of Viet A Company, were also held by the investigation agency. These individuals were investigated for "violating bidding laws, resulting in substantial repercussions."
The accused's misconduct, according to leaders of the
(C03), not only caused a large amount of damage to
, but also stole from millions of people who were forced to use testing services at higher prices than their true values.
The leaders of the Hai Duong administration are at the moment unable to respond to this question.
Từ vựng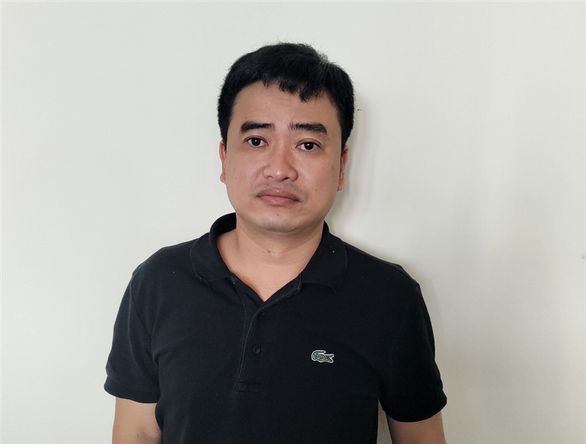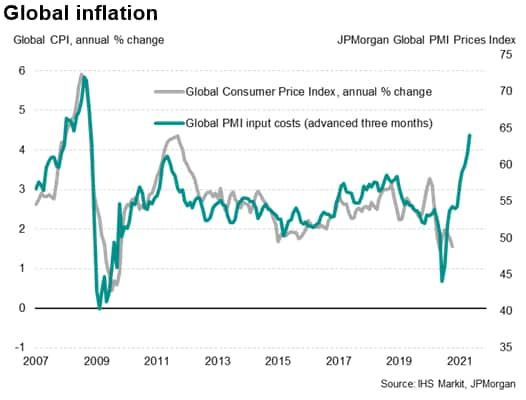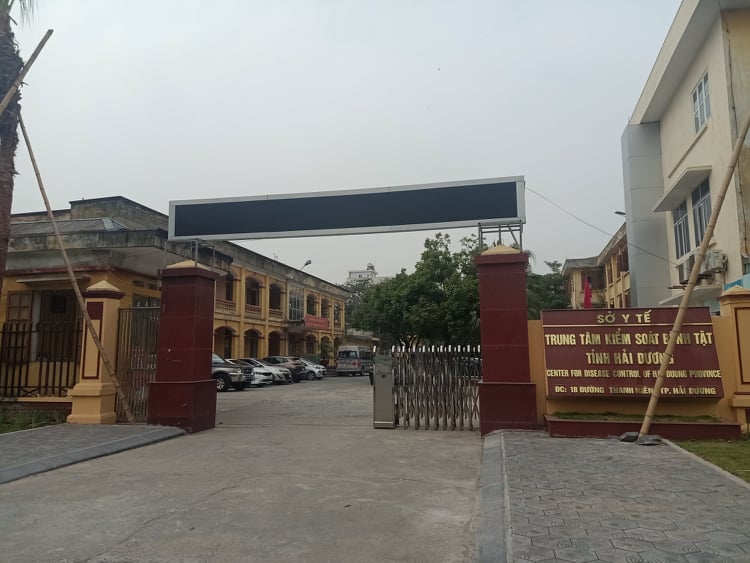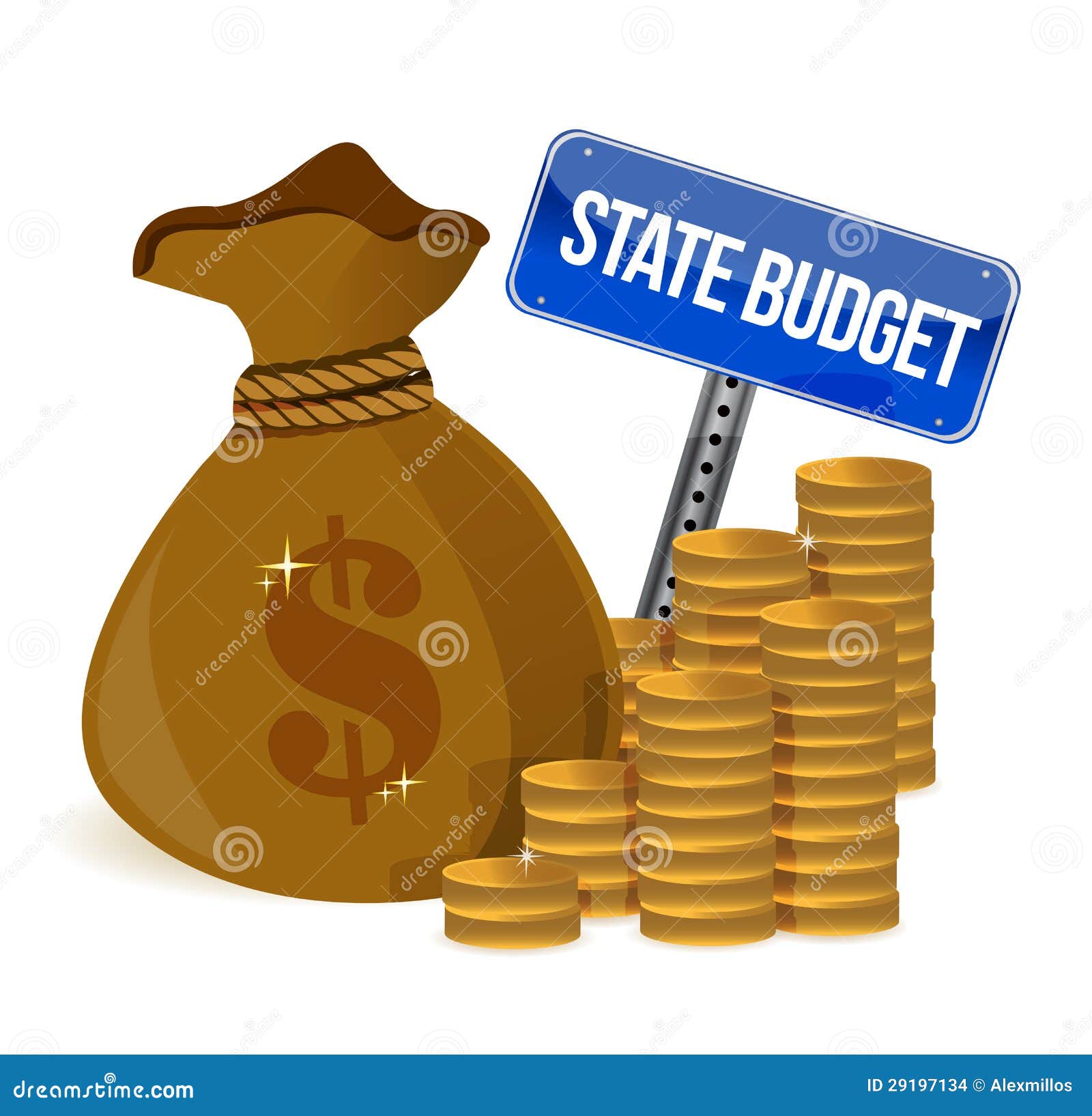 Quiz
Which department is conducting the investigation?
The Ministry of Public Security
The Criminal Investigation Agency of the Ministry of Public Security
What were Pham Quoc Viet accused of?