Vietnam among countries with highest COVID-19 vaccination coverage
According to WHO and UNICEF authorities, Vietnam has injected 90 percent of its adult population with two COVID-19 vaccine doses and achieved
to safeguard its people, even
.
When it comes to COVID-19 pandemic fight and immunization, Vietnam
. Rana Flowers,
in Vietnam and
(UNICEF) in Vietnam, said this on Monday during the COVID-19 Vaccine Appreciation Ceremony in Hanoi.

Tedros Adhanom Ghebreyesus stated that Vietnam is one of the nations that has effectively limited the pandemic in his
provided to the occasion. He commended Vietnam on vaccinating 90% of its adult population and more than 75% of its entire population, making it one of the nations with the greatest vaccine coverage rates in the world.
With its high immunization coverage, Vietnam has lately experienced a decrease in hospitalizations, severe cases, and deaths.
Từ vựng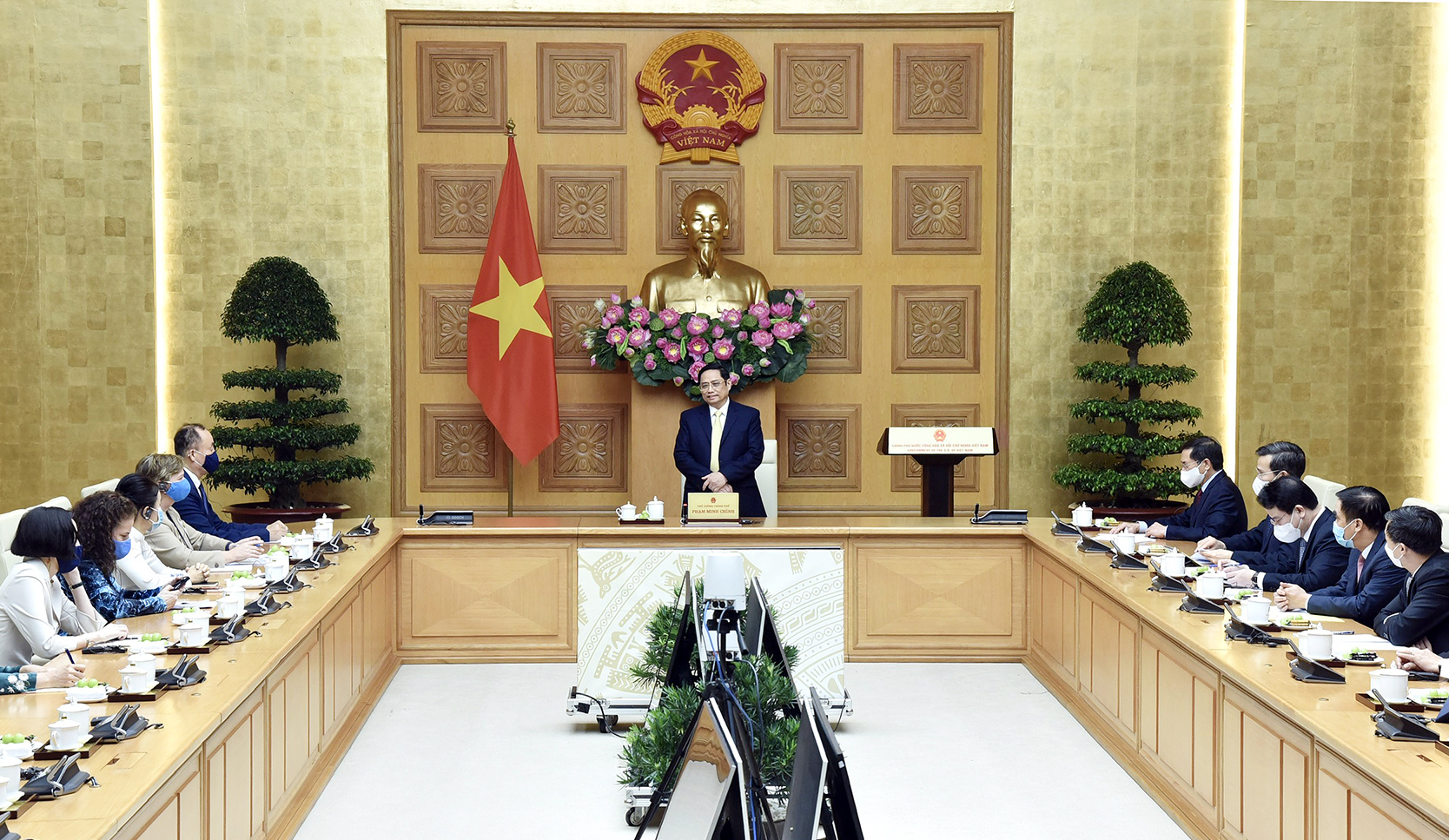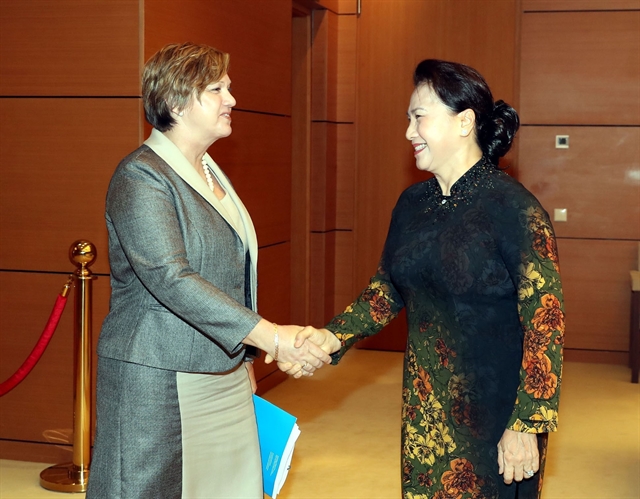 Quiz
Who is Chief Representative of the United Nations Children's Fund?
Which country has the highest Covid-19 vaccination coverage?
What comes as the result of high vaccination coverage?