Vietnam elected vice president of UN General Assembly
Vietnam was chosen as
of the 77th session of
(UNGA). For a year, Vietnam will represent the Asia-Pacific region. The
says that the votes were made at a meeting on Tuesday.
At the 77th session of the UNGA, Hungarian Ambassador Csaba Korosi was chosen to be president. Vietnam was chosen as one of several vice presidents to represent the Asia-Pacific region. On September 13, Vietnam's one-year term would start. Benin, Burundi, Kenya, Mauritania, Niger, Zimbabwe, Malaysia, Nepal, Tajikistan, Turkmenistan, Chile, El Salvador, Jamaica, Estonia, Israel, and Australia are the other countries with vice presidency positions. Vietnam was also chosen as
for the 2020-2021 term.
Từ vựng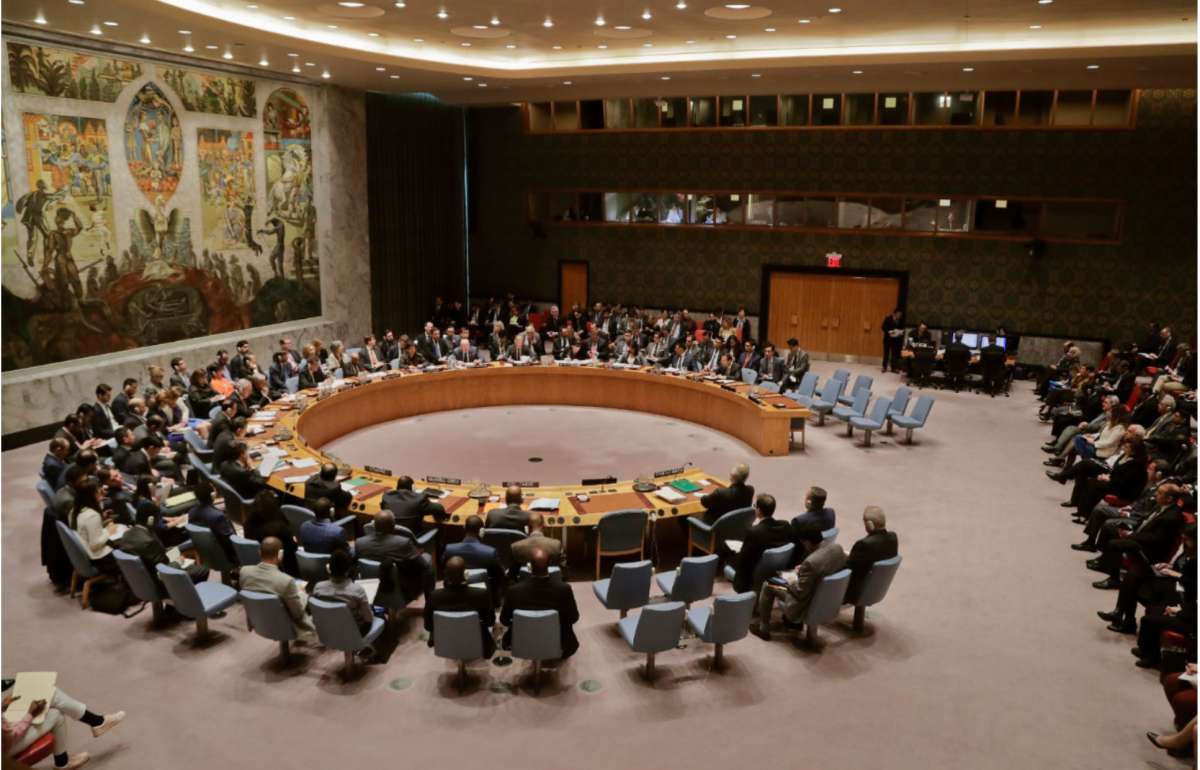 Quiz
How many sessions of the UNGA have there been?
How long will Vietnam's term last?
Previously, Vietnam was chosen as