Vietnam lose first game of Women's Asian Cup to South Korea
Listen to this news
00:00s
On Friday, Vietnam was defeated 0-3 by South Korea in their
. South Korea
, and it only took them four minutes to
, thanks to an excellent long shot by captain Ji So-Yun, who plays for Chelsea in England.
Choe Yuri
and crossed for Lee Geum-min to head home three minutes later. This goal had
because it touched defender Tran Thi Phuong Thao before going in, and it was
. After surrendering two early goals, Vietnam remained defensive, and South Korea did not produce a serious opportunity until the game's last 30 minutes. When Vietnam's players
, South Korea
and ultimately scored another goal to
. Even though it was
, it was just the first game. Let's hope the squad can recover.
Từ vựng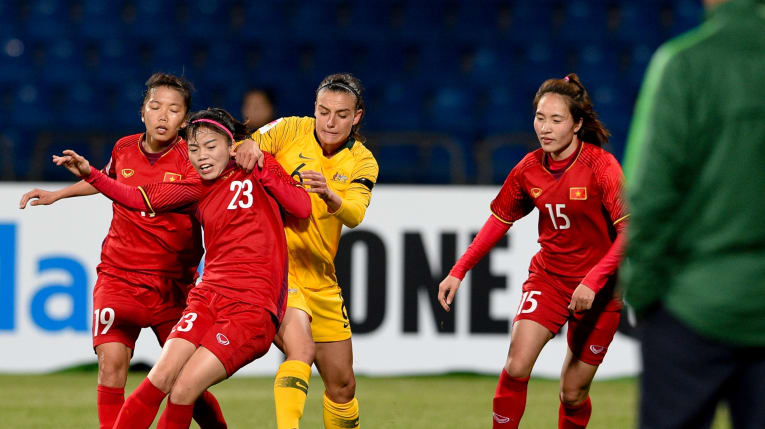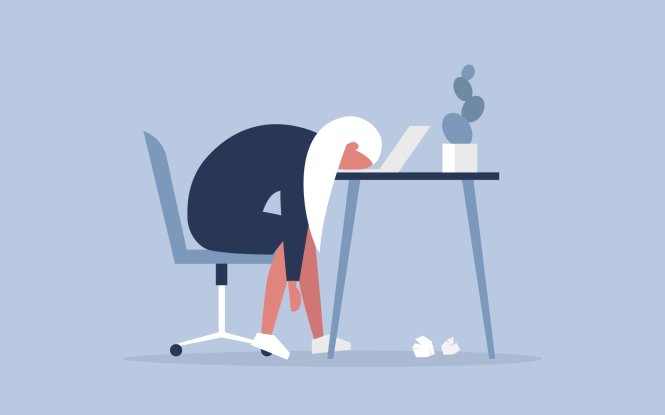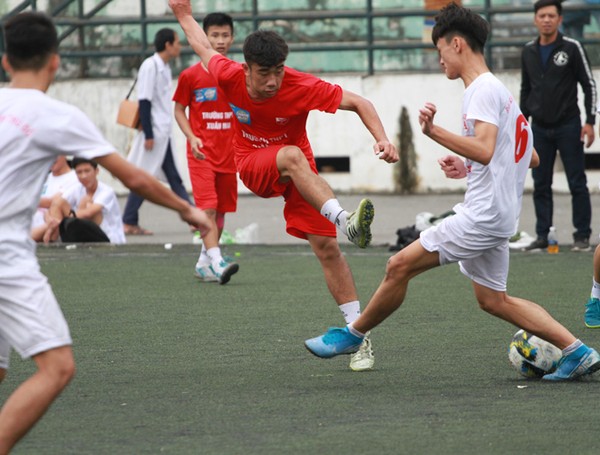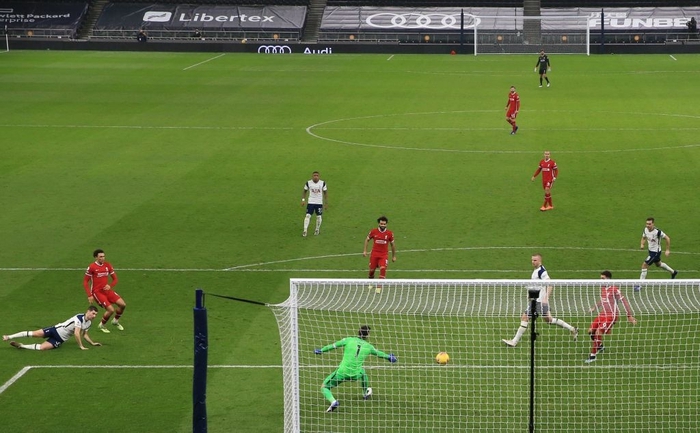 Quiz
How many goals did South Korea score?
Who is currently playing for Chelsea in England?