Vietnam lose to Oman in World Cup qualifiers
Vietnam lost 0-1 to Oman in their
in the 2022 World Cup qualifiers on Thursday night.
Vietnam
and produced more chances, although some
while others were
goalie Al-Mukhaini. Khalid Al-Hajri of Oman scored the game's sole goal in the 64th minute,
. Both Vietnam and Oman have no chance of qualifying for the World Cup in 2022, but the Thursday result has
. The result keeps Oman in fourth place, while Vietnam remains at the bottom, after China.
Từ vựng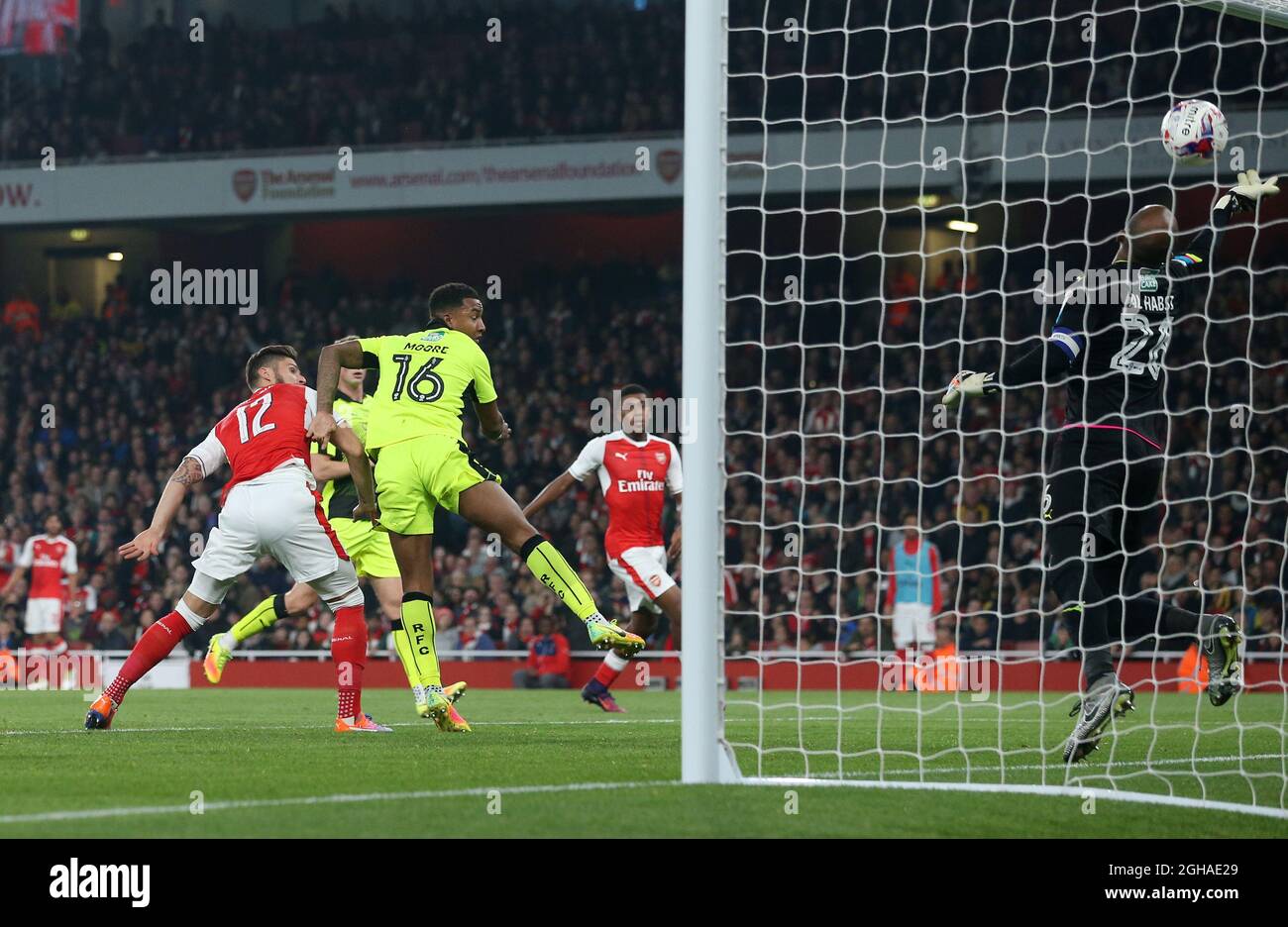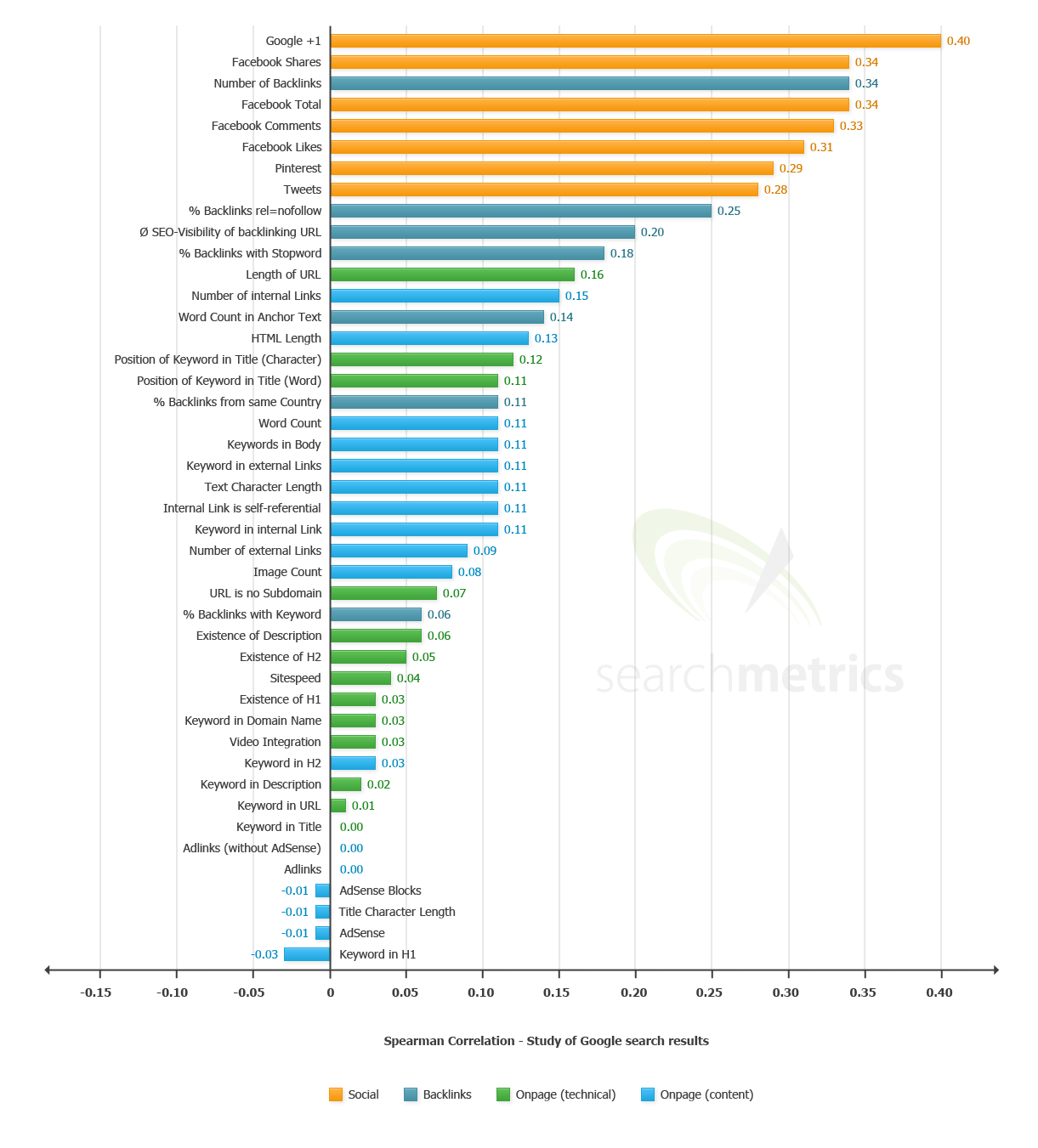 Quiz
What was the result of the game?
Who scored the only goal?
Which team is currently second to last in the group?